HU Foundation Breakfast on Economic Issues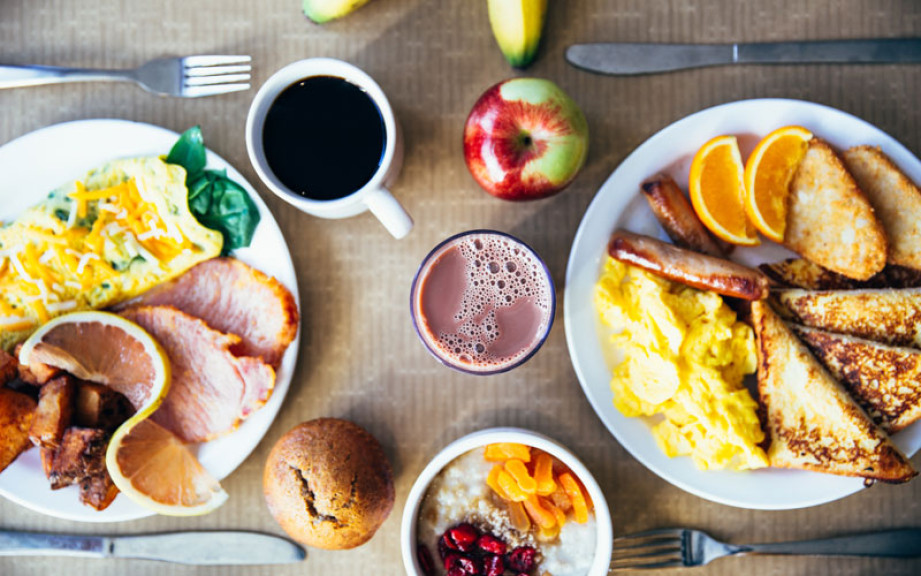 FOR RELEASE: Tuesday, September 25, 2018
On Wednesday, October 10, the Huntington University Foundation will kick off its 2018-2019 Foundation Breakfast series with a focus on economic development led by Mark Wickersham, executive director of Huntington County Economic Development Corporation. Weighing in on the conversation will be Rich Card, plant manager of Gerdau; Eric Bricker, plant manager of Ecolab; and Sherilyn Emberton, president of Huntington University.
"Economic development is crucial for every community," stated Mike Zahn, Huntington University Foundation president. "Join us as Mark Wickersham and others provide an economic update."
Mark Wickersham is in his 11th year working as the executive director for the Huntington County Economic Development Corporation. He is a long-time member of the President's Advisory Council for Excellence (PACE) at Huntington University and serves on the Board of Aviation Commissioners for the Huntington Municipal Airport.
"The Huntington University Foundation has always served as a vital link between the institution and the community," said Wickersham. "[The Foundation Breakfast] an excellent opportunity to learn more about, and financially support, the activities of the entire campus community. I'm honored to be given the chance to participate in the October program and look forward to presenting a brief report of my agency's role in the industrial development efforts in Huntington County."
Rich Card began his career with Gerdau in 2010 as a temporary office worker at Gerdau-Monroe Mill. He is now the plant manager at Gerdau's Huntington heat treating facility. Card is responsible for all areas of the facility as well as the results.
Eric Bricker is the plant manager at Ecolab Huntington and the Operations Business Leader for the Ecolab Healthcare Division. He previously held leadership positions in supply chain management and operations for Kimberly Clark Corporation and CR Bard. Eric has a business logistics degree from Penn State University and an MBA from Georgia State University.
Sherilyn Emberton, prior to accepting the presidency at Huntington University, served as the provost and vice president for academic affairs at East Texas Baptist University in Marshall, Texas, as well as serving in that same role at Lincoln Memorial University in Harrogate, Tennessee.
For more information or to RSVP for the October event, please contact Jan Yost at (260) 359-4046 or jyost@huntington.edu, or visit www.huntington.edu/FoundationRSVP.