HU Foundation Breakfast to Focus on Healthcare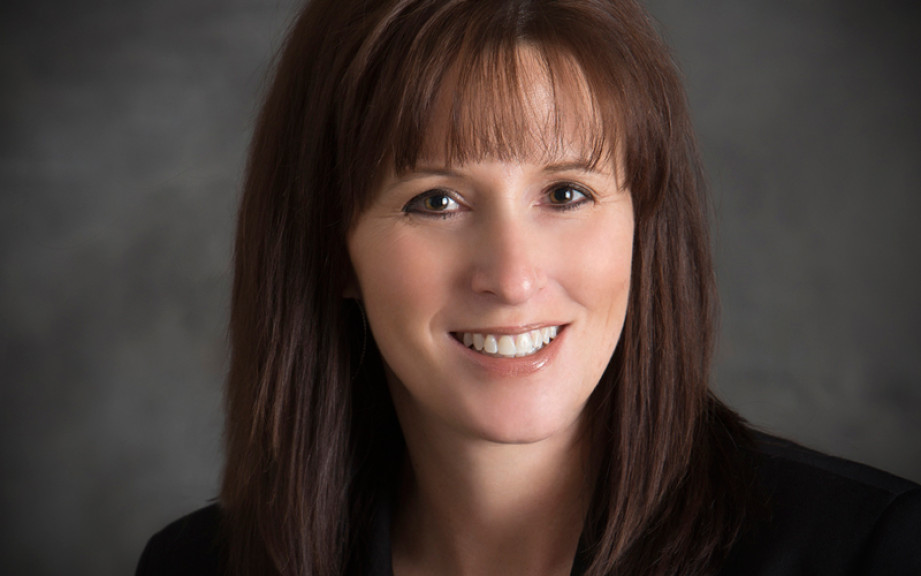 FOR RELEASE: Wednesday, March 4, 2015
The Huntington University Foundation breakfast on Wednesday, March 11, will highlight Parkview Huntington Hospital and HU's new doctoral program in occupational therapy. Featured speakers will include Juli Johnson, new president of the hospital, and Dr. Ruth Ford, director of the university's occupational therapy program.
In addition, Parkview Huntington Hospital will make a special presentation to HU's Department of Nursing.
Selected as president of Parkview Huntington Hospital in 2014, Johnson has more than 19 years of experience in healthcare, all in Huntington County. Prior to her current role, she served in a variety of leadership and clinical positions also at Parkview Huntington Hospital, including house supervisor, inpatient manager and most recently as vice president of Patient Care Services. A native of Huntington, she serves on the Board of Directors for the United Way of Huntington County as well as the Parkview Huntington Boys & Girls Club.
Ford joined the university in 2013 as the director of occupational therapy. She previously served as the associate dean of occupational therapy at Belmont University in Nashville, Tennessee. Ford has 38 clinical years of experience in management, acute care, rehabilitation, outpatient, long-term care and home health.
The foundation breakfast is open to the public. It will begin at 7:45 a.m. in the Habecker Dining Commons and conclude by 9 a.m. The cost of the breakfast is $7. First-time attendees eat free courtesy of Bailey-Love Mortuary. Foundation breakfasts occur on the second Wednesday of the month, October through May.
RSVPs are requested for the breakfast but are not required. For more information or to RSVP, contact Barb Baker at (260) 359-4069 or bbaker@huntington.edu.
Since 1938, the Huntington University Foundation has assisted Huntington County residents who attend Huntington University through the annual Huntington County Grant and endowed scholarships. Learn more about the foundation's history and ways to support its goals by visiting www.huntington.edu/hu-foundation.