HU ranked #30 for HR degree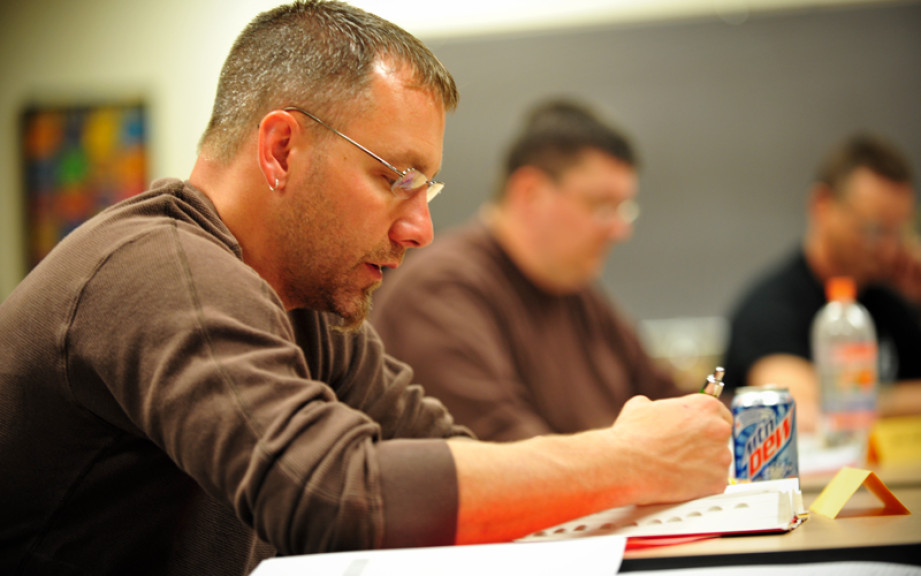 FOR RELEASE: Monday, July 27, 2015
Huntington University's human resource management adult degree program has been ranked #30 in HumanResourcesMBA.net's recent article, "50 Most Affordable Small Colleges for an HR Degree 2015."
It was ranked in the top 25 percent of small schools (defined as having under 3,000 undergraduate students) that offer a Bachelor's in human resources. Data for the article was gathered from IPEDS College Navigator and from individual school websites. Each school on the list has a tuition of under $30,000.
"Huntington University believes it is essential to provide a high-quality program with an affordable price tag," said Julie Goetz, director of Graduate and Professional Programs. "Our faculty are not only highly-qualified academically, but have experience in the field of human resources. We blend the latest theory with practical experience from a Christian worldview into every course."
Huntington University's nationally-ranked Bachelor of Science degree in human resource management is a degree completion major comprised of 51 credit hours (128 credits), which will enable adult students to better compete in the job market, especially in the growing field of human resource management. The degree focuses on the skills required to become a human resource generalist.
The Adult Degree Programs curriculum is taught in sequentially ordered courses that meet one evening per week. The program can be completed in Huntington, Fort Wayne, Columbia City or online. Students entering a bachelor's degree program are required to have earned 50 semester hours of college credits prior to entering the program. Courses in the core curriculum and elective courses are taken to complete the Bachelor of Science degree requirements.