Race Relations Expert to Present Forester Lecture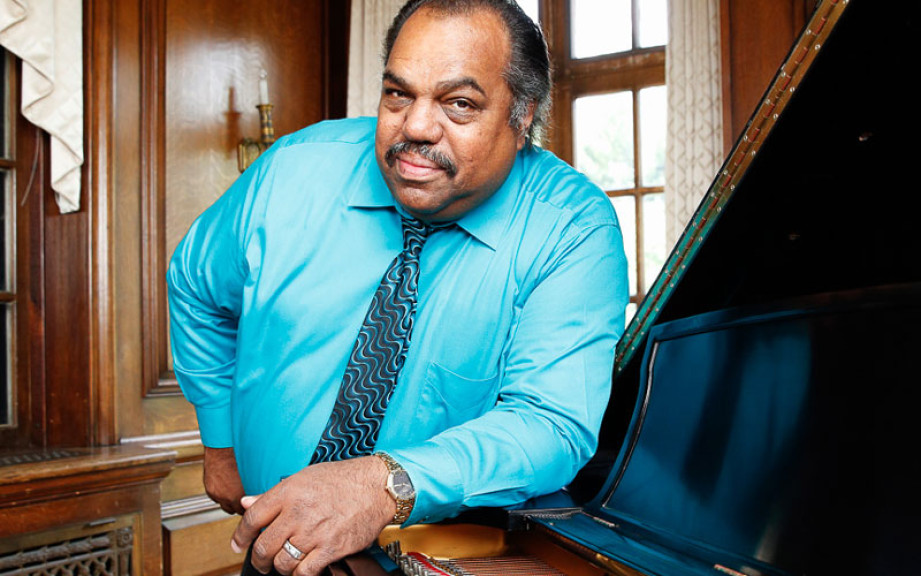 FOR RELEASE: Monday, October 21, 2019
Huntington University will be welcoming Daryl Davis as the speaker for the next Forester Lecture, entitled "Klan-Destine Relationships," on Tuesday, October 29.
Daryl Davis is a nationally acclaimed race relations expert and internationally known musician, actor and author. His work involves applying a wealth of knowledge and experience in transcending racial and cultural barriers, acquired through study and time spent in 51 countries, to the racial issues currently facing the United States.
Davis' work as a musician and desire to understand the root of racism in the United States has brought him into the inner circles of the Ku Klux Klan. Since first seeking out a meeting with members of the Klan, Davis has found conflict but has also gained the respect and friendship of Klan members. He once received a standing ovation at a Klan Rally. Some members of the Ku Klux Klan, with Davis' influence, have given Davis their robes and hoods when they voluntarily renounce the Klan and their beliefs.
"Daryl Davis has spent years practicing the nearly lost art of humanizing his enemy," said Dr. Becky Benjamin, Forester Lecture coordinator. "He has unique life experiences that include sitting down and listening to, laughing with, and considering the perspectives of individuals, even when he strongly disagrees with their views. While there is debate about his methods, the question that Davis' lecture asks – 'What does it mean to love my enemy?' – promises to provide incredible lessons for every person in our community."
The "Klan-Destine Relationships" Forester Lecture will be held at 7:00 p.m. on October 29 in Zurcher Auditorium, located inside the Merillat Center for the Arts. The Forester Lecture series is free and open to the public.