Senator Todd Young Talks Global Food Security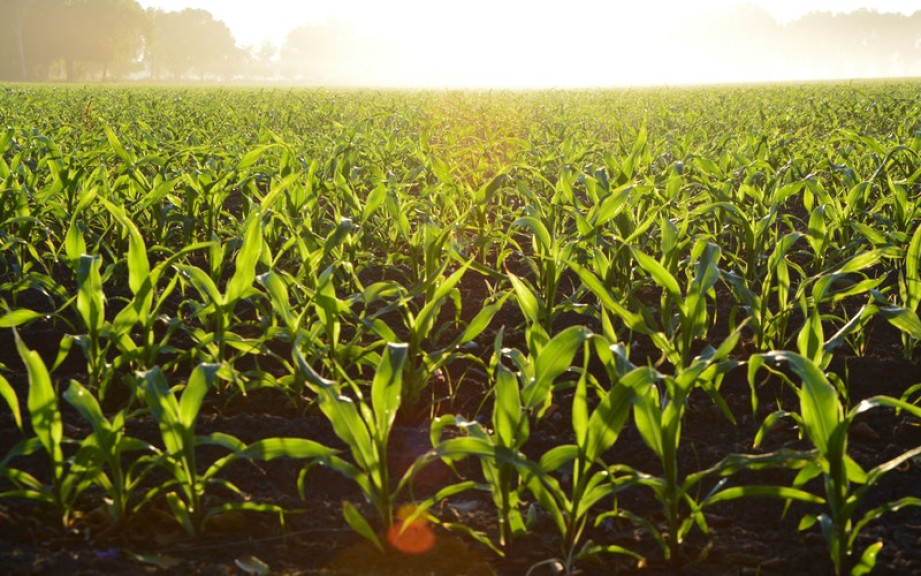 FOR RELEASE: Wednesday, April 10, 2019
On Wednesday, April 17, U.S. agriculture experts will gather at Huntington University for a timely discussion on global food security, hosted by the Farm Journal Foundation.
Senator Todd Young (R-IN), U.S. Ambassador Designate to the United Nations Agencies for Food and Agriculture Kip Tom, and Kassi Tom Rowland of Tom Farms and Farm Journal Foundationwill discuss the important role of U.S. leadership in advancing global food security and international agricultural research.
Considering the world's population could reach almost 10 billion by 2050, the relationship between farming communities in Indiana and U.S. global food security efforts takes on even greater importance.
"Growing up in a multi-generational farming family in Indiana, I understand the importance of American agriculture to our own economy and to feeding the world," said Mr. Tom, the U.S. Ambassador Designate to the United Nations Agencies for Food and Agriculture, "Indiana is the eighth-largest agricultural exporter in the nation. The agricultural products that we export – that the nation exports – improve global food security, reduce poverty, and forge economic ties with new trade partners."
American farmers continue to find innovative ways to grow more food, faster, with fewer resources, by developing new technologies to scale up global food production. This is the time to continue support for U.S. government programs such as Feed the Future which is advancing agricultural research and global food security.
"Huntington is honored to host Senator Young and the other panelists for this important discussion," said Dr. Sherilyn Emberton, President of Huntington University. "Food security around the world is an important issue to us. Huntington's Haupert Institute of Agricultural Studies collaborates with other Indiana universities to promote the growth and sustainability of producers at all levels, and lifting up those less fortunate is a central part of our mission."
For more information, please visit www.huntington.edu/FarmJournalEvent.
About Huntington University
Huntington University is a comprehensive Christian college of the liberal arts offering graduate and undergraduate programs in more than 70 academic concentrations. U.S. News & World Report ranks Huntington among the best colleges in the Midwest, and Forbes.com has listed the university as one of America's Best Colleges. Additionally, Princeton Review has named the institution a "Best Midwestern College." Founded in 1897 by the Church of the United Brethren in Christ, Huntington University is located on a contemporary, lakeside campus in northeast Indiana. The non-profit university is a member of the Council for Christian Colleges and Universities (CCCU).
About Farm Journal Foundation
Farm Journal Foundation (FJF) is a 501(c)3 nonprofit, founded in 2010, that works to sustain modern agriculture's ability to meet the vital needs of a growing population through education and advocacy. The organization works to advance this mission through key issues areas, including global food security, agricultural research and development, nutrition, and conservation agriculture. FJF employs an integrated advocacy framework comprised of three central programs: Farmers Feeding the World, HungerU and FJF Policy Dialogue. To learn more visit www.farmjournalfoundation.org.