Serving our Country with a Legislative Update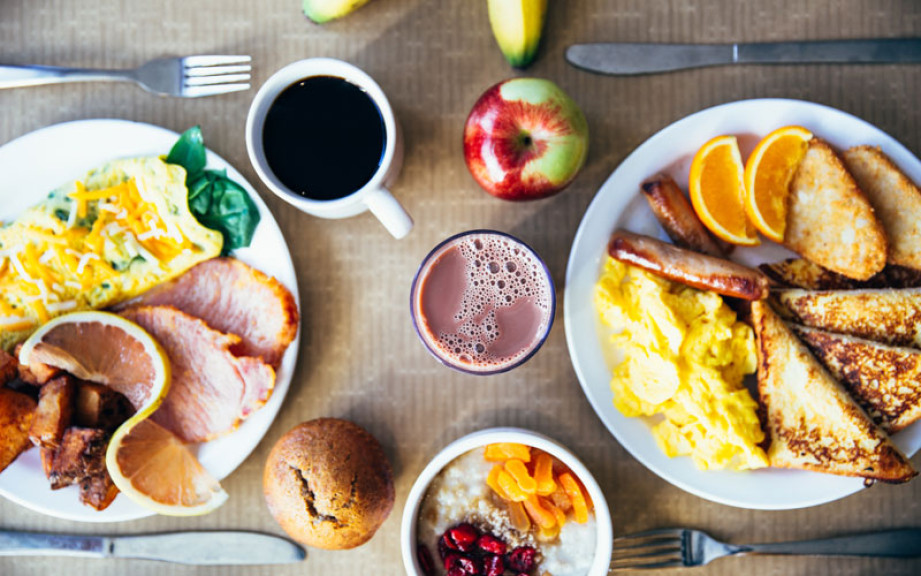 FOR RELEASE: Tuesday, October 30, 2018
The Huntington University Foundation Breakfast will look a bit different this November than it has in Novembers of the past. The November 14 Foundation Breakfast will provide valuable insights into the current climate in the government and allow local and state government representatives to discuss agenda items for the upcoming legislative session.
"The Huntington University Foundation breakfast series continues to provide a venue for discussing current and informative topics, presented by knowledgeable individuals that brings new insights and understanding about our great community," stated Kay Schwob, interim director of advancement and HU Foundation Secretary. "Please join us this month to honor veterans who have served this great nation and hear from legislators currently serving as our mouthpiece in the legislative process."
In addition to the legislative update, the HU Foundation will also be honoring veterans. Bailey-Love Mortuary has graciously agreed to sponsor the breakfast for any veterans who attend.
"We are blessed to have an opportunity to honor our veterans," stated HU Foundation President, Michael Zahn. "In addition, our elected officials will share their thoughts on government issues."
Government representatives attending the Foundation Breakfast will be Congressman Jim Banks' representative, Tinisha Weigelt; State Representative Dan Leonard, House District 50; and State Senator Andy Zay, District 17.
For more information or to RSVP for the November breakfast, please contact Jan Yost at (260) 359-4046 or jyost@huntington.edu. You may also RSVP online.
The Foundation Breakfast Series is held on the second Wednesday of each month, October through May, and is open to the public. It begins at 7:45 a.m. in the Habecker Dining Commons and concludes by 9:00 a.m. The cost of the breakfast is $10, a portion of which will help support local area students attending HU through the Huntington County Grant. First-time attendees enjoy a complimentary breakfast courtesy of Bailey-Love Mortuary.
Founded in 1938, the Huntington University Foundation exists to support the mission of the university by promoting education and fostering a synergistic relationship between the university and the Huntington County community and surrounding area. Learn more about the foundation's history and ways to support its goals at www.huntington.edu/foundation.