Students Published in the Butler Journal of Undergraduate Research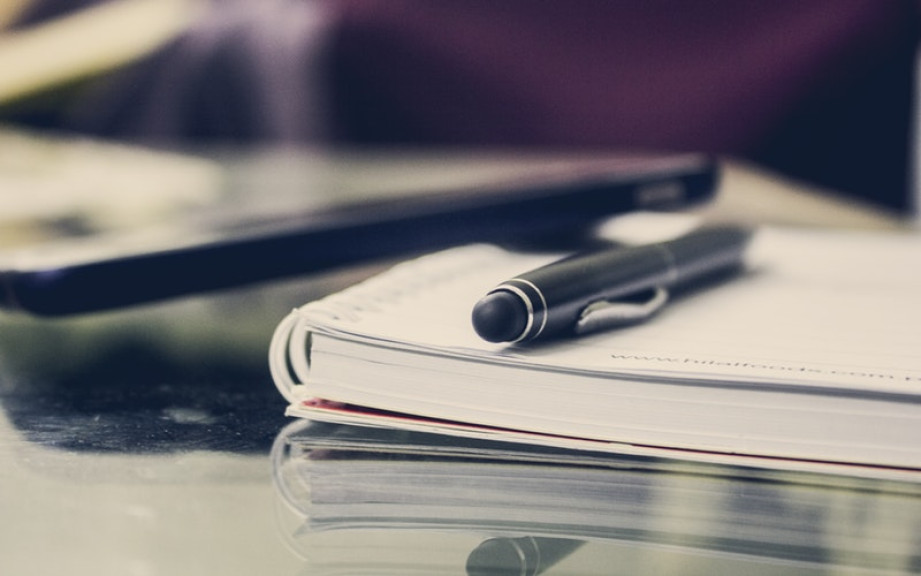 FOR RELEASE: Wednesday, May 30, 2018
Huntington University is pleased to announce that several students within the social work and psychology departments wrote a paper that was selected to be published by the Butler Journal of Undergraduate Research.This is the first time that Huntington University has had students published in the Butler Journal of Undergraduate Research.
The paper was titled "Inferences on Criminality Based on Appearance"and the students receiving this recognition are Morgan Anderson (2018 social work major); Hannah Johnson (2018 psychology major); Haley (Caley) Westra (2017 psychology graduate) and Hayden Suter (2018 psychology major).
Dr. Becky Benjamin, assistant professor of psychology, noted that the students were very hard workers and were able to develop a novel study that could be carried out well over a brief period of time. "Morgan developed a fantastic proposal for this study, and the team carried it out well and worked very hard. I'm so proud of them. It's great for them to be able to see that the work they did for a class has reached a much wider audience." She went on to say that this article has already been used as an example to show her other students that "their work can have effects beyond the classroom."
The paper is a report on a study conducted by these students where they asked others to determine whether or not a person was a criminal simply by looking at a black and white head shot. Half the photos were pictures of white male death row inmates and half were photos of white males from a research stimulus pool. The researchers found that participants had a negative bias (were more likely to identify someone as NOT a criminal), but they also found that participants were significantly more accurate than chance at distinguishing violent criminals from non-criminals.
In order to be published, the paper went through a rigorous submission and review process. The paper is first reviewed by an editorial board, then sent to a faculty reviewer with expertise in the field represented in the paper. That faculty member conducts a blind review of the paper where the identity and school affiliation of the authors is hidden. If the paper is provisionally accepted, then the students make revisions to the paper and send back the revised version for potential publication. In the case of this paper, there were no substantive revisions.