Washington receives International Christian Film Festival award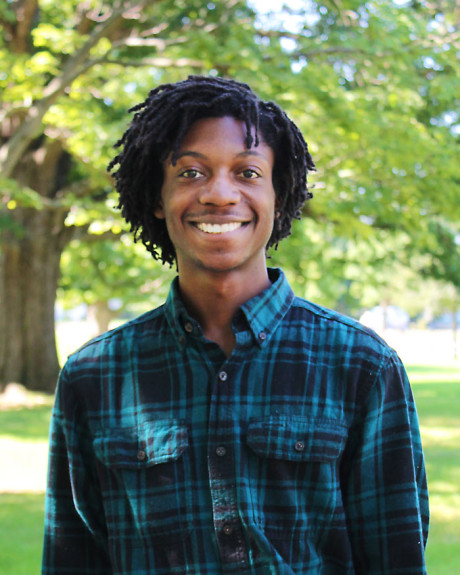 FOR RELEASE: Monday, January 16, 2017
HU's Admissions Counselor, Christian Washington has received the Best Animated Short Film Award at the 2016 International Christian Film Festival.
"I feel very honored to have been recognized for all the hard work that went into creating my film. It truly was a labor of love, but it's one that has allowed me to communicate some of the most pertinent lessons I've learned up to this point in my life," stated Washington. "It also serves as solid proof that through God all things are possible. I can only wish that my work and efforts are ultimately able to bring glory to Him."
The film titled Brotherhood was Washington's graduate thesis at Ball State University. The five-minute production was largely inspired by the relationships and experiences he has had in his life. Washington's goal was to explore the complexities of relationships and how sometimes those who are most difficult to love often end up being the most important to love. He also desired to explore the dynamic found within low-income minority family homes, as well as single-mother households. The film was made entirely in two-dimensions, with the purpose of creating a watercolor-like aesthetic which resembled that of a children's book. This approach allowed Washington to explore some heavier themes while still allowing the story to be approachable. The film took just over a year to complete and consists of approximately 3,500 drawings.
Washington graduated from Huntington University in 2013 with a Bachelor of Science degree in animation and completed his Master of Fine Arts degree in animation from Ball State University this past year. Washington joined HU's admissions team in 2016.
"Christian was always one of those 'can do' students as an animator in our Digital Media Arts department. We couldn't be prouder of the work he has accomplished since he graduated," stated Lance Clark, Huntington University's professor of digital media arts and associate dean of the arts.