Transfer Credit and Credit for Experience
Your previous college credits and work experiences can become college credits toward your bachelor's degree at Huntington University! Ready to get started? Contact the admissions team at onlline@huntington.edu to review all possible credits you can transfer to HU.
Work Experience Credit
Huntington University values your work experience. All students at HU enrolled in an online undergraduate program can apply up to eight credits towards the completion of their bachelor's degree by documenting previous employment.
Previous College Credit
Huntington University will accept all previous college credits that meet certain criteria:
Earned from a regionally accredited institution
Grade of C or above
Credits you earned at non-regionally accredited or international institutions are evaluated on a case-by-case basis.
Students may request a pre-application review of their previous credits. To request a review of your unofficial transcripts, contact the admissions team at online@huntington.edu.
Past Experiences Credit
You could receive credit toward the completion of your bachelor's degree through an assessment of your previous trainings, certifications, and general experience. Every student's experience is unique, but our team is ready to connect and review your background to see what opportunities are available to you. Contact the admissions team at online@huntington.edu to explore your background.
Military Training Credit
Huntington University awards credit for active duty and veteran military service members. Applicants can request their Joint Service Transcript, Community College of the Air Force, or additional training documentation for evaluation.
To learn more about the benefits offered to military service members, visit huntington.edu/Military or contact the admissions team at online@huntington.edu
CLEP and DSST Exam Credit
Huntington University will grant credit to enrolled students for CLEP Subject Examinations and for selected DSST exams. Take CLEP and DSST exams at any open test center and send your results to HU. We will evaluate any CLEP and DSST exams you take prior to admission once upon your enrollment in a bachelor's degree program.
To learn more and begin a conversation about your experience and how you can complete your degree in less time, contact the admissions team at online@huntington.edu
Ready to Get Started?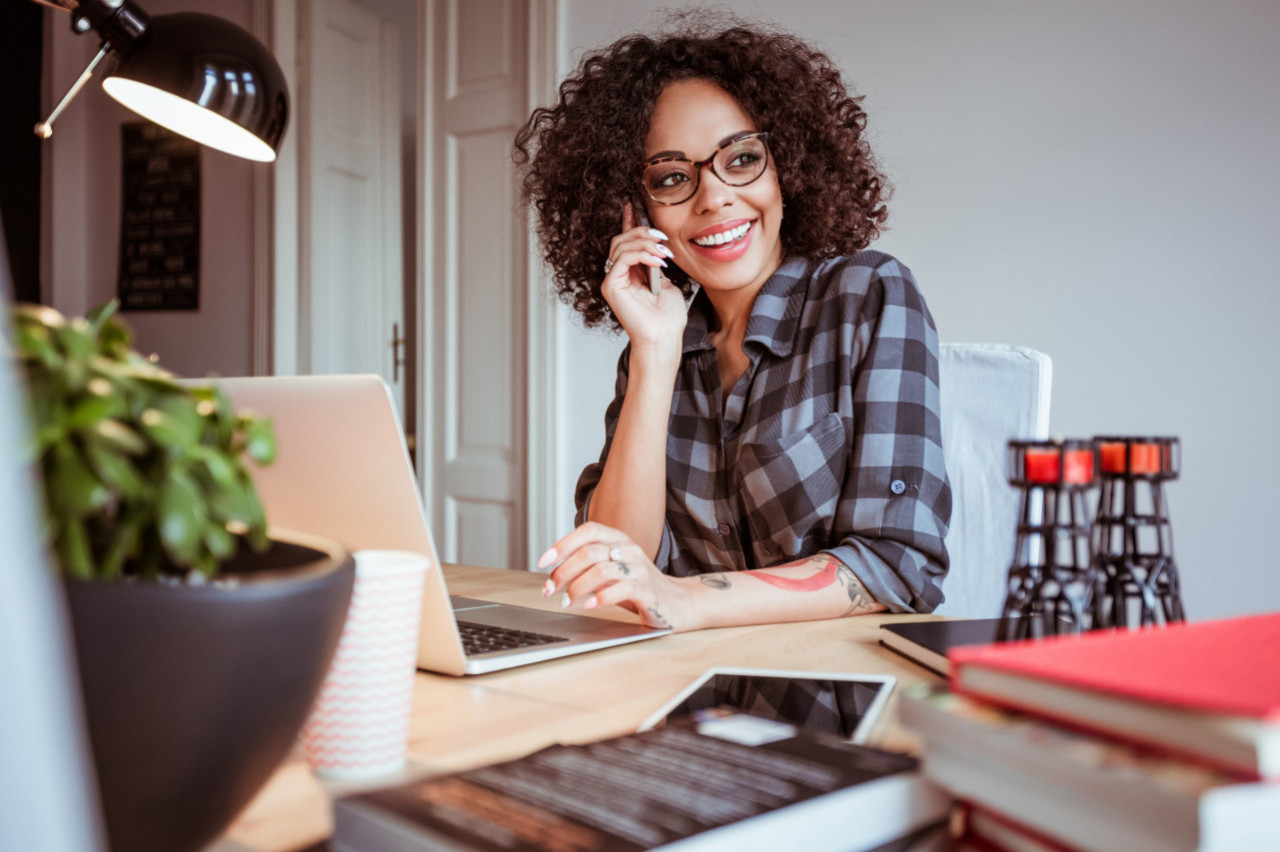 Interested in learning more?