Career Services
The Office of Career Services assists students and alumni with career decisions, goals, and directions by providing opportunities for self-assessment and learning decision-making skills. Career Services encourages students to view their vocation and life-long decisions from a Christian perspective and purpose, glorifying God in everything they do.
Our staff is dedicated to assisting students in creating, evaluating, and effectively implementing personal career goals. We provide many valuable services to help you prepare for a meaningful career including:
Career Counseling
Assessment Tools and Instruments
Job Search Techniques Class (offered to juniors and seniors)
Graduate School Information
Alumni Career Services
What Can I Do With This Major? This site helps you discover many college majors (not all of them are offered at Huntington University), areas of employment, employers, and strategies as to how one can move into a specific field.
Student Resources and Links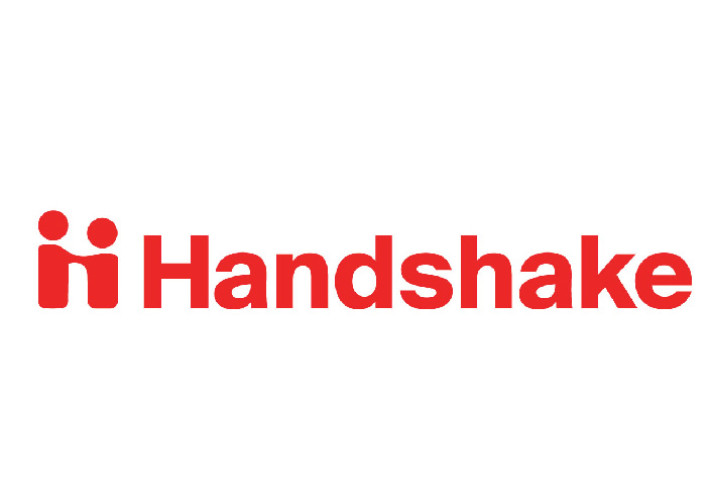 Handshake
Handshake is the #1 way college students find jobs. Handshake partners with schools and employers to bring the best opportunities to students and make it easy for them to connect with jobs. The top employers – include all the Fortune 500 – recruit students through Handshake, giving you access to jobs and internships not available anywhere else. Click to create your handshake profile and Handshake will show you jobs that are a good fit for you.
Find Your FOCUS!
Easily assess your interests, work values, leisure time preferences, personality, and life values by using our computerized tool.
Find Yours Today
Do you have job opportunities that you would like to make available to HU students and/or alumni? Please send your job description with contact information to our office at careerservices@huntington.edu.
Does your organization have an internship program? Please complete the Employer Intern Request form and your internship opportunity will be placed on our Student Internships page as well as our Facebook page.
Would you like more information about beginning a program at your place of employment? Contact the Friesen Center for Service and Experiential Learning at FriesenCenterExperience@huntington.edu

Meet the Staff
Martha Smith joined the staff of Huntington University in 1988 as the resident director for Hardy Hall. She later served as Director of Career Development and in 1995 was promoted to Assistant Dean of Students.
Today she is Associate Dean of Student Life which oversees career and counseling services and new student orientation. She is a licensed mental health counselor and master career counselor.