Barrantes Receives Scholarship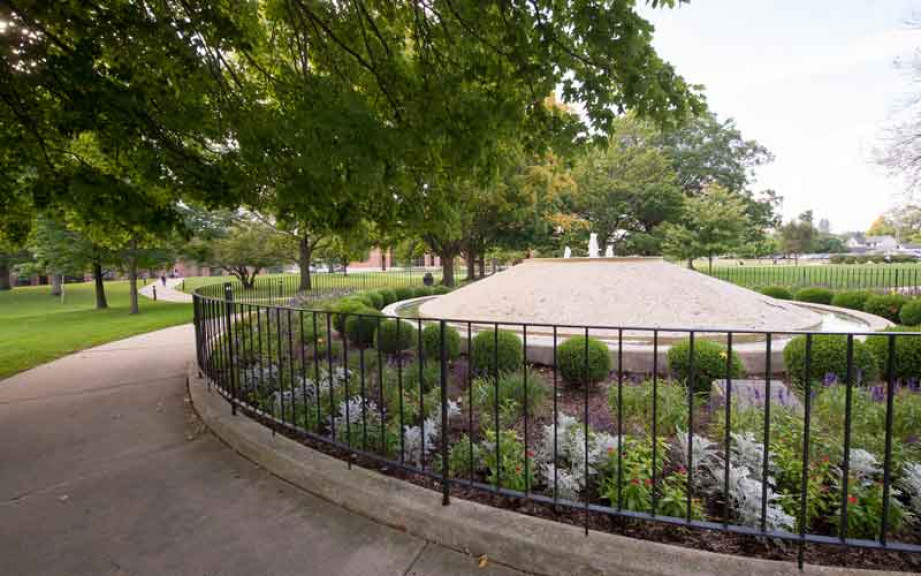 FOR RELEASE: Wednesday, April 5, 2017
MaKayla Barrantes, class of 2018, has been named the recipient of the Huntington University Women's Auxiliary Memorial Scholarship for 2016-2017.
"I am so humbled, blessed, and grateful for this contributions and support in my life," says Barrantes. "I will be forever thankful to the Huntington University Women's Auxiliary."
A third-year recipient of this scholarship, Barrantes is using her time at HU to pursue her passion for missions. But it isn't just the trip that fascinates the Florida native, it's the logistics. Her interest in the financial details of the trip seems fitting for the accounting major, math minor, but Barrantes is taking it one step further by pursuing a TESOL (Teaching English for Speakers of Other Languages) certificate.
Funding for this endowed scholarship is provided by many HU Women's Auxiliary contributory members of the Huntington community along with university friends across the nation.
Originating in 1903, the Huntington University Women's Auxiliary has endeavored to bring the campus community, the Church of the United Brethren in Christ, and the city of Huntington together to provide for comforts of students, furnishings for dorms, and upgrades of campus appearance. In 1973, a broadening of service to students was initiated by a gift of $1,000 from Mrs. Elba Kriegbaum, auxiliary treasurer, alumna, and civic leader, for the establishment of the Auxiliary Memorial Scholarship.