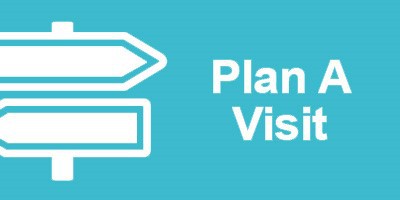 Huntington's Department of Mathematics offers Bachelor of Arts, Bachelor of Science in Science, and Bachelor of Science degrees in multiple tracks to prepare students for their exact career after graduation.
Individualized Degree Options
At HU, students can specify their degree options to target their future degree:
Theoretical: A general math track for students who would wish to take a more traditional path to their degree
Computational: A track for students interested in math and computer programming
Actuarial: A formalized track for students interested in an actuarial career
Variety of Career Options
There is great demand today for individuals with strong analytical skills and experience in the development of new technologies. Our programs in the mathematical sciences will help you prepare for a wide variety of careers requiring problem solving, logical reasoning, and the application of modern technology. Students also gain hands-on experience through internships. Students have worked for such companies as Brotherhood Mutual, Bendix, American Specialties, and local schools.
Featured Alum
Kevin Keller
For Kevin Keller, Huntington's math program wasn't just about the numbers. It was about life experiences, some of which he would never have had anywhere else. During his senior year, Keller, a 2008 math alum, studied abroad through the Budapest Semesters in Mathematics program at St. Olaf College. "It was really cool," he said, adding that he took the minimum course load so that he…
Featured Faculty
Jeff Lehman
Dr. Jeffrey L. Lehman joined the faculty of Huntington University in 1998. He earned a BA in computer science from Bluffton College in 1991, MS in applied computer science from Illinois State University in 1993, and PhD in computer science from Nova Southeastern University in 2004.