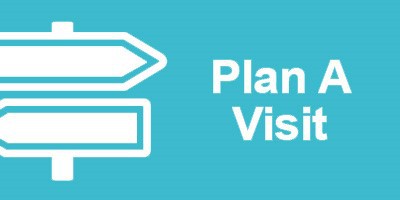 Huntington's Department of Mathematics offers Bachelor of Arts, Bachelor of Science in Science, and Bachelor of Science degrees in multiple tracks to prepare students for their exact career after graduation.
Individualized Degree Options
At HU, students can specify their degree options to target their future degree:
Theoretical: A general math track for students who would wish to take a more traditional path to their degree
Computational: A track for students interested in math and computer programming
Actuarial: A formalized track for students interested in an actuarial career
Variety of Career Options
There is great demand today for individuals with strong analytical skills and experience in the development of new technologies. Our programs in the mathematical sciences will help you prepare for a wide variety of careers requiring problem solving, logical reasoning, and the application of modern technology. Students also gain hands-on experience through internships. Students have worked for such companies as Brotherhood Mutual, Bendix, American Specialties, and local schools.
Featured Alum
Dr. Francis Jones
The country was in the shadow of the surprise Sputnik satellite launches, and Uncle Sam was trying to raise a corps of scientists and engineers to help the country catch the Russians in the space race. Jones figured he would stay a couple of years at Huntington and then ship out to a more specialized school where he would train for a career in engineering. Thirty years later, he's still…
Featured Faculty
Andrew Hoffman
Andrew J. Hoffman joined the Huntington University Department of Mathematics in the fall of 2017 as a Assistant Professor of Mathematics.