Doughty Appointed to IAC Literature Panel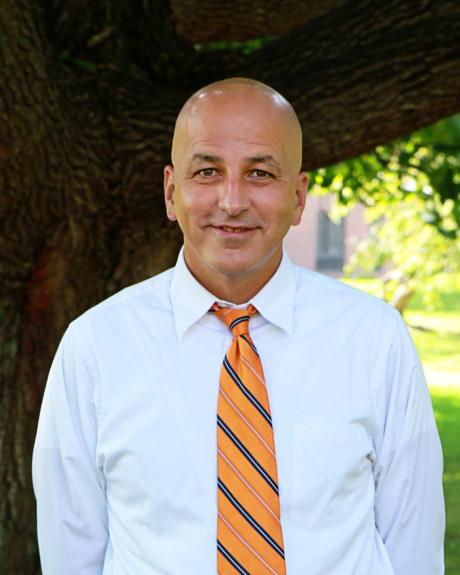 FOR RELEASE: Tuesday, June 23, 2015
Dr. Del Doughty, associate dean for academic affairs and professor of English, has been appointed to the literature panel of the Indiana Arts Commission (IAC) for 2015.
As a part of his duties, he will be reviewing grant applications for writers from around the state. He received a literature grant from the IAC in 2001, and he is now serving on the literature review panel for the fifth time.
"I like serving on the panel because it's a great way to keep in touch with what writers in other parts of the state are doing," Doughty said. "Not enough people know this, but we have some really talented writers in Indiana. There are Hoosiers writing good science fiction and memoirs, and there are poets who are exploring the diverse ecologies and ethnicities of the Midwest. I think the IAC is trying to get the word out and to the extent that they succeed, our lives are the better for it."
Erica Anderson-Senter, a 2005 Huntington University alum, also is serving on the panel this year. Since graduating from HU with a Bachelor's degree in sociology, she is currently enrolled in the MFA program at Bennington College.
The IAC is a government agency that promotes arts within the state of Indiana. As part of its mission, the IAC runs a grant program to help individual artists fund their projects and develop their careers, and every year, the commission asks experts in the various arts to review applications and evaluate the candidates. Governed by a 15-member board of gubernatorial appointees, the IAC serves all citizens and regions of the state.