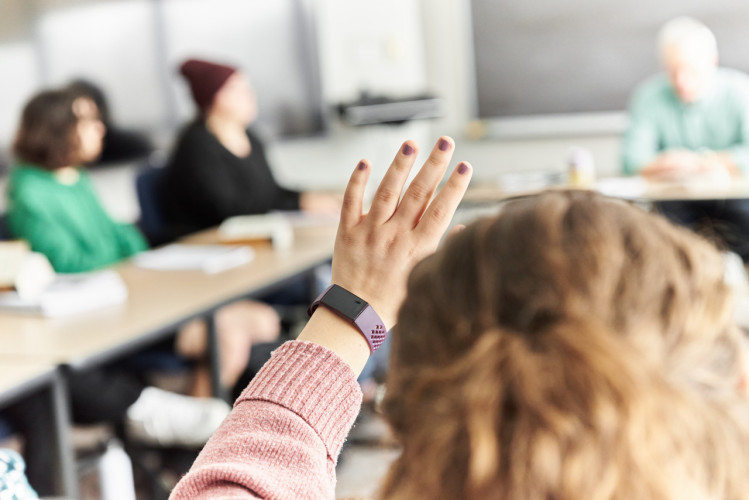 WHY SOCIOLOGY
Understand a Functioning Human Society
Societies and groups go hand in hand with individuals. Individuals are deeply impacted by the societies and groups in their midst, and likewise, individuals have a profoundly significant role in influencing groups and societies. HU's sociology program strongly emphasizes this reality in order to help students learn about social problems and solutions, social change, social diversity, and social institutions through a Christian worldview.
At Huntington University, our Christian liberal arts setting puts us in a unique place to explore every aspect of sociology. Get ready to grow in:
assessing multiple perspectives
articulating the role of faith in society
exploring social groups in a personal way
facilitating societal change
understanding cultures and societies
empathizing with humanity
Sociology Majors & Minors
IS SOCIOLOGY A GOOD FIT FOR YOU?
You might be a future social impact-maker if…
If you have a desire to advocate for underrepresented people groups, take a stand for social justice, and fight for understanding and resolution in the face of social conflict, studying sociology is the right fit.
A degree in sociology opens doors to careers in advocacy, research, education, and law enforcement. Whether you're interested in international crime, mental and emotional problems, or organizational communication, entering the workforce with a background in sociology equips you to see multiple perspectives from a Christ-centered lens. Your ability to navigate social problems and identify possible solutions will help you influence groups and societies for good.
Social services worker
Probation officer
Juvenile center leader
Camp counselor
Recreation leader
Suicide hotline worker
Law enforcement
Director for senior citizen center
College professor (graduate degree required*)
Urban planner*
Marriage counselor*
Hands-On Experiential Learning
To truly breathe life into sociology, you need to experience what you are studying in an up-close and personal way. That's why practical learning is built into our curriculum.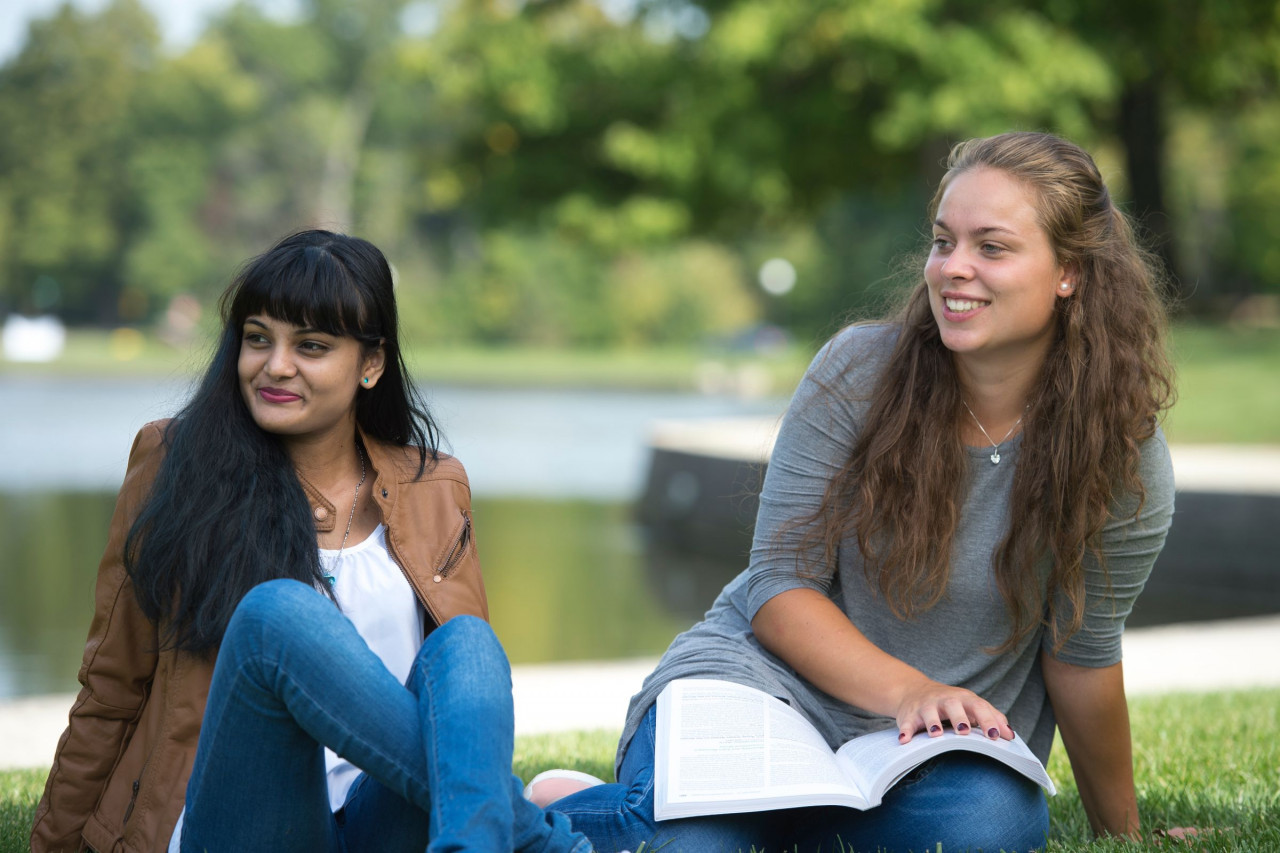 Broad Degree with Practical Application
Studying sociology is both smart and essential. Not only is it a great foundation for a future career in a variety of fields, but it is essential to maintain a healthy and functioning society. Whether you pursue law enforcement, advocacy, education, or field studies, sociology will equip you with tools and techniques to help your community thrive.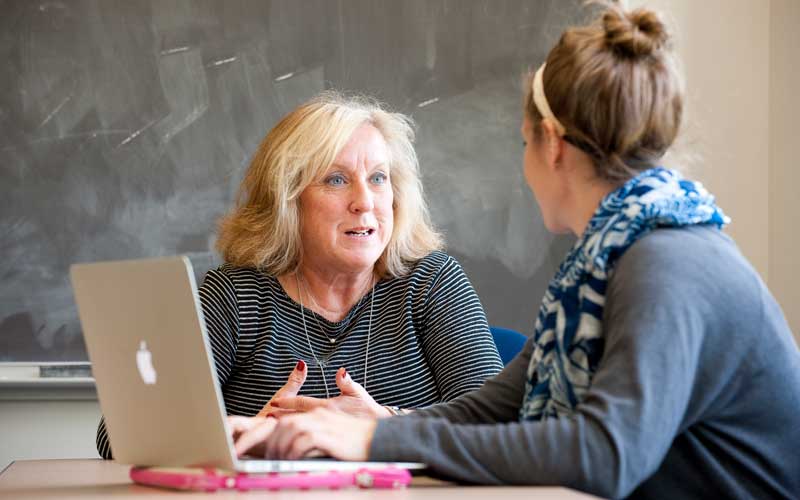 Internships and Real-World Learning
Gain hands-on experience by completing an independent study or internship during your time at HU. The opportunities are many, with the ability to find a project in your particular line of interest. Recent projects have included studies of inner-city street life, AIDS, single parenting, and child abuse. Internships are available with hospitals, nonprofit social service organizations, and more.
Dedicated Faculty and Staff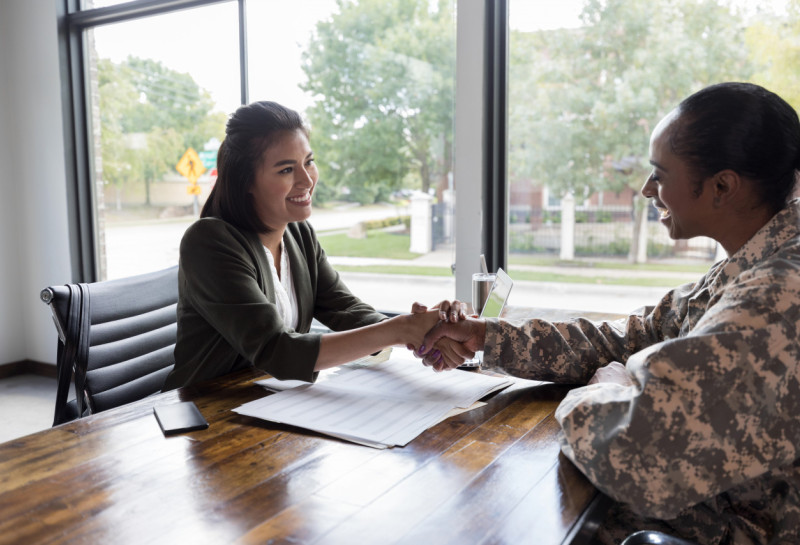 Cost of Attendance
Huntington University is dedicated to providing several paths for financial assistance as you invest in your education and future. Each student's financial aid package is unique and complements our competitive tuition. Online tools are available to help you calculate your investment.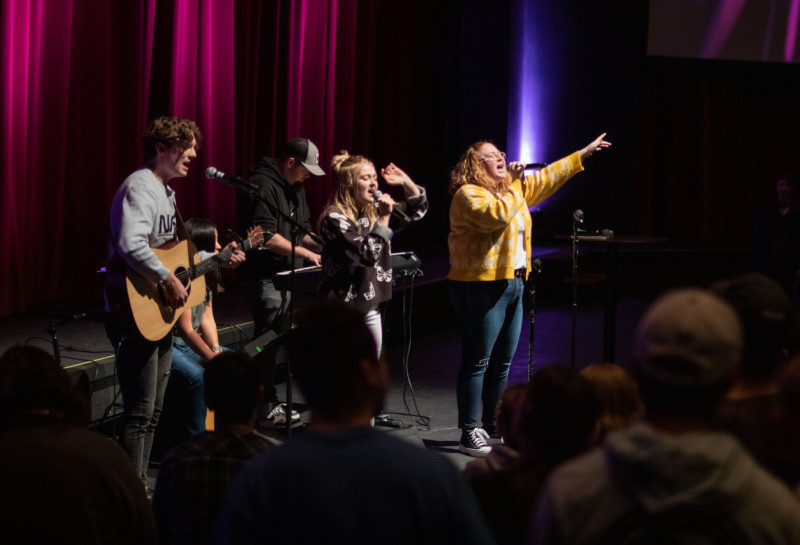 Christ-Centered Focus
In addition to providing you with a nationally-recognized education, we aim to help you experience the cross-section between faith and education. Discover who God wants you to be alongside a close-knit, Christ-centered community. When you're at HU, you're home.