Sociology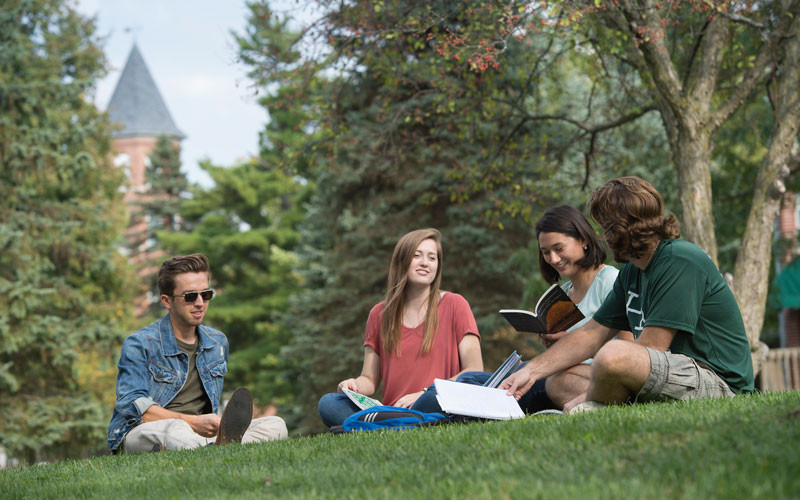 Sociology is the study of the development, structure, and functioning of human society.
At Huntington University, we'll help you understand the sociological concepts that influence fields as diverse as law enforcement and gerontology. You will learn to integrate sociological theories with Christian principles, and refine your individual conclusions about society.
HU's sociology program emphasizes the impact that societies and groups have on individuals, as well as the role that individuals have in influencing groups and societies. Students will learn about social problems and possible solutions, social change, social diversity, and various social institutions through a Christian worldview.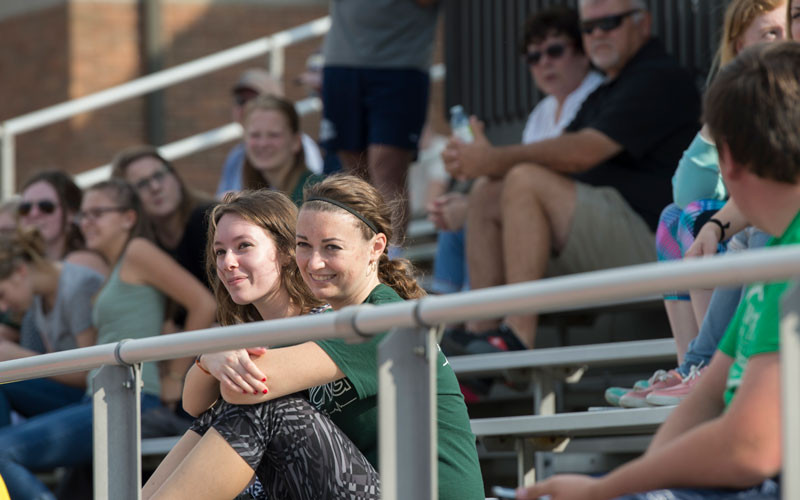 No two students are alike. That is why HU allows sociology students to tailor their major to their area of interest. Instead of merely taking a long list of required courses, a student interested in international crime issues can select several history & political science classes as electives, while another student with an interest in the role of mental/emotional problems can select several psychology courses as electives.
A degree in sociology opens doors to careers in advocacy, research, education, and law enforcement. Recent HU graduates are currently pursuing doctoral degrees, working in advocacy programs, and more.