February Foundation Breakfast to focus on HU's Haupert Institute for Agricultural Studies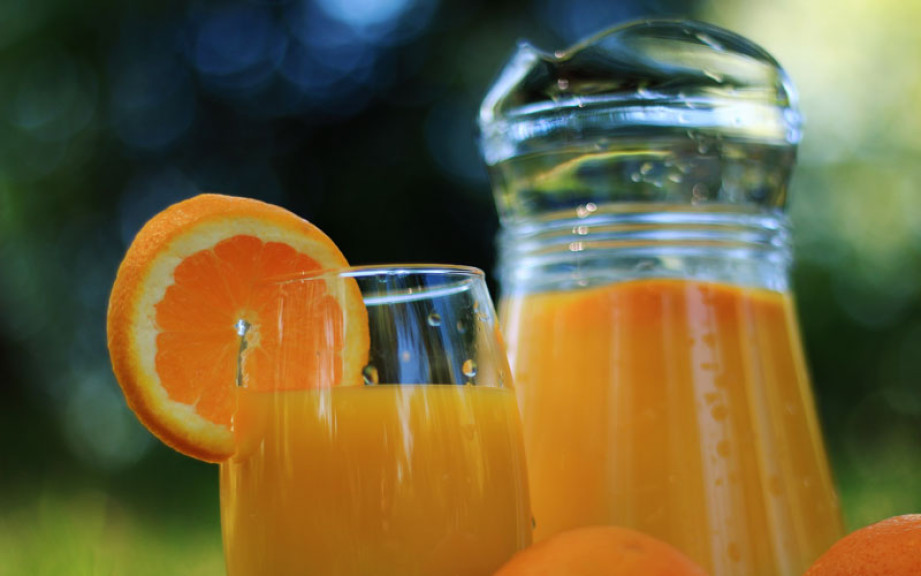 FOR RELEASE: Tuesday, January 30, 2018
The Huntington University Foundation breakfast on Wednesday, February 14, will focus on the latest developments of the Haupert Institute for Agricultural Studies. This breakfast will be held in the Dowden Science Building, Hiner Hall (Room 225) and will include a tour of the newly completed Ware Plant Science Production Facility.
"We are excited to showcase this new state-of-the-art greenhouse. The facility is a wonderful addition to the vibrant and growing Haupert Institute and the Huntington University campus," stated Michael Zahn, HU Foundation President.
The Ware Plant Science Production Facility is designed to be split into two independent zones, one for student instruction and one for research and production purposes. The latest technology in environmental control will be employed by using an advanced digital horticultural controller system allowing end users to customize settings and maintain environmental conditions per their specific needs. The breakfast will also include updates on the Haupert Institute's academic programs, upcoming projects and student activities.
The Foundation Breakfast Series is held on the second Wednesday of each month, October through May, excluding December and is open to the public. The February breakfast begins at 7:45 a.m. in the Dowden Science Building, Hiner Hall and concludes by 9:00 a.m. The cost of the breakfast is $10.00, a portion of which will help support local area students attending HU through the Huntington County Grant. First-time attendees enjoy a complimentary breakfast courtesy of Bailey-Love Mortuary. RSVP ONLINE TODAY. You may also contact Jan Yost at (260) 359-4046 or jyost@huntington.edu.
Founded in 1938, the Huntington University Foundation exists to support the mission of the university by promoting education and fostering a synergistic relationship between the university and the Huntington County community and surrounding area.