Foundation Breakfast: Agriculture Update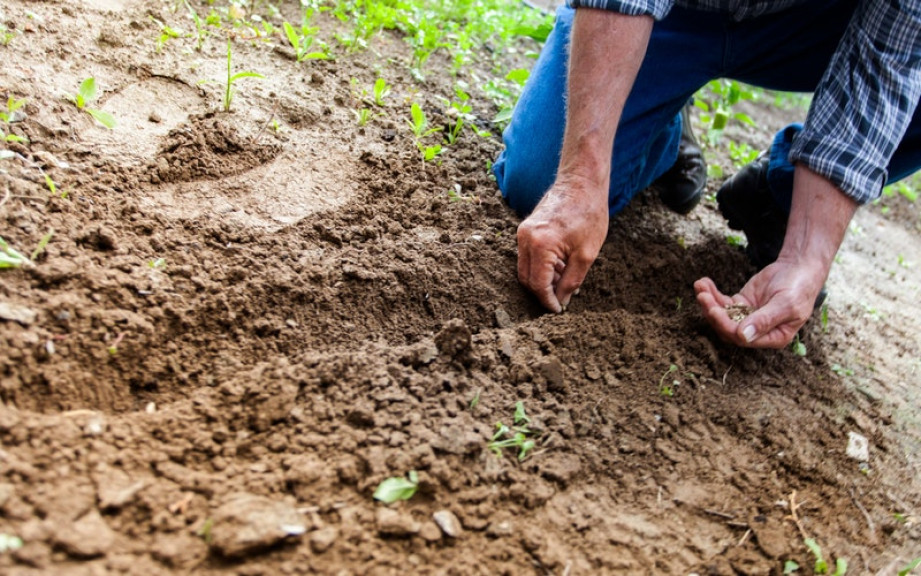 FOR RELEASE: Thursday, January 24, 2019
If you have dirt on your hands, mud on your boots and farming in your blood, then you need to make sure to attend the Huntington University Foundation Breakfast on February 13 featuring guest speaker Bruce Kettler, director of the Indiana State Department of Agriculture (ISDA).
Kettler grew up in Ohio and found a passion for agriculture at an early age. After serving as the National FFA Vice President, he attended The Ohio State University and graduated with a bachelor's degree in Agronomy with emphasis in Agricultural Business. After OSU, he spent 17 years at Dow AgroSciences, later joining Beck's Hybrids, and finally finding himself appointed director of the ISDA by Governor Eric Holcomb. At ISDA, his main priorities include advocacy, economic development, youth development and environmental stewardship.
"We are excited to have Bruce join us for our February breakfast," said Foundation Board President Michael Zahn. "Agriculture is vitally important to our region's economic success and this program is a great compliment to the University's Agricultural Studies Program."
At the February Foundation Breakfast, Kettler will discuss how the ISDA works at the state level with the Indiana Economic Development Corporation to promote the expansion and attraction of Ag business.
For more information or to RSVP for the breakfast, please contact Barb Baker at (260) 359-4069 or bbaker@huntington.edu. You may also RSVP online.
The Foundation Breakfast Series is held on the second Wednesday of each month, October through May, and is open to the public. It begins at 7:45 AM in the Habecker Dining Commons and concludes by 9:00 AM. The cost of the breakfast is $10, a portion of which will help support local area students attending HU through the Huntington County Grant. First-time attendees enjoy a complimentary breakfast courtesy of Bailey-Love Mortuary.
Founded in 1938, the Huntington University Foundation exists to support the mission of the university by promoting education and fostering a synergistic relationship between the university and the Huntington County community and surrounding area.