HU Board approves faculty promotions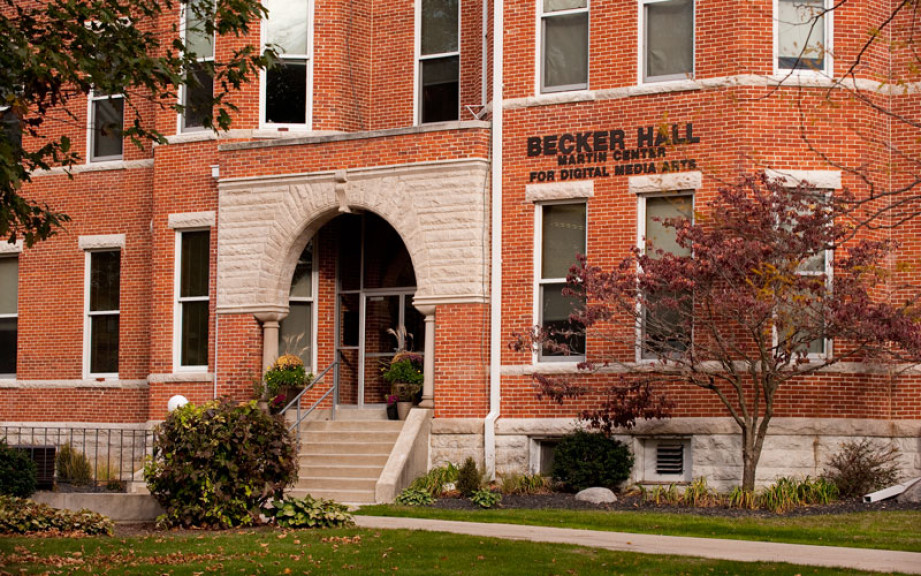 FOR RELEASE: Tuesday, February 2, 2016
The Huntington University Board of Trustees has accepted the recommendation for promotions of rank for five faculty members.
Dr. Tanner Babb has been promoted to the rank of associate professor of psychology. He teaches in the undergraduate department of psychology, as well as in the Huntington University Graduate School. He earned his Bachelor's in psychology from Huntington University and his master's in education with a focus in marriage and family therapy at Indiana University. He earned his Ph.D. in counselor education and supervision at the University of Toledo and also is a licensed Marriage and Family Therapy Associate.
Barbara Michel has been promoted to the rank of associate professor of art. She graduated from Purdue University with a Bachelor's in commercial advertising and art education. She later went on to receive her master's in education from Indiana University in Indianapolis and then did Ph.D. work in Art Education Curriculum and Instruction from Purdue University. A sabbatical also was approved for Michel for fall 2017 and January 2018.
Dr. Timothy Smith, FRHistS, has been promoted to the rank of professor of history. He joined the faculty in the fall of 2007. He previously taught history at the University of East Anglia in the United Kingdom.
Dr. Evelyn Priddy and Dr. Cindy Steury, both professors of education, were each recognized as professor emerita. Priddy has served HU for 26 years and Steury has served HU for 32 years.
"At Huntington University, our mission is educating and equipping men and women to impact the world for Christ through scholarship and service," said Dr. Mike Wanous, vice president for academic affairs and dean of the faculty. "So, when our faculty are promoted in rank, it is a cause for celebration because it demonstrates that they are excelling at this mission."