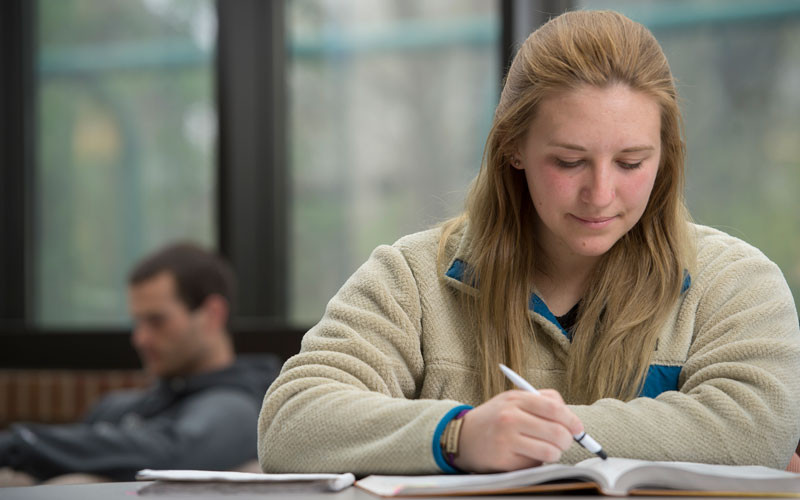 WHY EDUCATION
Teaching the Future Generations
As a teacher, you will have responsibility for a very precious resource—your students. At Huntington University, our conceptual framework program model will help you become an effective steward of priceless young minds and hearts. With several majors in the department, there are plenty of avenues to teach the future generations in the way you would like, while participating in field experiences and student teaching, as well. Our accredited program is specifically designed for students who wish to obtain an Indiana teaching license, but reciprocity agreements help our graduates find employment all across the country.
At Huntington University, our Christian liberal arts setting puts us in a unique place to explore every aspect of education. Get ready to grow in:
stewarding priceless young minds
developing curriculum and lessons
guiding learners toward development
teaching various disciplines
understanding conceptual framework
life-changing field experience
Education Majors & Minors
IS EDUCATION A GOOD FIT FOR YOU?
You might be a future educator if…
Education is a gift, and viewing this gift as something to steward to others will make you a great educator. Huntington University is focused on developing teachers who are effective stewards of knowledge, learner development, classroom and school environments, and instruction. In practicing these areas of stewardship, you will grow to become an effective communicator in spoken and written language, thoroughly grounded in general education and the subject matter you will teach.
Teacher
Teaching Assistant
Curriculum Developer
Librarian
Special Education Teacher
Principal
Vice Principal
School Counselor
Hands-On Experiential Learning
To truly breathe life into education, you need to experience what you are studying in an up-close and personal way. That's why practical learning is built into our curriculum.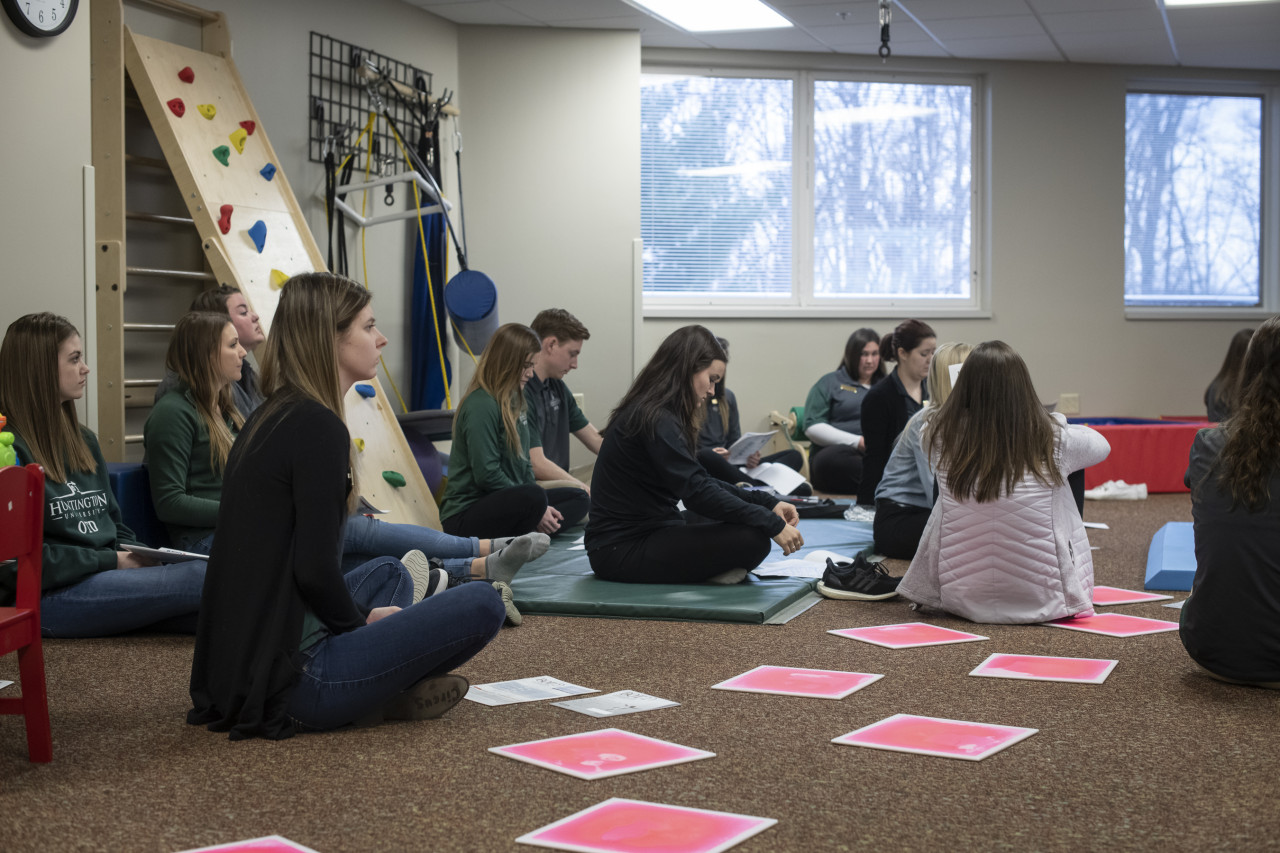 Comprehensive Classroom Training
You'll learn from educators who are extremely passionate about training you for your own future in education. Using HU's conceptual framework program model, and checking in using a rigorous assessment checkpoint system, your progress will be closely monitored and supported to set you up for your state licensing test upon graduation.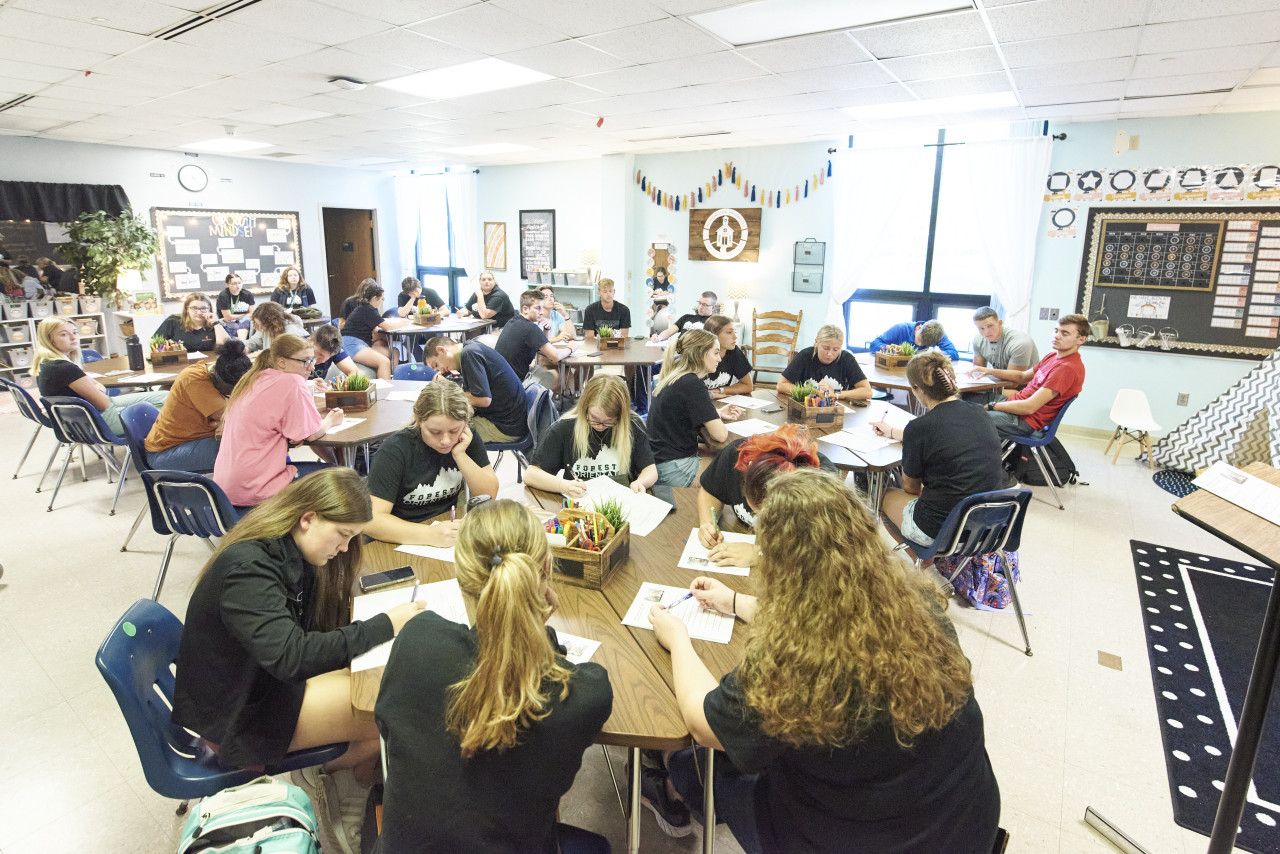 Extensive Field Experience
From practicums during sophomore year to multi-week field experiences during junior year, you will earn plenty of hands-on opportunities prior to student teaching your senior year. Candidates also complete a three-week, full-day experience taking place in a culturally diverse setting. The variety of these experiences will help shape your education and future.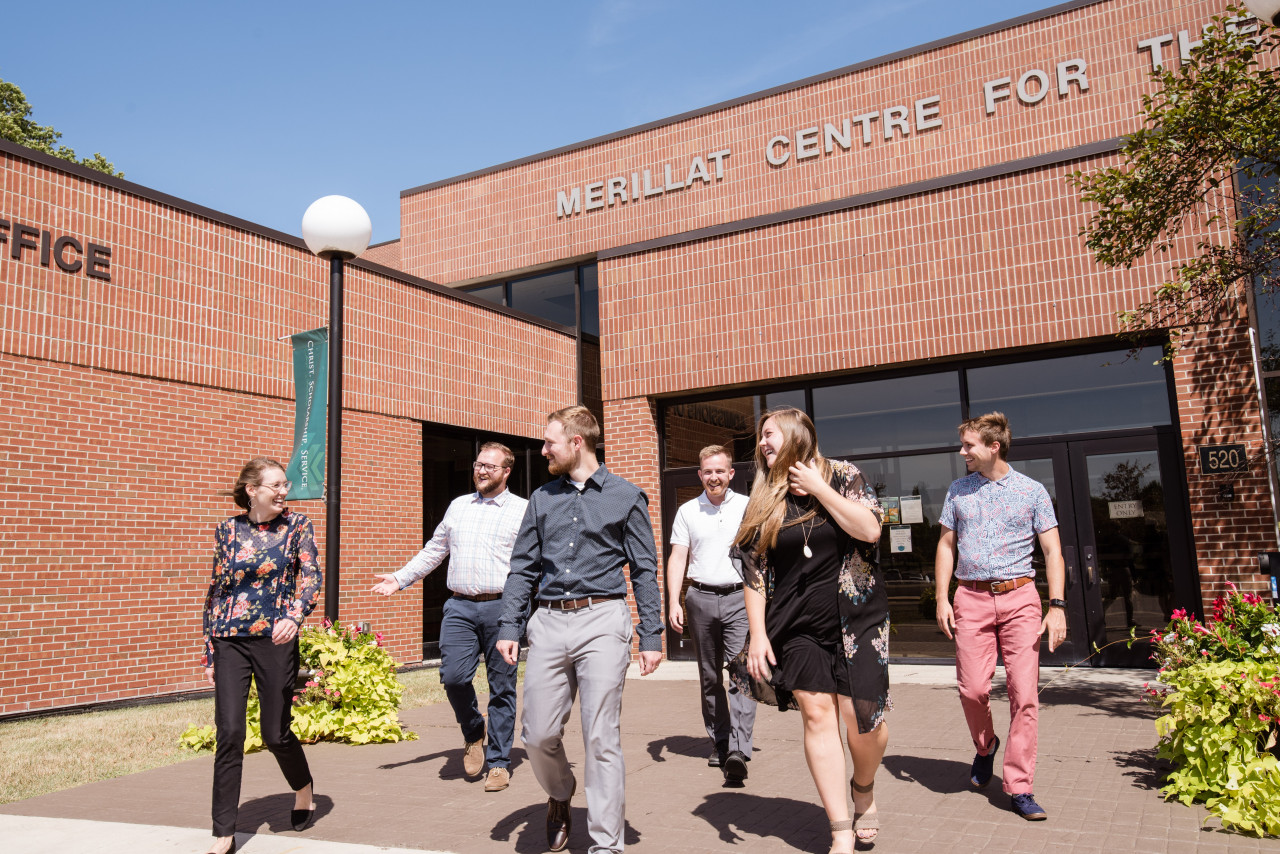 Admission to the Education Department
Each year, there are opportunities for you to enroll and maintain status in the education department. From taking and passing various Praxis courses to interviewing with the Teacher Education Committee, you will have continuous assessment and guidance to ensure you are progressing at the pace needed to successfully pass your licensing test at graduation.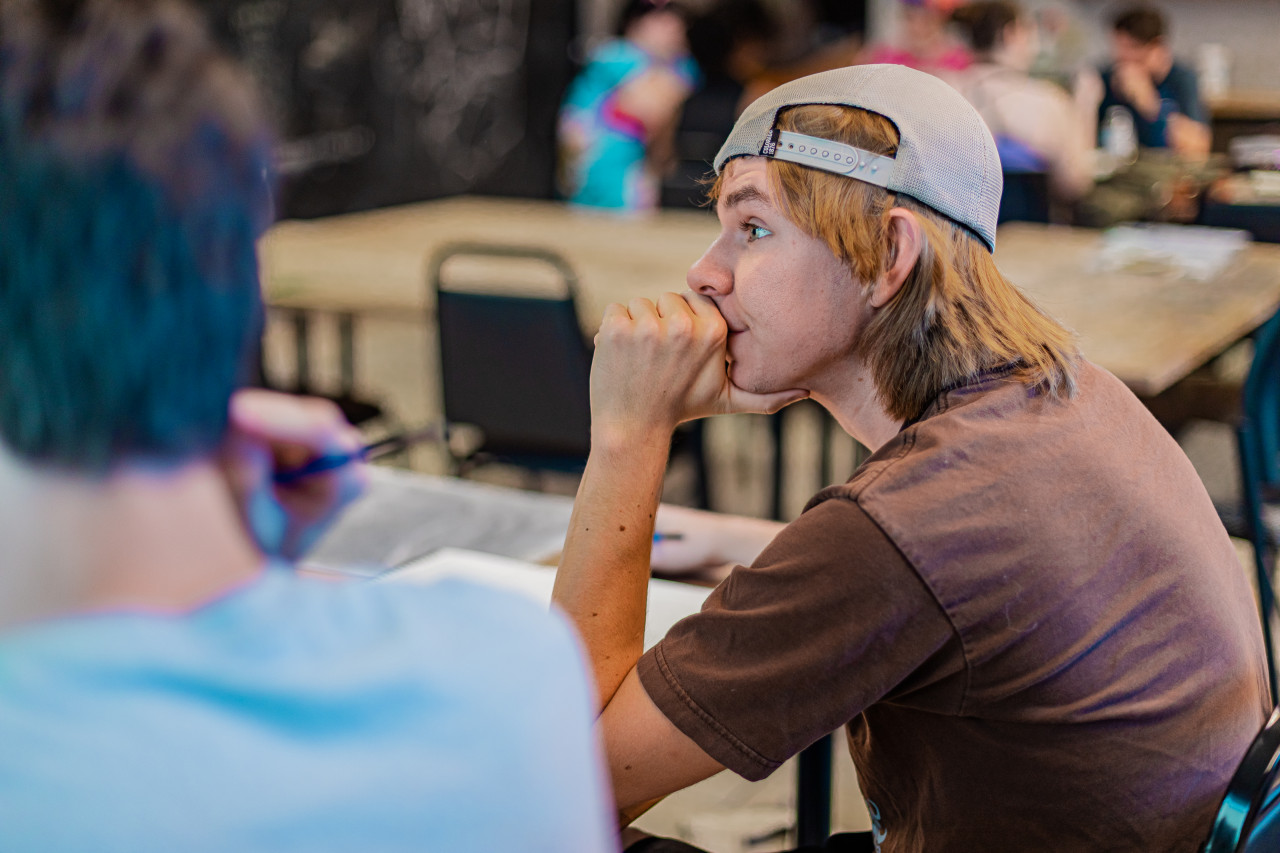 The Huntington University Education Department is accredited by the State of Indiana and the Council for the Accreditation of Educator Preparation (CAEP). Each year, we report data to state and federal government agencies and accrediting bodies depicting income measures, outcome measures, and annual reports. Learn more to see those reports.
Dedicated Faculty and Staff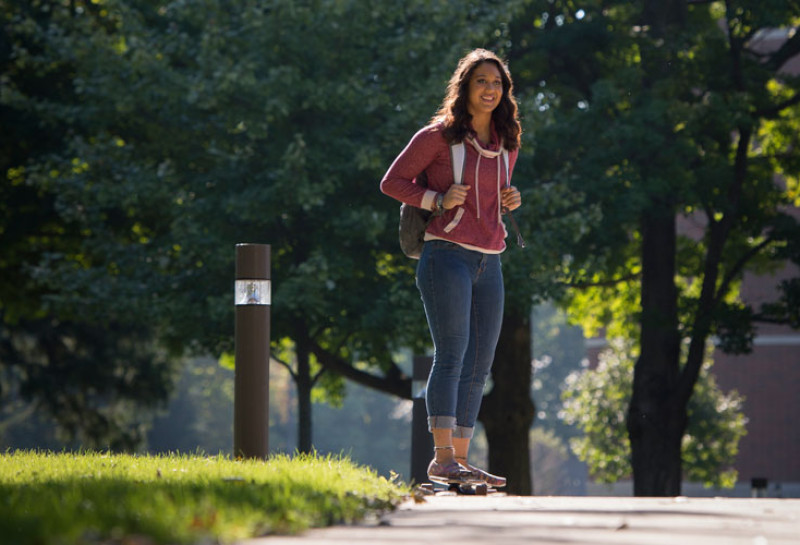 Cost of Attendance
Huntington University is dedicated to providing several paths for financial assistance as you invest in your education and future. Each student's financial aid package is unique and complements our competitive tuition. Online tools are available to help you calculate your investment.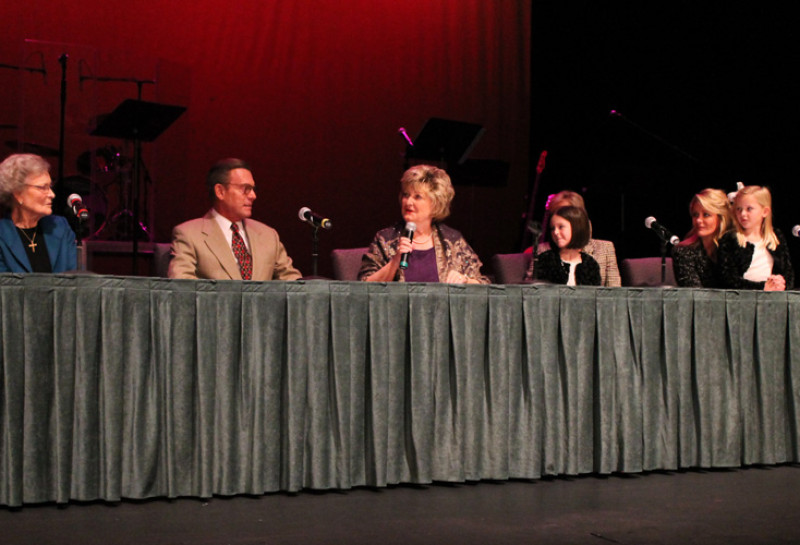 Christ-Centered Focus
In addition to providing you with a nationally-recognized education, we aim to help you experience the cross-section between faith and education. Discover who God wants you to be alongside a close-knit, Christ-centered community. When you're at HU, you're home.