HU Department of Nursing to host flu shot clinic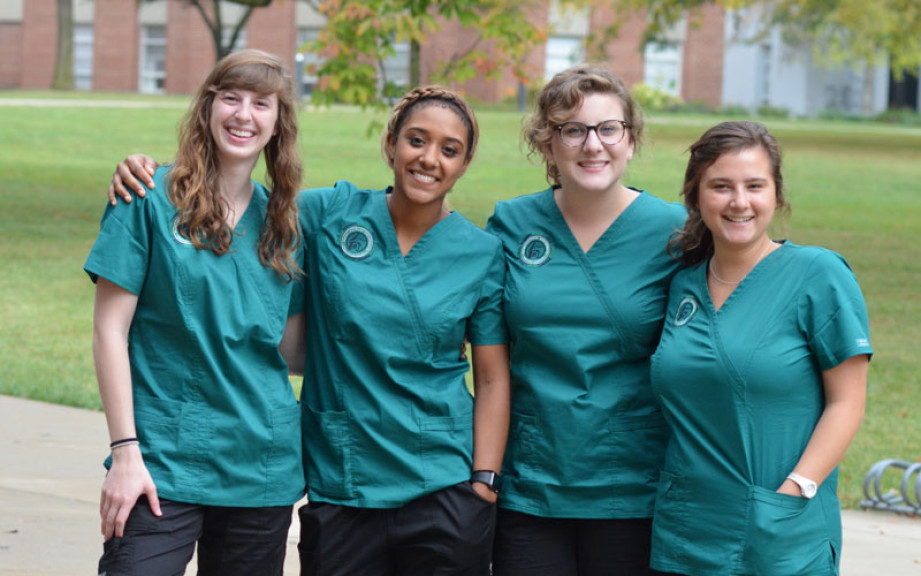 FOR RELEASE: Tuesday, October 3, 2017
Huntington University's Department of Nursing and the Huntington County Health Department (HCHD) will hold a Flu Shot Clinic on Thursday, October 12. The clinic's hours will be from 11:00 a.m.-1:00 p.m. in Conference Room A of the Habecker Dining Commons.
"Every year the students get excited for the flu shot clinic; it is definitely one of their favorite events. It provides them with such a great opportunity to put their knowledge into practice and interact with the community," stated Nancy Richison, Instructor of Nursing.
The clinic is open to the public and the HCHD will be submitting insurance claims. Participants must present their insurance cards upon arrival. For those who are uninsured or would want to file their own claim, the charge is $32 for adults and $8 for children. Medicaid children must have their active card with them to waive any vaccination fees. Checks are payable to HCHD; cash payments will also be accepted. For questions regarding eligibility or financial assistance, please call the HCHD at (260) 358-4831.
Huntington University's Department of Nursing was launched in 2007 and boasts a 95 percent job placement rate, as well as a 96 percent average pass rate for the National Council Licensure Examination. This past summer, the nursing department made a $150,000 investment in a new simulation lab and medical teaching equipment.