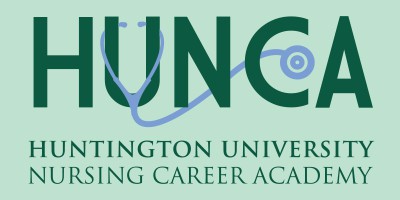 Grounded in Christian Principles
Our Bachelor of Science in Nursing (BSN) program is built upon Christian principles and is strengthened by our broad curriculum in the liberal arts. The program provides students with extensive on-campus and off-campus clinical experiences as well as in-depth training in human anatomy and physiology and chemistry in addition to core courses in the liberal arts. The faculty prepare students for a successful career in nursing through the integration of academic excellence, Christian faith, and professional competence.
State-of-the-Art Facilities
The University's state-of-the-art, 93,000-square-foot Dowden Science Hall houses the nursing department.
Specialized classsrooms
Computer lab
Resource supply rooms
Reception and work area
Conference room
Faculty Offices
Main Nursing Lab
Hands-on learning of basic and advanced skills
Eight bed bays with headwall components
Eleven simulated mannequins including SimMan, an advanced patient simulator for use in realistic patient care scenarios
Simulation control room
Models
Small Nursing Lab
Hands-on learning of basic skills
Four bed bays
Simulated Bathroom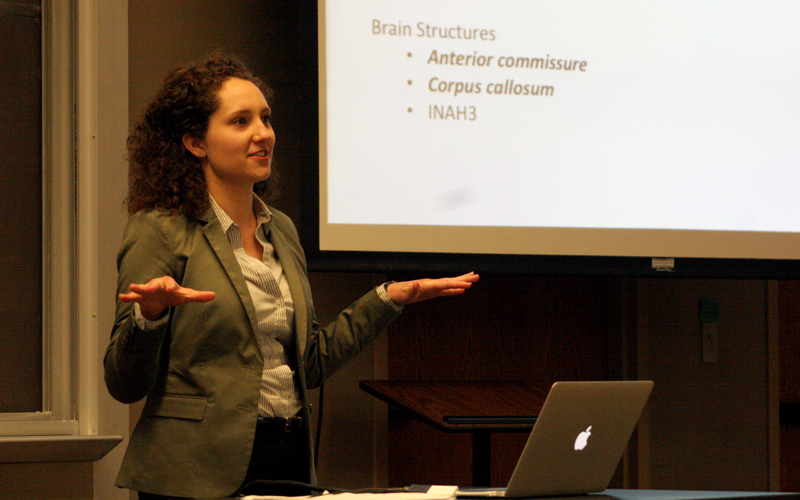 Huntington University's Student Senate is hosting its annual Academic Research Forum on Wednesday, April 15, at 3 p.m.
The forum provides students across disciplines with an opportunity to present on topics related to their majors. Presenters are nominated by their professors to speak on their topic. Some of the presentation subjects include sentencing for rapists, gender assignment, prevention of school shootings, women and makeup, racial profiling, Indiana's Religious Freedom…
Featured Alum
Aaron Lehman
Aaron Lehman begins his days by receiving reports, assessing situations and creating a plan of action for the day. No, he is not a business manager; he is a nurse. "I was involved with was performing emergency CPR during a CT scan," he said. "My patient was in critical condition due to a large trauma accident. While he was receiving a CT scan, I noticed on his vital sign monitor that…
Featured Faculty
Diana Shenefield
Diana Shenefield came to Huntington University in 2009 to teach in the nursing program. She is responsible for teaching nursing classes in the junior and senior year program as well as in the RN to BSN Adult Degree Program.