HU to confer honorary Doctorate degree to Mr. Platt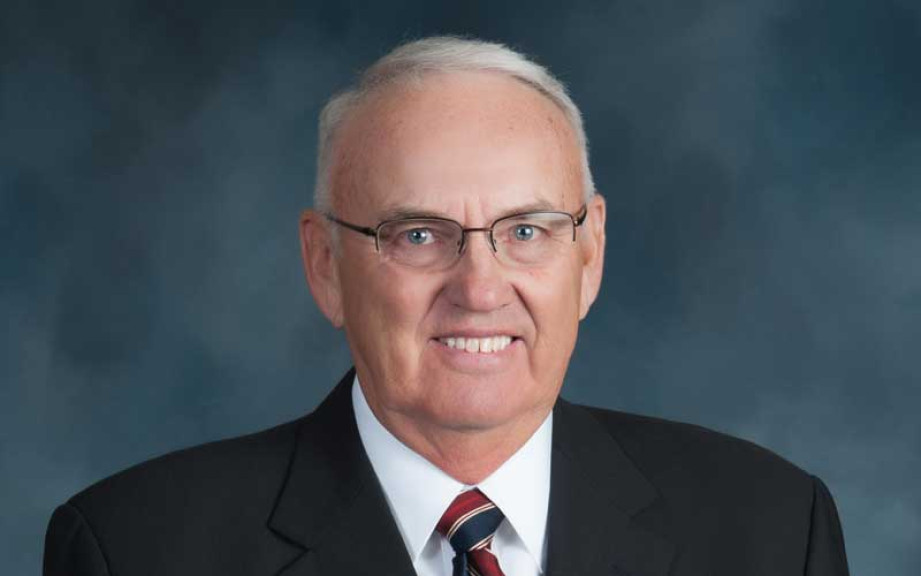 FOR RELEASE: Friday, April 28, 2017
Huntington University will confer an honorary doctorate degree to Mr. Steven D. Platt of Huntington, Indiana, at its 119th Commencement on Saturday, May 13.
"Huntington celebrates the opportunity to recognize both of these outstanding alums with honorary doctorates for excellence in their respective fields, and outstanding commitment to the mission of our University," said Huntington University President, Dr. Sherilyn Emberton.
Mr.Platt, who will receive a Doctor of Humane Letters degree, graduated from Huntington College in 1974 with a bachelor's degree in business administration and played four years of varsity basketball. He was Indiana's all-time leading collegiate scorer (3,700) points, and was the national leading collegiate scorer in 1973 and 1974. In 1994, Platt returned to Huntington College and became the Forester's head basketball coach. During his 14-year tenure, he compiled 329 wins against 143 losses for a .697 winning percentage, the highest in school history. He is a member of Huntington's Forester Legacy Society, the 1897 Society, and he and his family have created an annual basketball scholarship. Platt also serves on the Haupert Institute for Agricultural Studies Advisory Council.
The commencement ceremony will be held in the Merillat Complex's fieldhouse beginning at 2:30 p.m. with approximately 279 students graduating. The day's festivities will also include a breakfast for graduates and their parents as well as the President's Luncheon. This year marks the first class of Huntington University's Doctor of Occupational Therapy (OTD) program which will graduate 32 students. Huntington's OTD program began in 2014.