The Stars of Silent Sky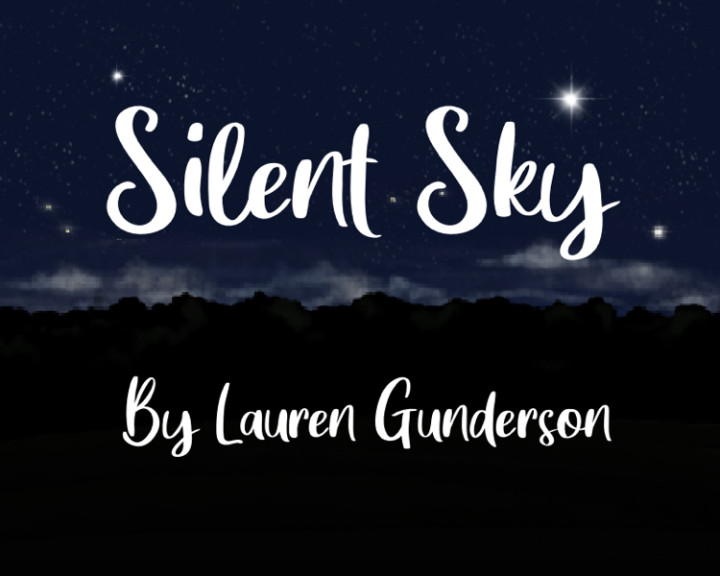 FOR RELEASE: Wednesday, September 23, 2020
Five students are lighting up the Silent Sky stage to kick off the 2020-2021 Huntington University Theatre Company season – virtually. The performances will be livestreamed online from Zurcher Auditorium in the Merillat Centre for the Arts on October 9-10 at 7:30 p.m. and October 10 at 2:00 p.m.
This powerful play tells the story of Henrietta Leavitt and a group of other female astronomers who worked as human "computers" at the Harvard Observatory in the early 1900s. Despite not being allowed to touch a telescope and discouraged from expressing any original ideas, Leavitt works diligently toward a breakthrough in measuring stars. Along the way, she struggles to make similar breakthroughs in her relationships and family life. Based on the amazing true story, this play shows how one woman can cause us to look at an entire galaxy from a new perspective.
The cast includes
Augustia Dewitt as Henrietta Leavitt
Emily Kars as Margaret Leavitt
Brody Bowman as Peter Shaw
Julia Till as Annie Cannon
Kasie Winters as Williamina Fleming
Under the direction of Ryan Long, assistant professor of theatre, Paris Dirscherl is the stage manager and Carson Cunningham is the assistant stage manager.
For more information about the show and for ticketing details, visit huntington.edu/SilentSky.