TESOL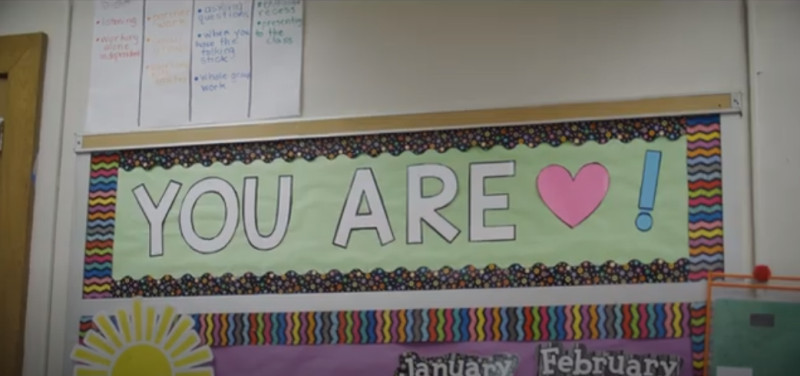 Why TESOL?
More than 1.7 billion people in the world currently learn and use English worldwide, and for more than 2/3 of those people English is not their first language. The continued increase of English learners worldwide has led to an increased need for qualified English teachers.
Teaching English to Speakers of Other Languages (TESOL) is a rapidly growing field. TESOL courses equip students and professionals for English teaching overseas, in U.S. schools, in community or church-based ESL programs, through social work organizations, and in nonprofit outreach to immigrants, refugees, and English learners born in the U.S. 
Huntington University is an approved provider of the EL License.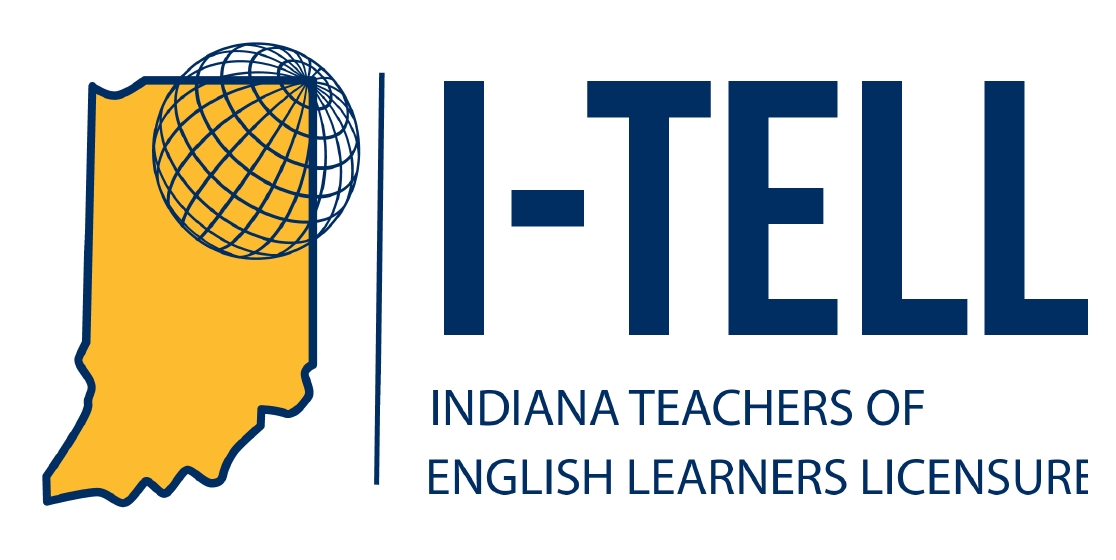 Why TESOL at Huntington University?
No matter your background, no matter your destination, HU prepares you! You don't have to be an education major or current teacher. Our program does allow current teachers to add EL state licensure, but our certification and degree programs are open to all backgrounds and prepare you for any and all settings.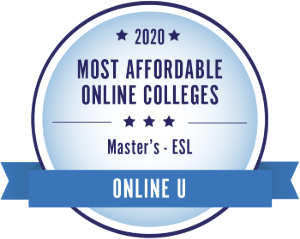 We'd love to speak with you!
Are you interested in enrolling in our TESOL program? Do you have questions? Send an email to its@huntington.edu, drop us a line at (260) 359-4296, or click the button below to use our convenient contact form!
Start a conversation!