Online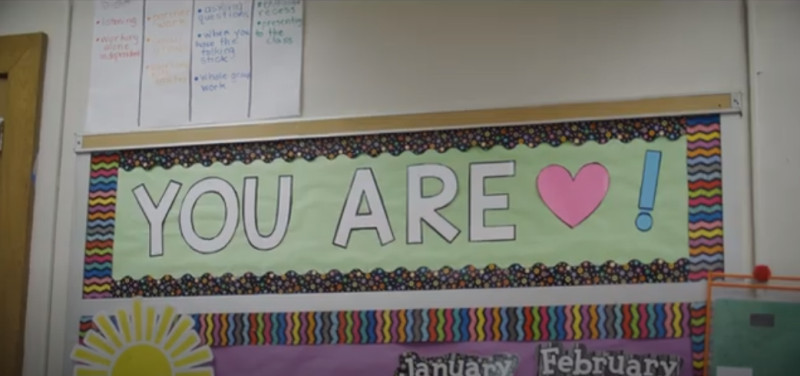 Why TESOL at Huntington University?
Completely online with no residential requirements
Convenience and flexibility of online format with weekly live class options
High level of interactivity with classmates and professors as compared to other online programs
Seven-week courses, taken one a time
All courses follow a similar format and timeline with weekly reading and online discussions and two major assignments, one due in week four and another due in week seven
All assignments are discussions, papers, or projects. There are no tests or quizzes.
The 15 credit hour TESOL/EL Certificate/Licensure leads seamlessly into the Master of Education in TESOL/EL when the certificate courses are taken at the graduate level.
Huntington University has a 100% pass rate on the Praxis Licensing Test: English to Speaker of Other Languages
Teachers from more than two dozen school corporations in Indiana have completed our program
Cost – Program Length
Undergraduate certificate tuition rate: $402 per credit hour
Graduate certificate and master's degree tuition rate: $443 per credit hour
Certificate completion in 8 months
Master in Education completion in 20 months
Master of Arts in Ministry completion in as little as 24 months
Begin in August, finish in April OR begin in January, finish in August
Jonah and Rebecca Francis have a storybook tale of love, learning, and teaching. They completed the TESOL program together while teaching in Warsaw Community Schools. It wasn't long before their shared love of teaching ELLs, Spanish, and mission turned into love for each other and brought them together as husband and wife. After earning their TESOL certifications from Huntington University, they left the U.S. for a new adventure together as a married couple in Honduras.
"We are really excited to have daily opportunities to share the gospel with kids who come from a variety of backgrounds and also give them hope for a better future with a quality bilingual education," said Rebecca. "ESL training will be a valuable component of our teaching, since every student we have will be an English Language Learner! We are excited to see how both we and our students will grow."
TESOL/EL certification doesn't always lead to marriage, but it does usually lead to love - love for learning, love for teaching, and love for your students.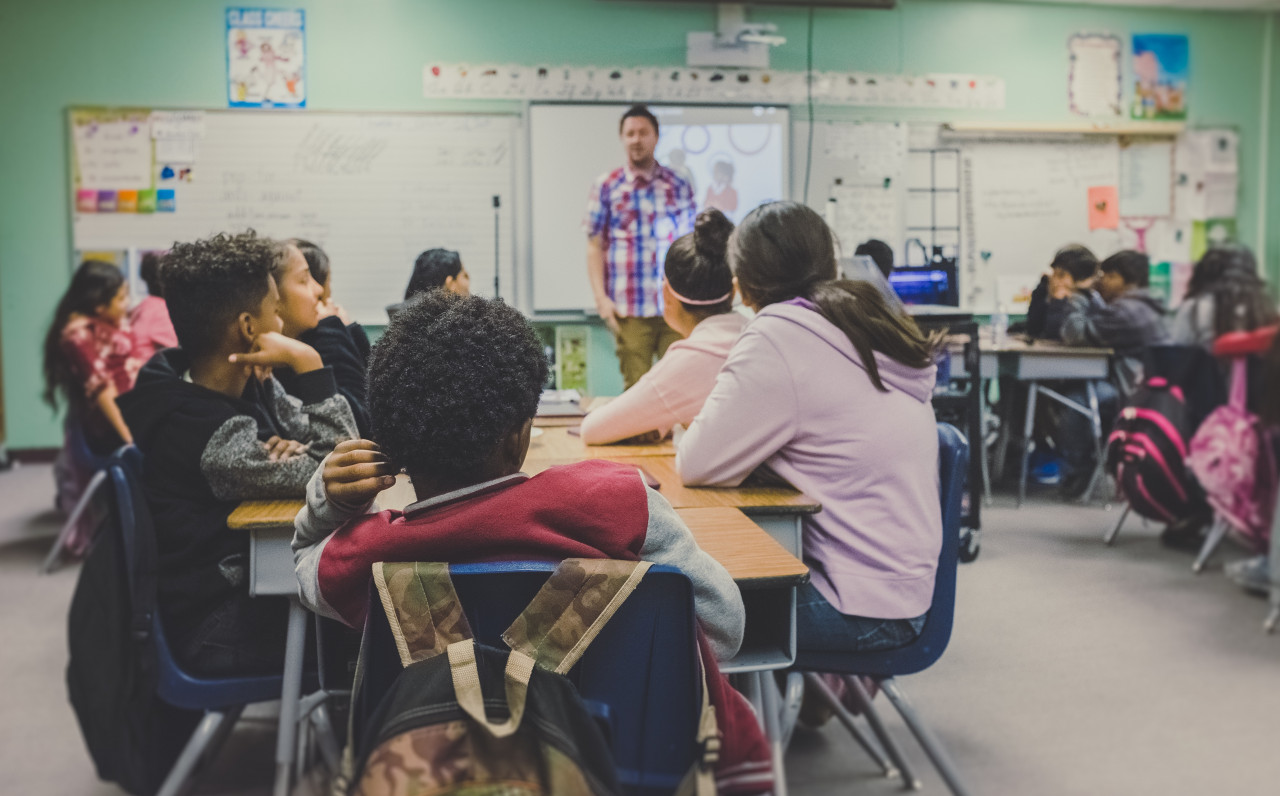 There's so much more we could tell you about Huntington University.
We would love to have a conversation with you about your goals and how we can help you reach them. To get started, tell us a little more about how our admissions team can contact you.
Interested in learning more?