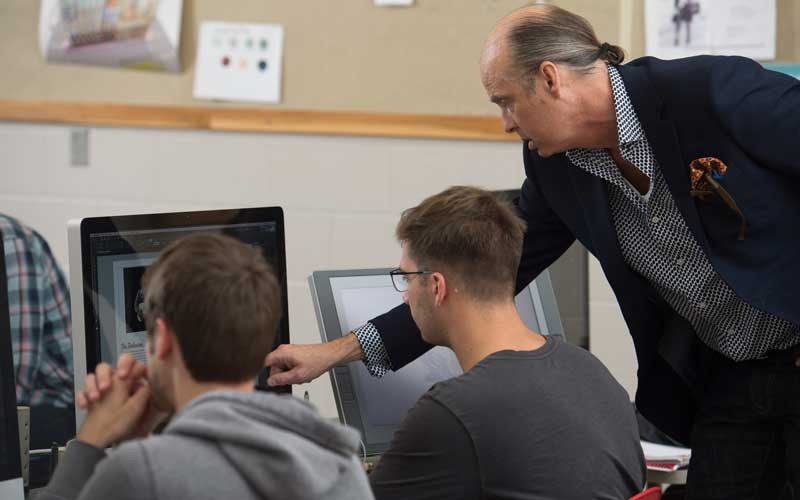 GRAPHIC DESIGN
Engage visual culture through graphic design
As a graphic design major, you will gain hands-on experience right away. Our state-of-the-art digital lab will equip you with the technology you need to develop your skills and put them to use in practical, problem-solving ways. Your professors will guide you through client-based creative idea development for the design marketplace, where you will leave your mark on logo design, poster and brochure creation, advertising and brand identity, photography and web design, illustration, and so much more.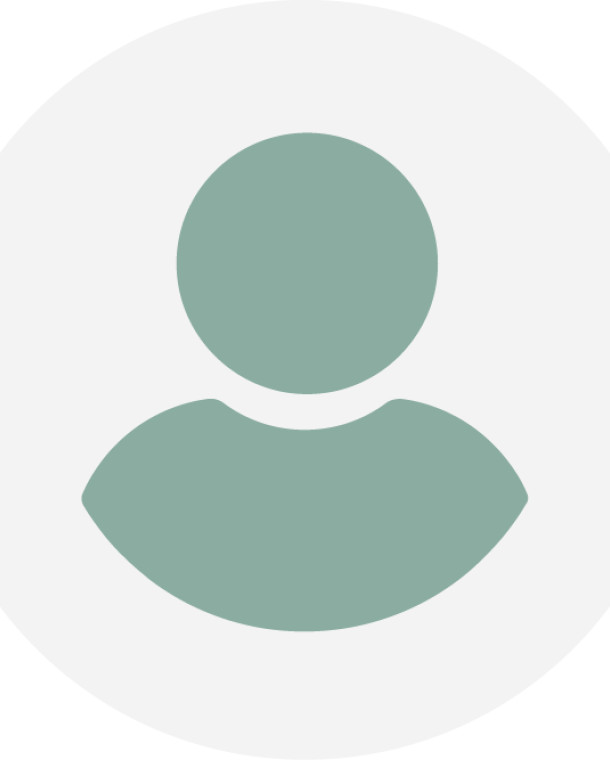 Rebekah Steffan
Graphic Design and Film Capstone (2021)
One of my biggest passions in life is creating works of art. Constantly, I use my creativity, and I have been drawing and painting for as long as I can remember! Graphic design is a great way for me to apply that love of art into a career in the future.
A PEEK INSIDE THE REQUIREMENTS
Graphic Design Curriculum
Participate in everyday visual culture while honing skills that will benefit future clients and communicate your ideas in a visual medium. Your graphic design courses combine a fine arts foundation with a special emphasis on practical experience, designing for on-campus events, client-based needs, and more. Create beautiful designs in a digital lab with modern technology and complete advanced studios and an internship in graphic design in preparation for a senior exhibit and portfolio.
2D Design
3D Design
Art History
Computer Illustration
Digital Photography
Drawing
Illustration
Intro to Adobe Suite Programs
Painting
Visual Communication and Graphics
Web Design
Dedicated Faculty & Staff