HU mourns loss of long-time board member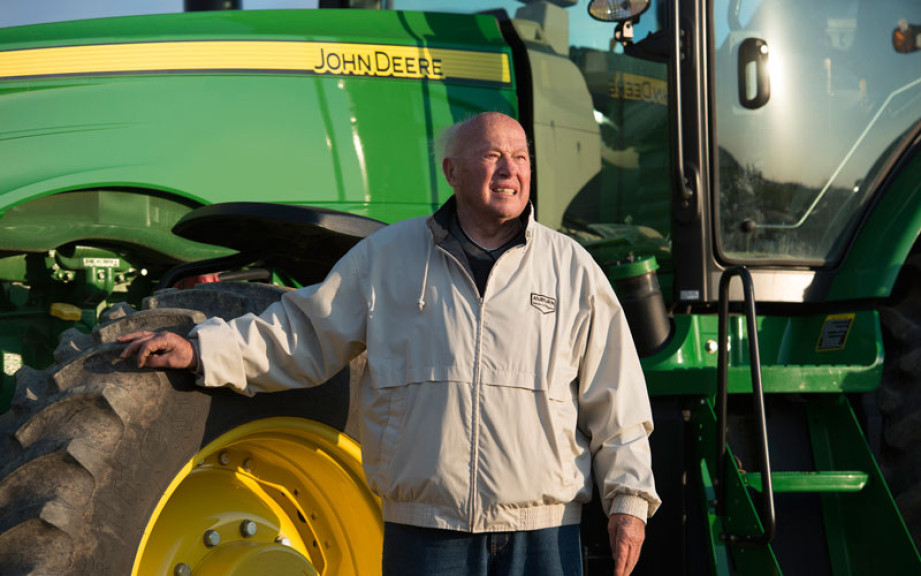 FOR RELEASE: Friday, June 17, 2016
Dr. Dale Haupert, long-time board of trustees member and friend of Huntington University, has passed away from complications from an illness.
"Dr. Dale Haupert was a blessing to all who knew him and the absolute definition of "we can do it!" I was blessed to know him as friend and mentor, as were many in our community. His love for the Lord and for students at HU was immeasurable," stated Dr. Sherilyn Emberton, president. "We are truly grateful for his service to the Lord, Huntington University and the community."
Dr. Haupert invested in the community through his numerous volunteer activities. He was a member of the United Brethren in Christ denomination, served 12 years on the Whitko Community School board, taught local Junior Achievement classes, as well as served on the Board of the Fort Wayne Area Youth for Christ. For the past 29 years, Haupert served Huntington University as a Board of Trustees member. He and his wife, Mrs. Elaine Haupert, have passionately supported the mission of the University and made strong commitments to ensure the future of all students through his generosity, including:
Financial support of:
Funding two HU scholarships:

The Haupert Financial Services Scholarship for Emmanuel Community Church
The Haupert Financial Services Scholarship
The Hauperts also established membership in the Forester Legacy Society and the Merillat Society.
Dr. Haupert's character was evident in his kindness, deep-seated faith in God, interest and concern for others, and his willingness to serve. Through these qualities, Dr. Haupert helped bring Huntington University's mission to life.
Haupert was granted an honorary Doctor of Commercial Science degree from Huntington University in 2013. At the time of this release, funeral arrangements were still pending.