HU named College of Distinction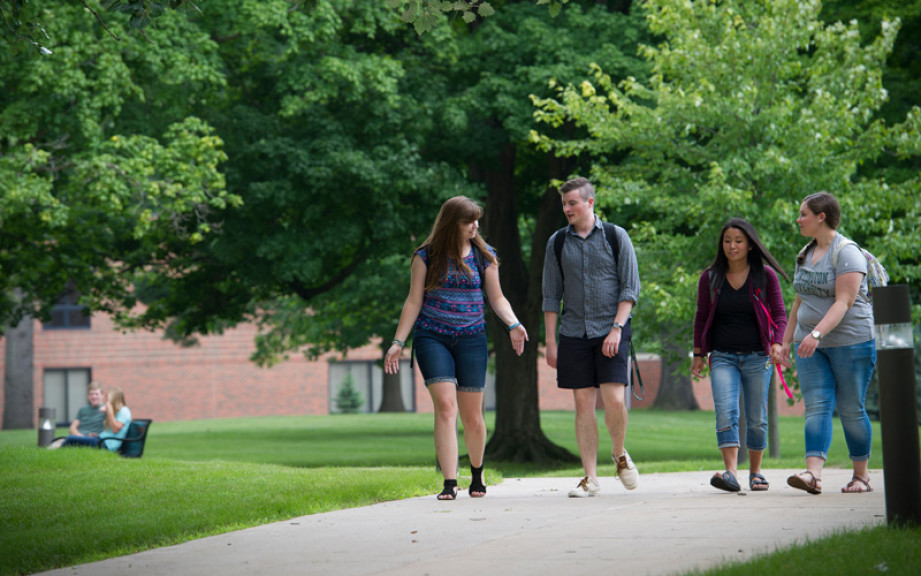 FOR RELEASE: Wednesday, July 15, 2015
Huntington University has been selected as a 2015-2016 College of Distinction. It also was named an Indiana College of Distinction, as well as a Christian College of Distinction.
"Huntington University continues to be recognized for the outstanding work of its faculty, staff and students," said President Sherilyn Emberton. "We are honored to be selected from among so many colleges and universities and continue to celebrate a legacy of excellence."
Ongoing commitment to student engagement, great teaching, vibrant community and successful outcomes has earned the University recognition by CollegesofDistinction.com.
This acknowledgement confirms to the college-bound community that Huntington University excels at what matters: providing a teaching-centered undergraduate education that combines innovative learning programs with experiential educational opportunities.
Colleges of Distinction cultivate graduates who are well-rounded, successful citizens with the capacity to contribute to their communities, their nations and the world.