Huntington University remains a top U.S. News college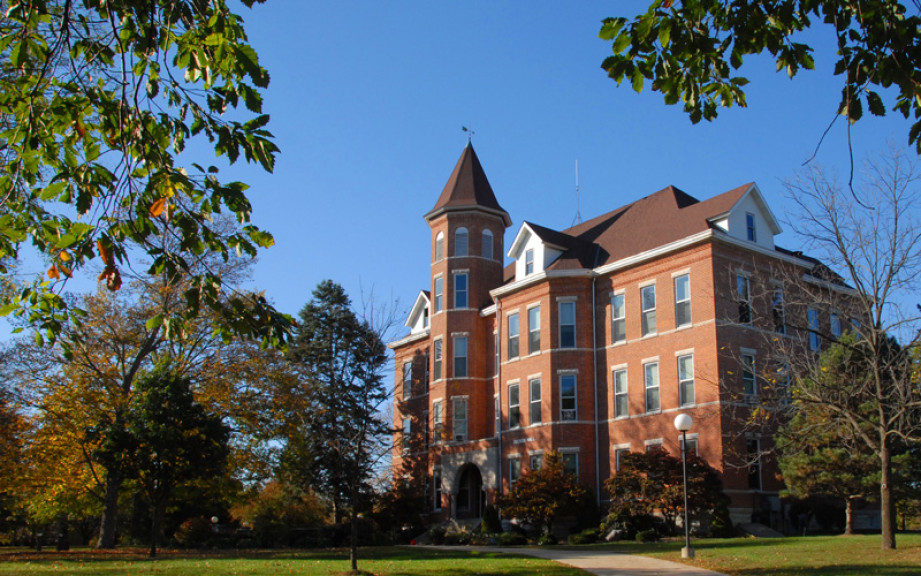 FOR RELEASE: Wednesday, September 9, 2015
U.S. News & World Report has again ranked Huntington University as one of the top colleges in country.
In results released today, U.S. News & World Report named Huntington University No. 6 in Best Value Colleges (Midwest), No. 11 in Best College for Veterans (Midwest) and No. 16 in Best Regional Colleges (Midwest) in the "Best Colleges 2016" guidebook.
"It is always an honor to be recognized for excellence by external sources, especially ones as influential as U.S. News and World Report," said Dr. Sherilyn Emberton, president of Huntington University. "Huntington University continues to demonstrate a distinctive in quality with special recognition as to affordability, access and accountability among our peer institutions."
U.S. News & World Report has consistently ranked Huntington University on its Best Colleges list. This is the 16th consecutive year that the university was listed among the top 20 schools in the Midwest.
To rank schools, U.S. News & World Report organizes colleges and universities by category and then ranks them within each region. U.S. News & World Report defines regional colleges as those that "focus on undergraduate education but grant fewer than 50 percent of their degrees in liberal arts disciplines; this category also includes schools that have small bachelor's degree programs but primarily grant two-year associate degrees." Rankings are based on the following criteria: graduation and retention rates (22.5 percent), peer assessment (22.5 percent), faculty resources (20 percent), student selectivity (12.5 percent), financial resources (10 percent), graduation rate performance (7.5 percent), and alumni giving (5 percent).
All U.S. News rankings are available online.