Nursing and OTA Are Highlights of First HU Foundation Breakfast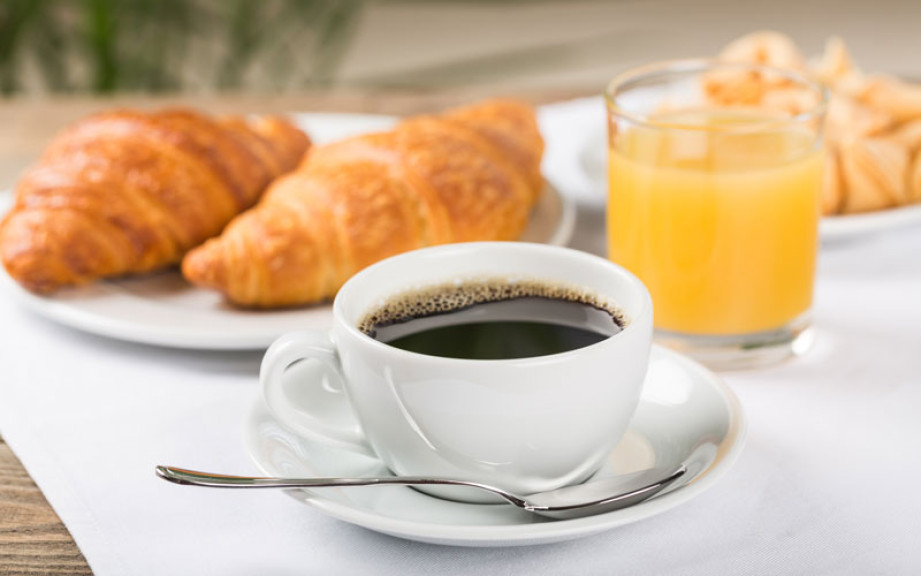 FOR RELEASE: Monday, September 30, 2019
Join the Huntington University Foundation on October 9 in the Dowden Science Hall for the first Foundation Breakfast of the 2019-20 academic year. The speakers for this month will be Jodi Eckert, director of the nursing program, and Dr. Nicole Scheiman, director of the occupational therapy assistant (OTA) program. The breakfast will be held in Hiner Hall and will include a tour of Huntington University's state-of-the-art nursing and occupational therapy assistant labs.
This breakfast and presentation are ideal for anyone who is interested in learning more about the strong health sciences programs at Huntington University and who would like to see firsthand the unique spaces that enable occupational therapy assistant students practice helping home residents navigate daily occupations or nursing students simulate real-life scenarios in hospital rooms.
Open to all who wish to attend, the Foundation Breakfast Series is held on the second Wednesday of each month, October-November and January-May, and is open to the public. Each breakfast begins at 7:45 a.m. and concludes by 9:00 a.m.
The breakfast is typically held in the upper level of the Habecker Dining Commons; in October, breakfast will be held in Hiner Hall of the Dowden Science Hall. The cost of the breakfast is $10, a portion of which will help support local area students attending HU through the Huntington County Grant. First-time attendees enjoy a complimentary breakfast courtesy of Bailey-Love Mortuary.
To attend the October 9 breakfast session, please RSVP to Michelle Bolton at (260) 359-4069 or mbolton@huntington.edu, or by going online to huntington.edu/FoundationRSVP.
Founded in 1938, the Huntington University Foundation exists to support the mission of the University by promoting education and fostering a synergistic relationship between the University and the Huntington County community and surrounding area. Learn more about the foundation's history and ways to support its goals at huntington.edu/Foundation.