Under Secretary McKinney to Speak at 121st Commencement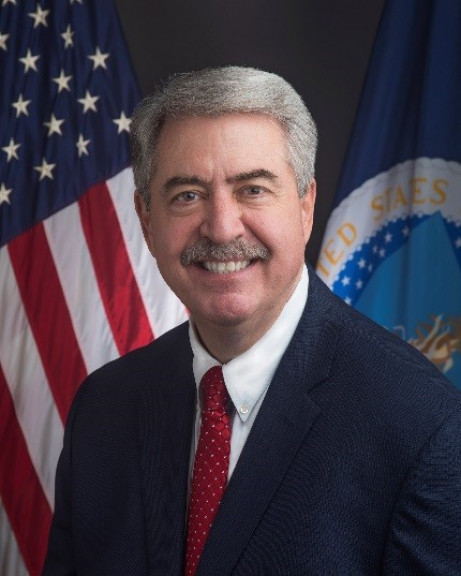 FOR RELEASE: Monday, May 6, 2019
Huntington University is pleased to announce that Ted McKinney, Under Secretary of Agriculture for Trade and Foreign Agricultural Affairs, will be the featured speaker for the 121st commencement ceremony on May 18, 2019.
McKinney currently serves as the U.S. Department of Agriculture under secretary for trade and foreign agricultural affairs. Prior to accepting this national appointment, he was the director of the Indiana State Department of Agriculture and spent 19 years with Dow AgroSciences and 14 years with Elanco, a subsidiary of Eli Lilly and Company, where he was director of global corporate affairs. He has also served on various committees and boards committed to the growth of agriculture.
"As Director of Agriculture for the State of Indiana, Ted McKinney played an inaugural role of helping Huntington University celebrate the launch of an agribusiness program," said Dr. Sherilyn Emberton, president of the university. "He was a guest speaker for our opening class and will have the privilege of being the commencement speaker as we graduate those students four years later."
In recognition of McKinney's continued dedication to agriculture and service, Huntington University will present him with an honorary Doctor of Agriculture degree during the commencement ceremony.