VOTE for HU!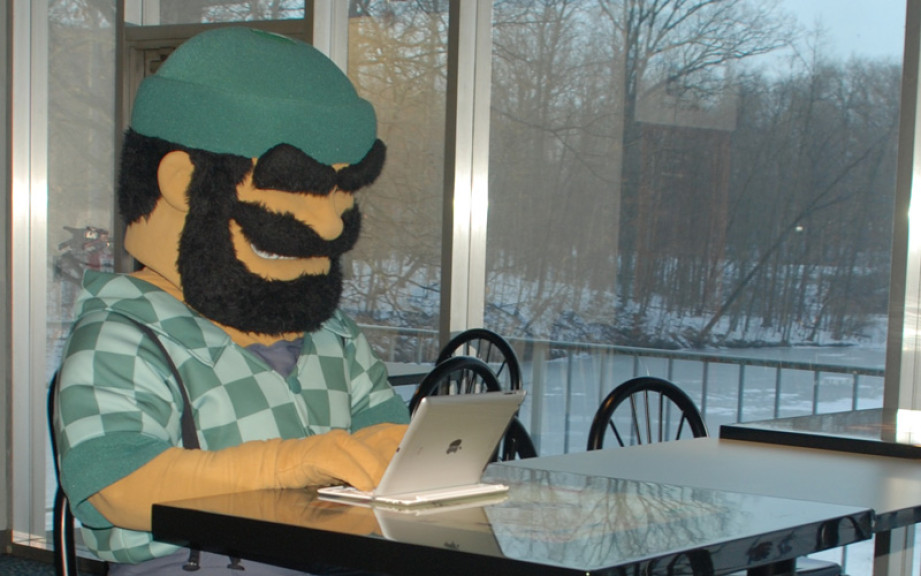 FOR RELEASE: Thursday, July 7, 2016
Huntington University has been nominated for the 2016 Readers' Choice pick for higher education, sponsored by Fort Wayne Newspapers. Now it's time to VOTE! You can submit your vote for Huntington Univeristy (VOTE NOW) by selecting the Services tab and locating the Higher Education field. Voting ends July 28.
The university was voted as the No. 1 pick in 2013 and is looking to repeat the feat. HU is up against 18 other local colleges for the honor.
"We are honored, once again, to be nominated for the Fort Wayne Newspapers Reader's Choice Awards," Del Roth, director of marketing at HU, said. "Our mission since 1897 has been to provide the best, high-quality, Christ-centered education in the Midwest, and we are deeply appreciative of the community's recognition. Good luck to all of the 2016 nominees."
Winners will be announced in September by FortWayne.com, The News-Sentinel and The Journal Gazette.