YFC President Speaks at Huntington University's 120th Commencement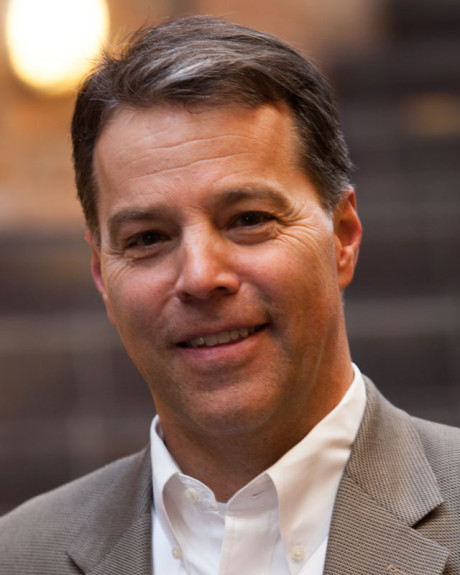 FOR RELEASE: Wednesday, May 2, 2018
Huntington University is pleased to announce that the keynote speaker for the 120th Commencement on Saturday, May 19, will be Daniel S. Wolgemuth, President & CEO of Youth For Christ USA.
"Huntington University enjoys a long history of partnership with Youth For Christ, at both national and regional levels. YFC USA played a significant role in the University's efforts to launch the Horizon Scholarship Program. Today, Huntington University celebrates the success of that program and our continued relationship with YFC. Dr. Wolgemuth's leadership contributed mightily to the success of these efforts," stated Huntington University President, Dr. Sherilyn Emberton.
Wolgemuth joined Youth for Christ USA as president and CEO in 2005. A 1977 graduate of Taylor University holding a Bachelor of Science degree in business administration/systems, Wolgemuth also studied investment management at the Fellow Life Management Institute and manager development through General Electric. Wolgemuth was awarded an honorary Doctor of Humane Letters by Huntington University on May 12, 2012. He has also authored three books: The Monday Memo.Com, Fragments, and Give Life.
Drawing on his life experiences and his passion for leadership, Wolgemuth wants students to remember that, "in a world that swirls with chaos and confusion, what matters most is what we hold on to the most tightly." His message will inspire the Class of 2018 to remain focused on truth as they step into their future.
Huntington University's commencement ceremony will be held in the Merillat Complex's Fieldhouse beginning at 2:30 p.m.