Online Degree Graduation Requirements
Associate of Science or Associate of Arts Degrees
Completion of at least 64 semester hours (and Huntington University has accepted these hours)
Achievement of a cumulative grade point average of 2.0 (4.0 system) or above
Completion of the major with a C- or better in all courses
Fulfillment of the Core Curriculum requirements
Bachelor of Science Degree
Completion of at least 128 semester hours (and Huntington University has accepted these hours)
Achievement of a cumulative grade point average of 2.0 (4.0 system) or above
Completion of the major with a C- or better in all courses
Fulfillment of the Core Curriculum requirements
Bachelor of Social Work Degree
Completion of at least 128 semester hours accepted (and Huntington University has accepted these hours)
Achievement of a cumulative grade point average of 2.0 (4.0 system) or above
Completion of the major with a C- or better in all courses
Fulfillment of the Core Curriculum requirements
Degree Residency Requirements
You will meet the general University residency guidelines by taking the online degree programs courses for your major in residence. Bachelor's and associates degree students who transfer some courses in the major must complete at least 30 hours through Huntington University.
Need more information about our programs?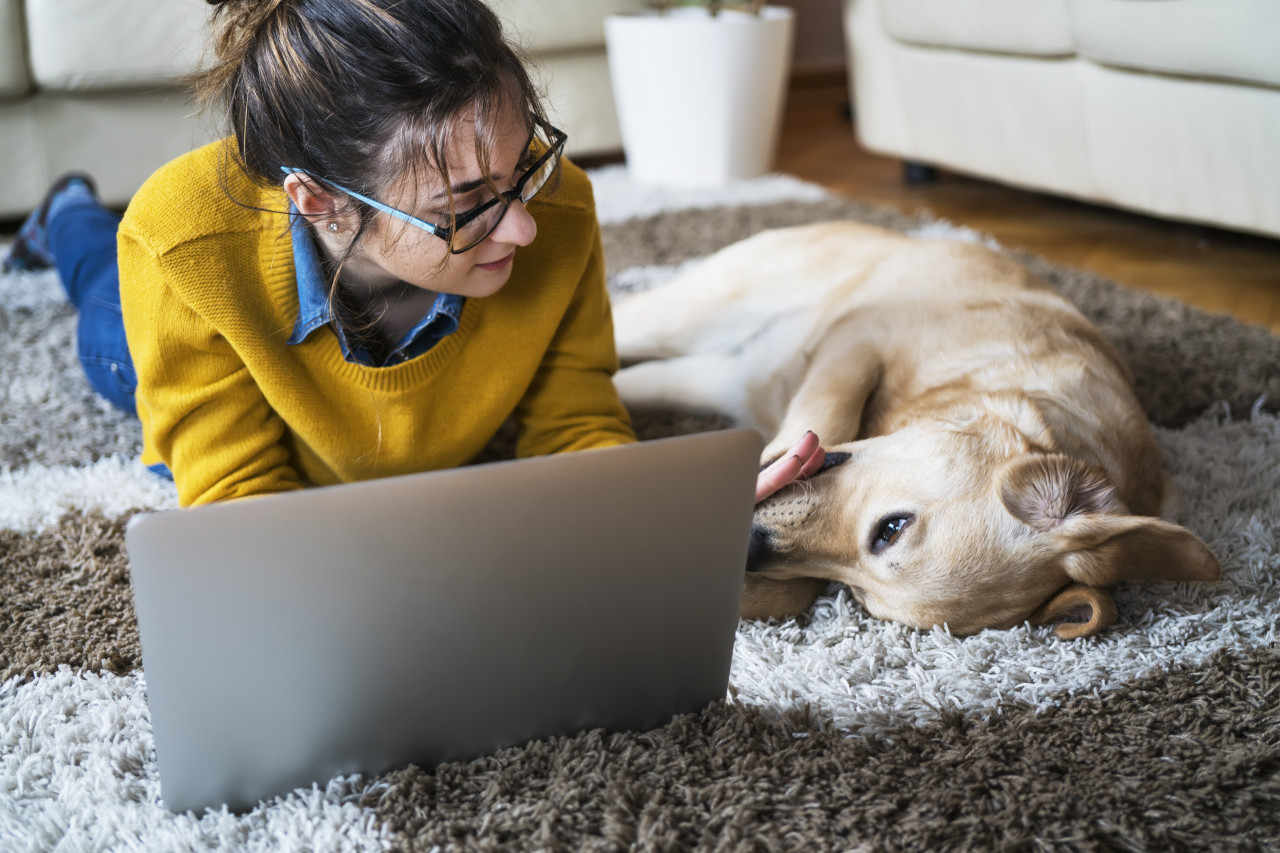 Interested in learning more?