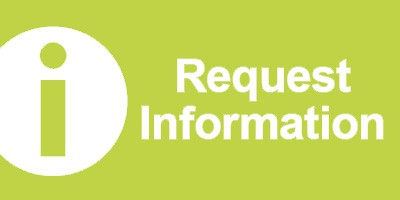 The business department instills in its students a Christian foundation for making business decisions. Our goal is not just to train business people, but to educate the heart and mind – to help you become an effective steward.
We offer degrees in:
Huntington also offers an interdisciplinary degree in Music Business.
Real world experience
It is essential that business students get "real-world" experience while studying in the program. Huntington offers several opportunities through practicums, internships, and job shadowing.
In addition, the University's Enterprise Resource Center assists Huntington University students with meaningful experiences by connecting them with area businesses, not-for-profit organizations, social service agencies, churches, and local governments.
Make connections
Through our Executive-in-Residence Program and Visiting Executive Seminars, you will have opportunities to wrestle with contemporary business issues alongside fellow students, faculty, and regional business leaders.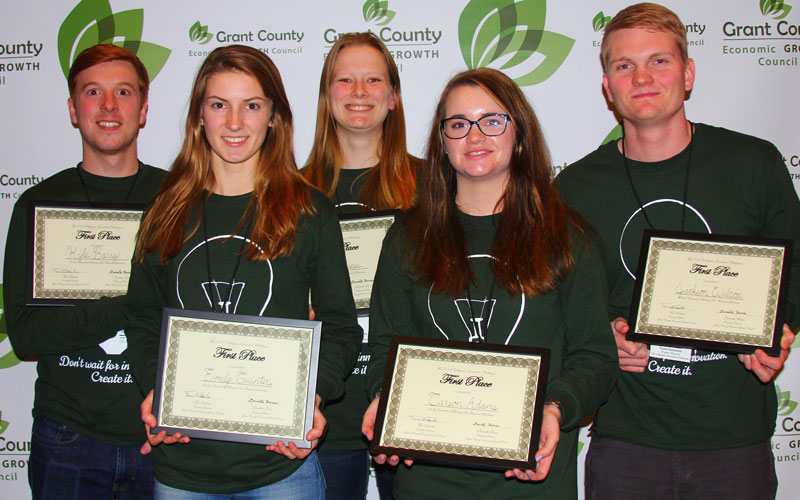 Five Huntington University students participated in the tenth annual I-69 Collegiate Innovation Challenge on Feb. 10-12, hosted by the Grant County Economic Growth Council. Seniors Emma Reese, Constanze Goelz, Nathan Hahn, James Couchman and junior Erin Van Kampen took part in the event, accompanied by Dr. Brock Zehr, assistant professor of business & economics.
Held at Plymouth's Swan Lake Resort, the challenge brings together university students from along the I-69 corridor for a…
Featured Alum
Brandon Schall
"Whatever your dream is, whatever your desire is, pursue that." Huntington University business graduate Brandon Schall remembers those inspirational words springing from the pages of the book, "Winning Every Day," by legendary football coach Lou Holtz. While still in high school, Brandon was challenged by Coach Holtz's book to seriously consider his life's direction. "After I read that…
Featured Faculty
James O'Donnell
James M. O'Donnell received his undergraduate degree from Brown University and his MBA from Columbia University. Professor O'Donnell is a certified public accountant and spent many years as an executive in the financial services industry with such firms as Fidelity Investments and the Dreyfus Corporation in Boston and New York, respectively.