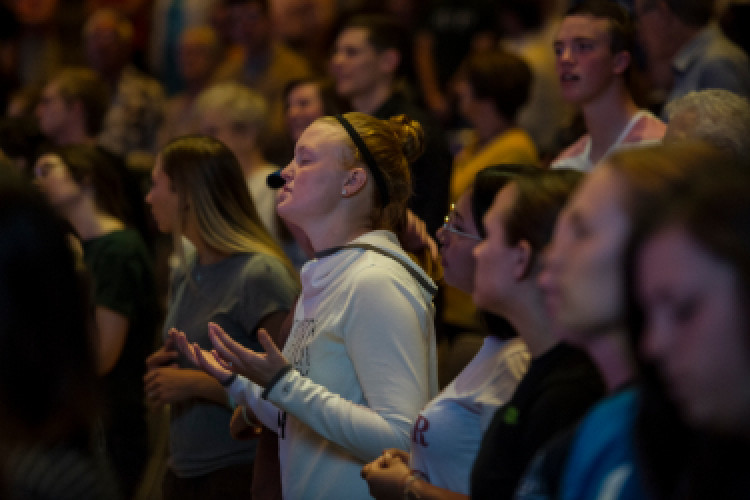 WHY CHRISTIAN THOUGHT AND PRACTICE
Follow the Path God Has Placed in Front of You
Within Huntington University's Institute for Christian Thought and Practice, men and women are prepared with foundational competencies and commitments in Bible, Christian theology, Church leadership, and practical ministry skills through both liberal arts and professional majors. You will have a wide range of on- and off-campus experiences and opportunities to sharpen your verbal and written communication, develop the skills necessary for leading others in growing faithfulness to God, and strengthen the virtues required for service of Jesus Christ and His Church.
HU's Christian liberal arts setting puts us in a unique place to explore every aspect of Christian thought and practice. Get ready to grow in:
interpreting the Bible
understanding Church history
developing leadership skills
strengthening theological reasoning
deepening your faith commitment
sharpening communication skills
Christian Thought and Practice Majors & Minors
IS CHRISTIAN THOUGHT AND PRACTICE A GOOD FIT FOR YOU?
God may be calling you to vocational ministry if...
If you're passionate about leading others in their journey to grow closer to God and want to prepare for ministry leadership, there are so many paths for you to choose in the Institute of Christian Thought and Practice at HU.
Your experience will involve the interpretation of the Bible, growing in theological and doctrinal reasoning, critical thinking and problem solving, and Biblical truth. With a curriculum designed to integrate evangelical theology, Church history, ministry skills, systematic theology, and more, the faculty leading your studies will guide you toward a deeper faith and better understanding.
Pastor
Chaplain
Missionary
Church Planter
Special Needs Coordinator
School Counselor
Community Developer
Youth Pastor
Camp Director
Hands-On Experiential Learning
To truly breathe life into ministry, you need to experience what you are studying in an up-close and personal way. That's why practical learning is built into our curriculum.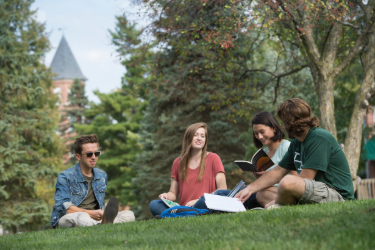 Practical Research and Immersion for Ministry Effectiveness (PRIME)
Your PRIME experience is a seven-month internship designed to allow you to work closely with ministry leaders who will guide you through full-time ministry and leadership experiences in churches and parachurch ministries throughout the U.S. and around the world. This experience will help you feel prepared for a life in full-time ministry after graduation.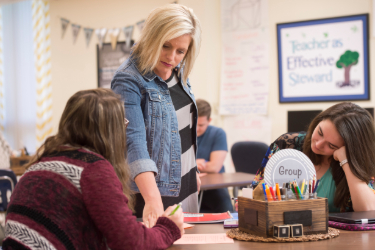 Learn from Ministry Professionals
With professors who care deeply for your spiritual formation, you will learn from those who have walked the path of ministry before you. Having backgrounds in international missions, church ministry, leadership in parachurch organizations and agencies, and more, the faculty equipping you to serve are compassionate, well-trained, and pursuing God wholeheartedly.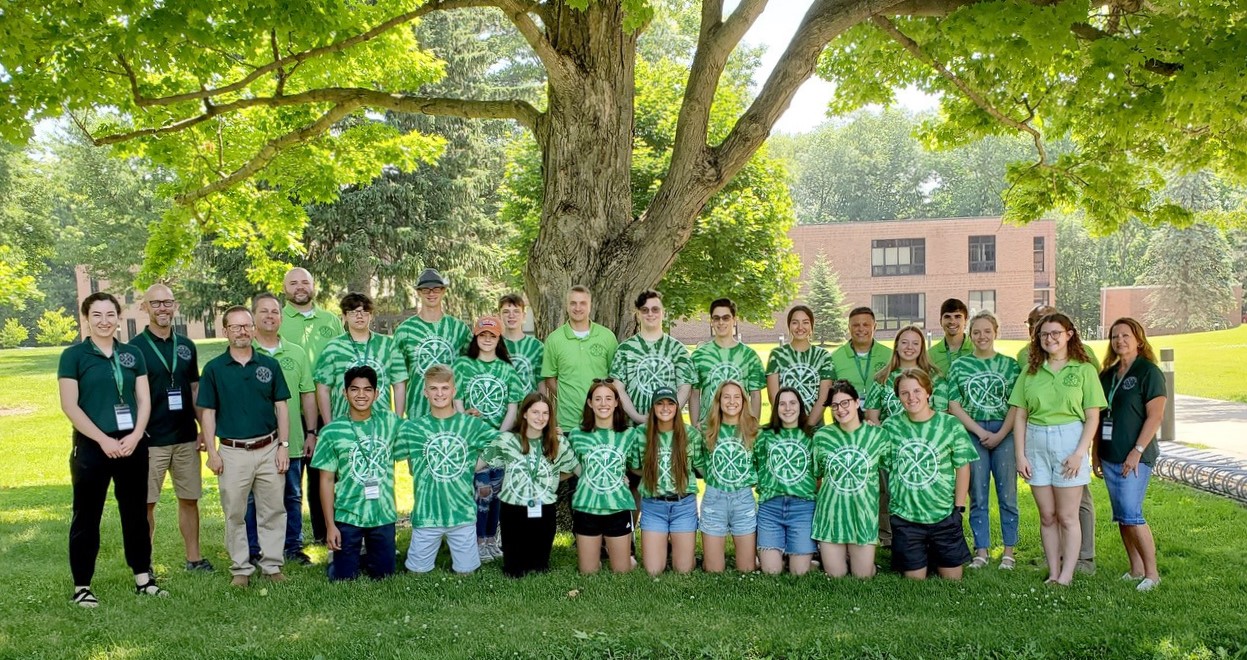 At the heart of ministry is service, and HU provides several opportunities to practice serving your brothers and sisters in Christ during your time here. From the student organization Global Vision, to opportunities set up through the Friesen Center for Service and Experiential Learning, to short-term missions trips, there are so many people to serve, and HU gets to the heart of it.
Internships and Real-World Learning
In order to equip you for ministry, whether locally or globally, you will gain access to various opportunities within your major to engage with the world. You may spend a semester in Israel studying at Jerusalem University College, or teach internationally over the summer months.
Dedicated Faculty and Staff