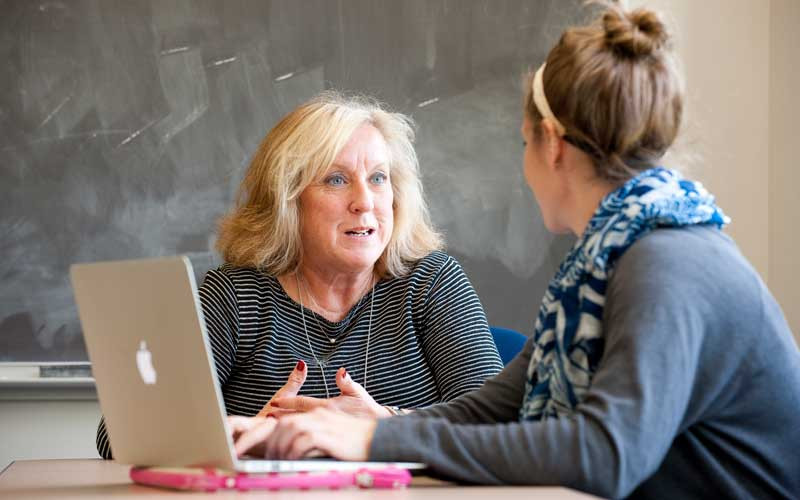 WHY SOCIAL WORK
Where There are People, There are Social Workers
As a future social worker, you will bring value to a variety of settings and industries because you act with compassion. You will seek to meet people where they are and advocate for them in meaningful ways because you have a heart for making a difference for others. Studying social work at Huntington University brings the added benefit of seeing others through the lens of Christ's love for them. You will grow in knowledge, skills, and values to set you up for success.
By graduation, you should expect to feel supported so that you can support others in a way that meets their needs. Get ready to grow in:
pursuing social work with confidence

understanding day-to-day job functions

advocating for others with compassion

remaining grounded in your faith

meeting people where they're at in life

experiencing different cultures & beliefs
500+
HOURS OF FIELD EXPERIENCE
Social work students complete over 500 hours of field experience through at least three field placements by graduation.
12%
INCREASE IN JOBS
From 2020-2030, the Bureau of Labor Statistics expects a 12% increase in social work jobs—a faster average rate of increase than other industries.
150+
RESEARCH STUDIES
In the last five years, over 20 students have been accepted to collaborate with faculty on research projects.
IS SOCIAL WORK A GOOD FIT FOR YOU?
You might be a future social worker if…
If you have a heart for appearing where and when others might want to turn away, a career in social work would be a good fit. When people face issues that are messy, distressing, or extraordinary, social workers are there to stand in the gap and help connect them to resources and provide support.
As you study social work at Huntington University, you'll be met with opportunities to channel that passion into meeting real needs in a meaningful way. From hospitals to schools to courtrooms, working with children, adults, veterans, or individuals dealing with addictions, homelessness, and pain, you will touch lives and provide compassionate care as you advocate with integrity.
Therapist
Family Case Manager
Probation Officer
Substance Abuse Counselor
Foster Care Social Worker
Medical Social Worker
Behavioral Management Aide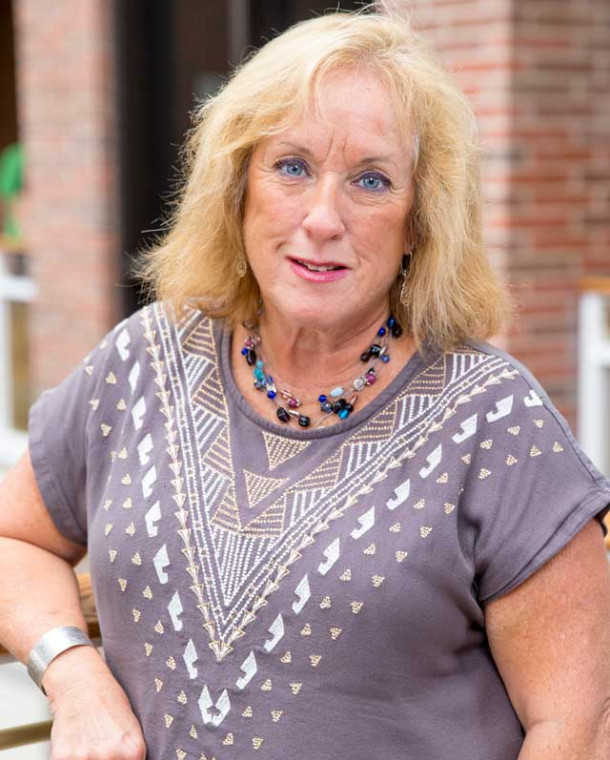 Dr. Carla MacDonald
Associate Professor of Social Work
An amazing social work professor touched my life with love and support. I promised her that I wanted to touch others' lives in the same way that she touched mine.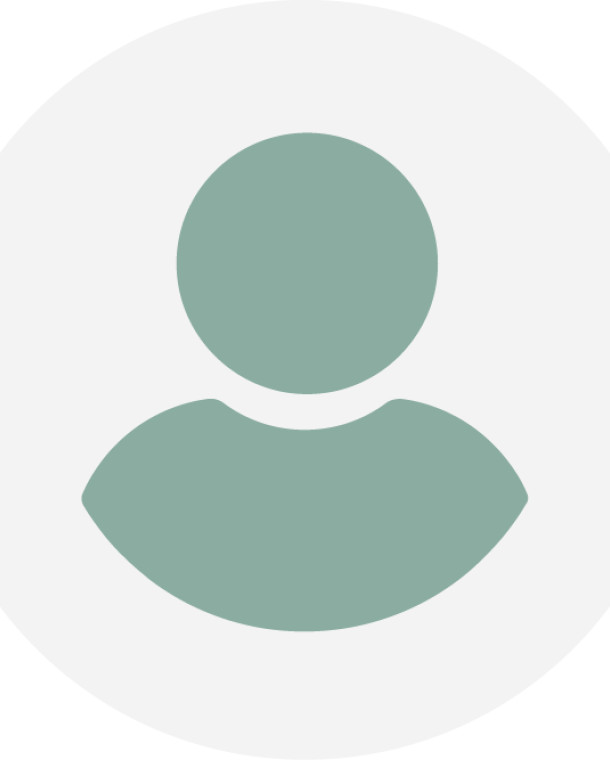 Social workers take care of the least of these in this world. We serve God as His hands and lift up the broken. I always felt called to the vocation of service.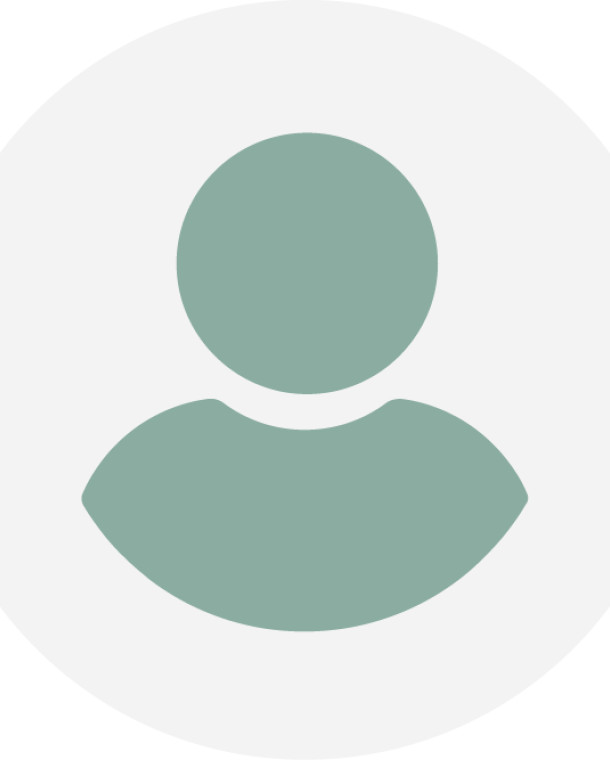 My family has been a foster family, and that experience introduced me to the field of social work. As I learned more about the field, I was finally able to connect my desire to serve others with my educational interests.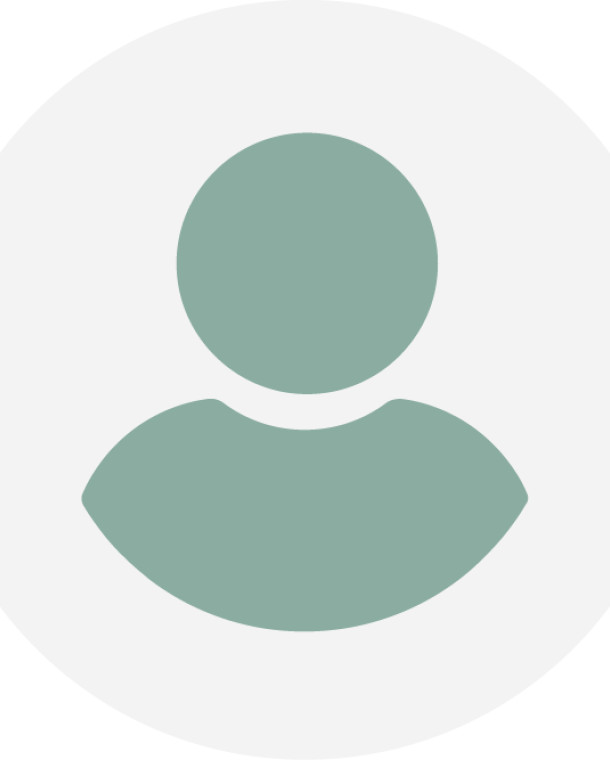 Jennifer Poinier Ballinger, MSW, LCSW
Social Worker (2018)
The Social Work professors at Huntington University were passionate about passing on knowledge and about having us learn WELL the foundational theories and practice of our trade. I got a great grounding in ethics and social work principles. Their insistence that we all have a variety of experiences in many different facets of social work practice was good preparation for the turning on a dime and principle-based improvisation I do every day in my work.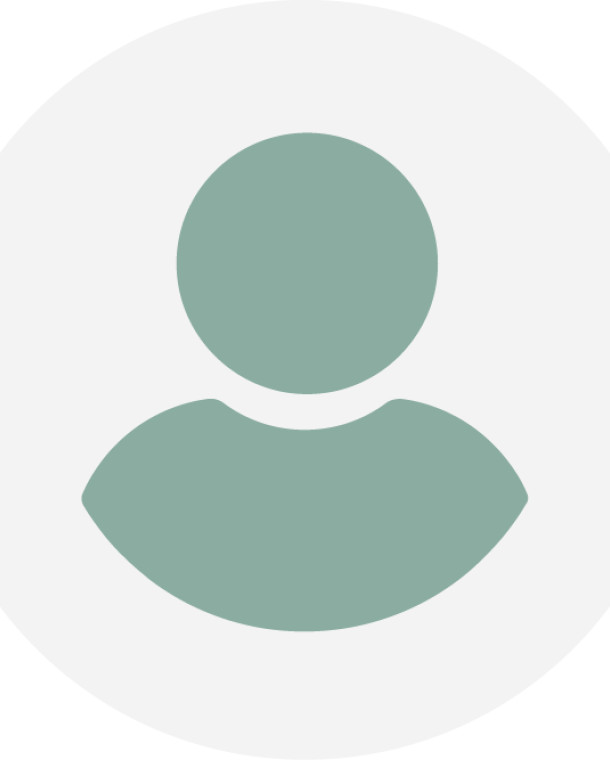 I could say so many things about the social work department at HU. I was given an amazing education with many different experiences in internships that helped shape me as a social worker. Because of Dr. MacDonald and other professors, I felt confident in my knowledge and skill set to hit the ground running as a new social worker with confidence. I wouldn't be who I am today if it wasn't for the social work department at HU.
Hands-On Experiential Learning
To truly experience the life-changing impact of social work, you need to experience what you are studying in an up-close and personal way. That's why practical learning and community engagement is built into our curriculum.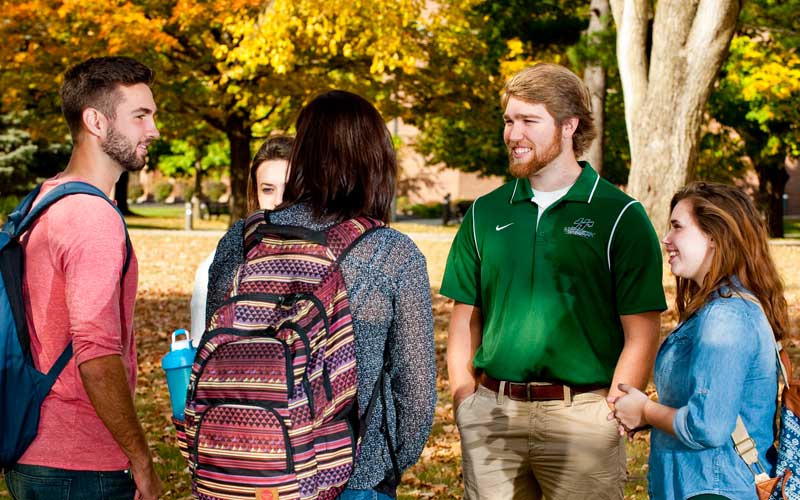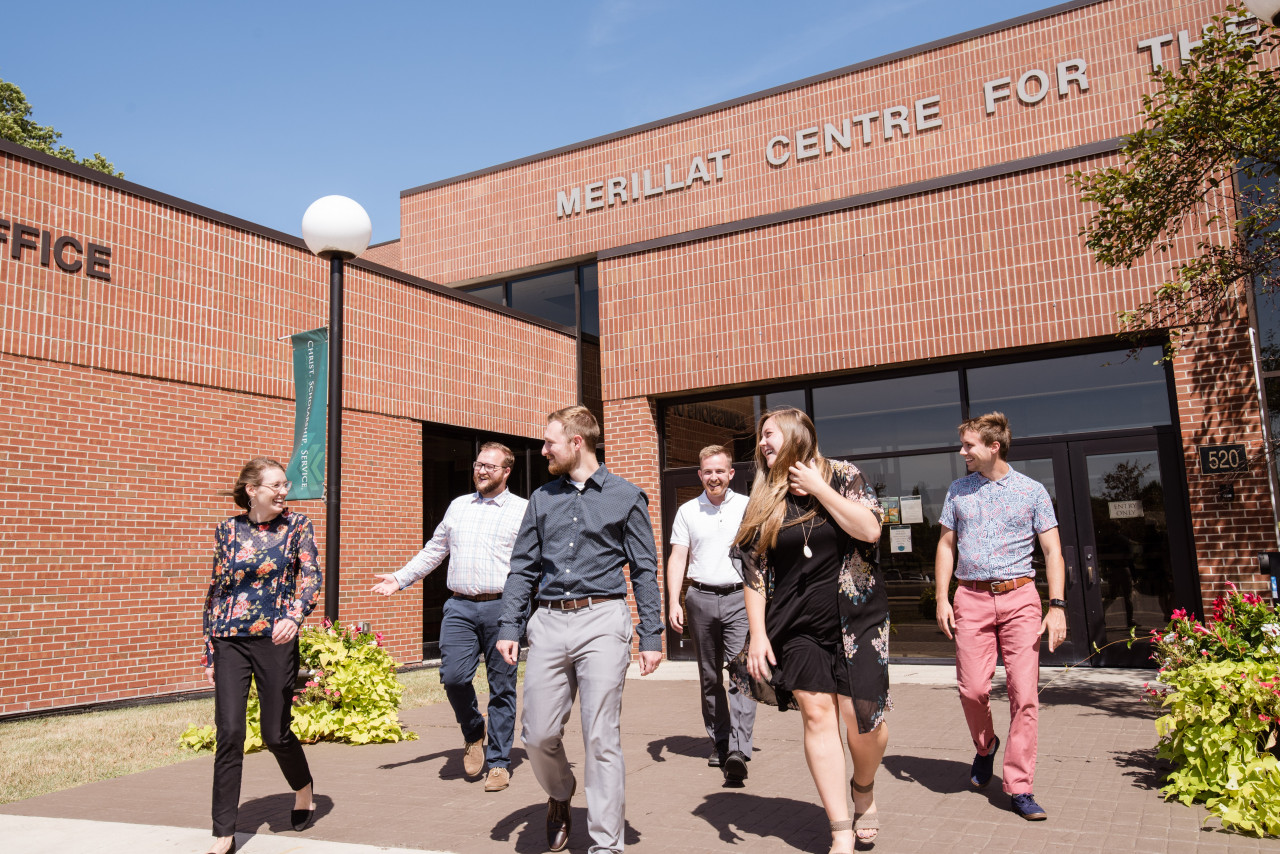 With four clear goals, HU aims to develop social work students who will demonstrate a commitment to lifelong learning and ethical social work practice. You will acquire and apply social work knowledge, values, and skills to engage the community, while integrating Christian faith and ethical values, being qualified for graduate level social work programs upon graduation.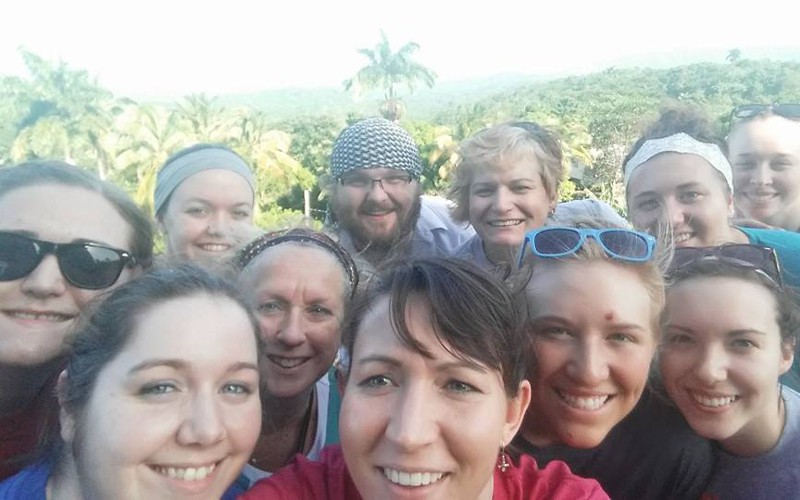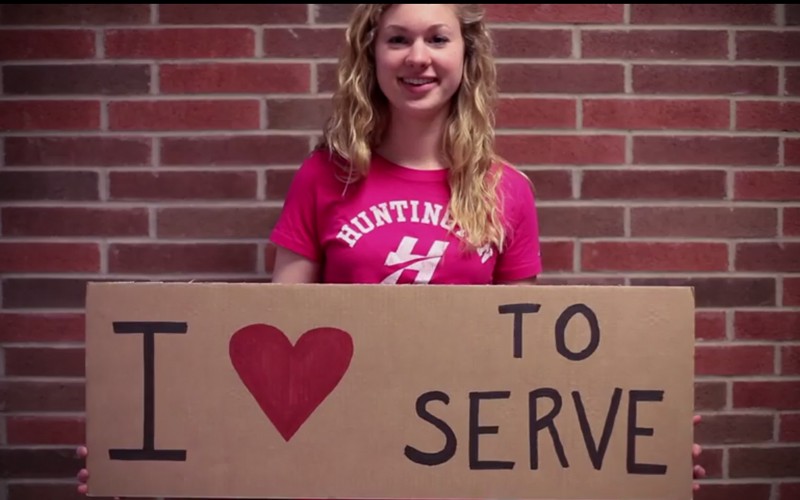 Globally Aware. Locally Active.
Courses are designed in a way that students serve in the local community while also gaining intercultural competence skills through a required immersion experience along with key classroom instruction. With a focal point founded on Micah 6:8, students will learn to, "Seek justice, love mercy, and walk humbly with God."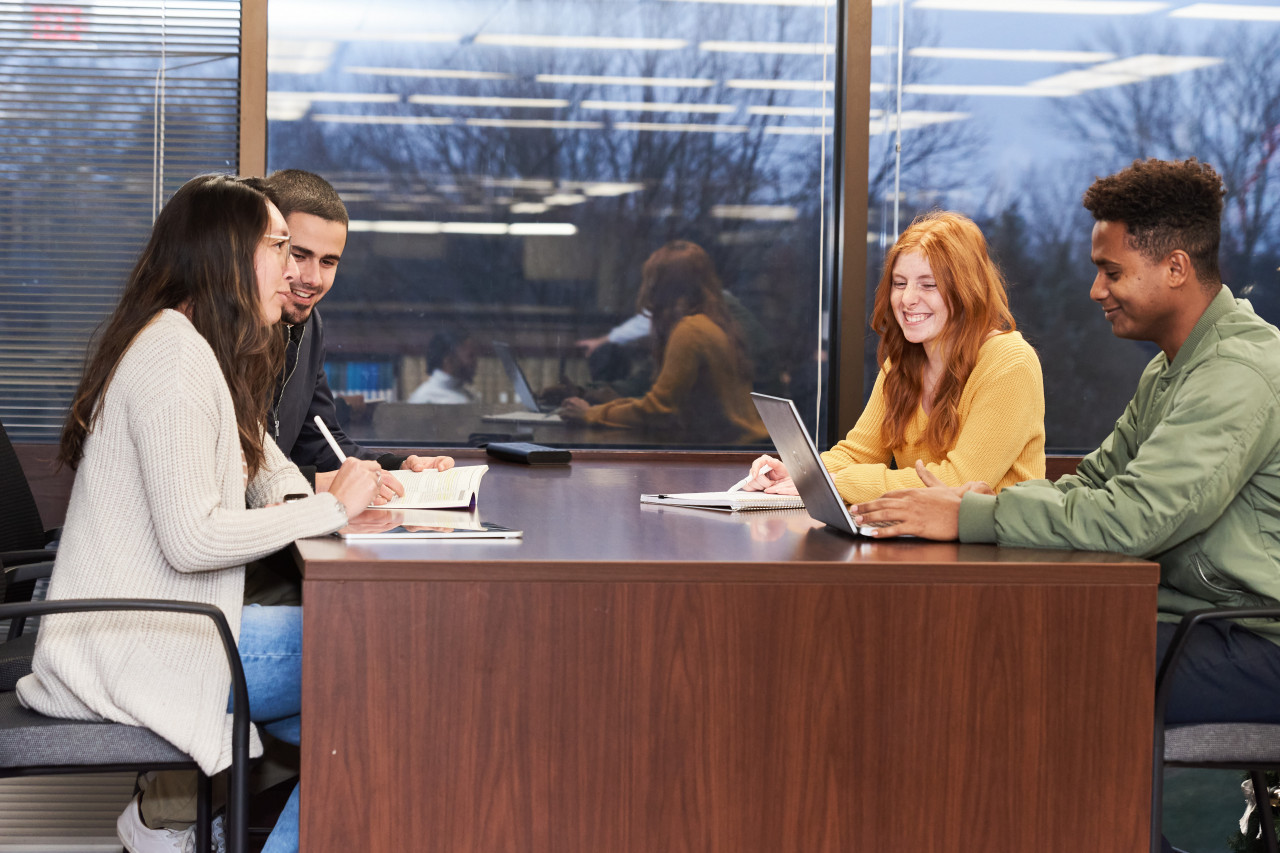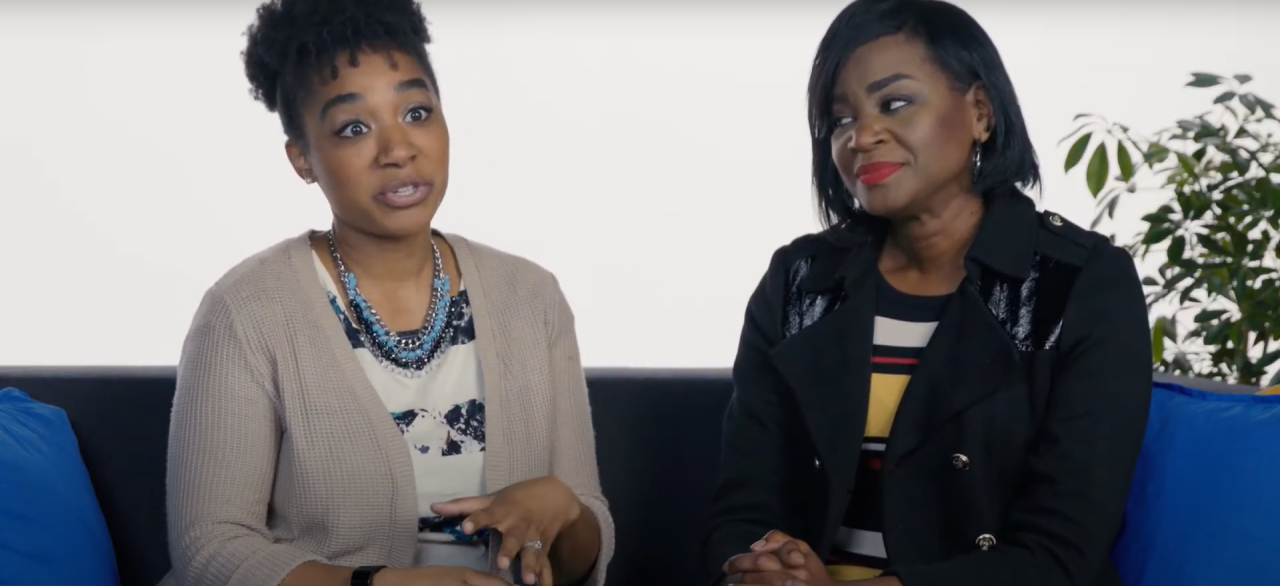 Accredited Social Work Program
HU's program is an accredited baccalaureate social work program, and completing it results in a professional credential that allows you to initiate the process toward licensure as a professional social worker. This professional degree is also globally recognized, setting you up for success as you pursue a career in the field of social work.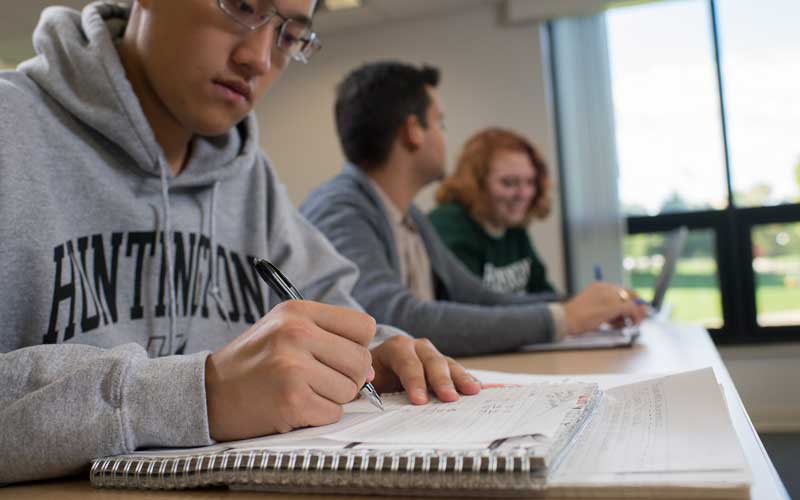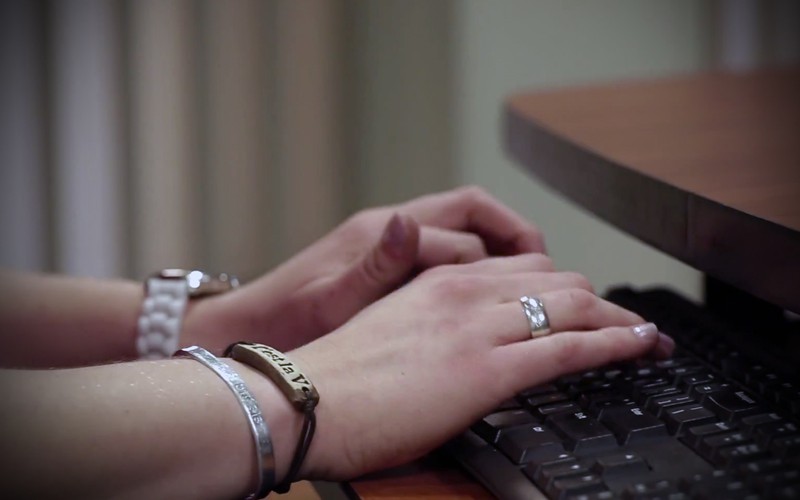 Assessment for Student Learning Outcomes
The program seeks to measure the effectiveness of your education through ten core competencies as prescribed by the Council on Social Work Education (CSWE). The social work curriculum is divided into these core competencies to equip you with what you need to pass your assessment. You can learn more about these learning outcomes below.
Dedicated Faculty and Staff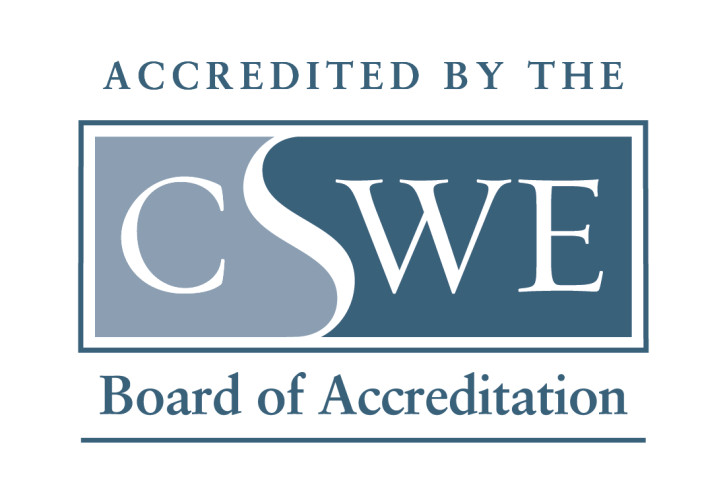 Huntington University is accredited by the Council on Social Work Education's Board of Accreditation.
Accreditation of a baccalaureate or master's social work program by the Council on Social Work Education's Board of Accreditation indicates that it meets or exceeds criteria for the assessment of program quality evaluated through a peer review process. An accredited program has sufficient resources to meet its mission and goals and the Board of Accreditation has verified that it demonstrates compliance with all sections of the Educational Policy and Accreditation Standards.
Accreditation applies to all program sites and program delivery methods of an accredited program. Accreditation provides reasonable assurance about the quality of the program and the competence of students graduating from the program. Visit the official CSWE Accreditation website: https://www.cswe.org/accreditation