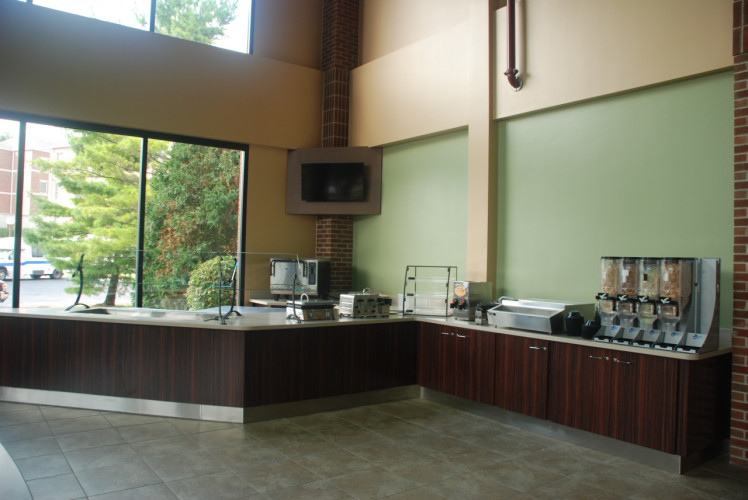 NUTRITION MINOR
Improve lives with nutritional care
With a passion for healthy living and a mind bent toward the science behind it all, studying nutrition is the perfect way to gain a deeper understanding of health and wellness. Whether you're adding a nutrition minor to complement a major in biology or exercise science and movement science, or simply interested in learning more about the world of health, this program is perfect for you. Get ready to channel your passions, learn from thoughtful experts in the field, and gain necessary skills to bring health and wellness to those around you.
WHAT WILL I STUDY?
Nutrition Curriculum
Studying nutrition at Huntington University complements several other courses of study. Whether you aim to pursue a career in personal training, food and diet science, coaching, or something else, nutrition will equip you to not only understand your own health and wellness choices, but instruct others. With traditional classroom learning, practical experience opportunities, and lab training, you will gain a well-rounded look at incorporating nutrition into your life and future career.
Microbiology for Health Science
Human Anatomy and Physiology
Food Science
Sport and Exercise Psychology
Nutrition for Physical Activity
Human Development
Interpersonal Relations
Social Psychology
Dedicated Faculty and Staff
You May Also Be Interested In