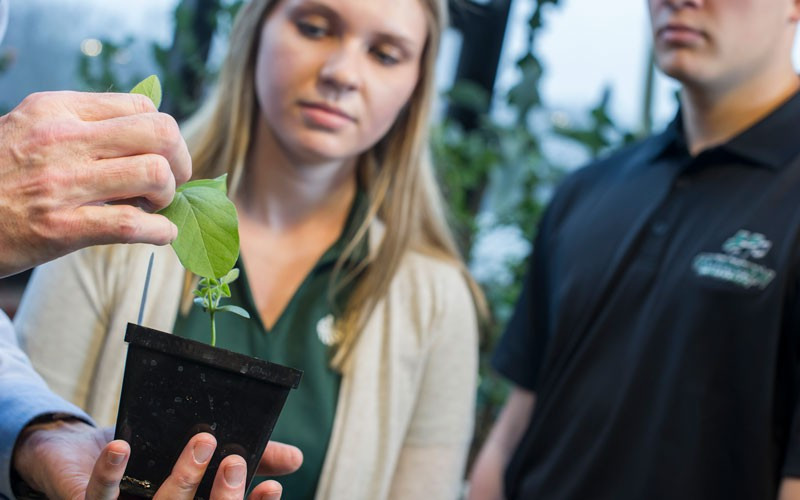 BIOLOGY MAJOR + MINOR
Experience life through scientific study
Your passion to observe the world around you can turn your research into ground-breaking discoveries. The biology program at HU is uniquely designed to help you experience science in an up-close and personal way—from independent and collaborative research opportunities to internships and off-campus courses. You'll learn from thoughtful faculty and staff who desire to articulate the role of faith in science and equip you for your future career.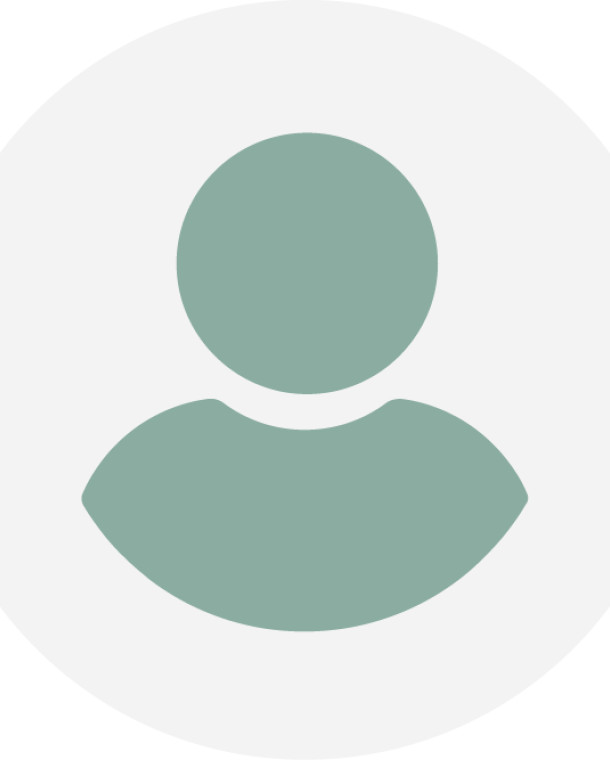 HU is by far the greatest decision I have made. The biology program is very thorough and taught extremely well. I feel that I will be prepared for my future plans.
Dr. Bruce Evans
Professor of Biology
Always be willing to discard old ideas that have been shown not to be true. It is too easy to hold on to what you have learned when more recent research suggests something else is more likely to be true.
A PEEK INSIDE THE REQUIREMENTS
Biology Curriculum
As you pursue a Bachelor of Arts or Bachelor of Science degree in Biology, the key courses will prepare you for any career you could imagine. The curriculum is designed to give you traditional classroom learning alongside hands-on learning experiences in teaching labs and amazing indoor and outdoor facilities using HU's state-of-the-art equipment. Whether you're interested in plant biology, pre-med, or teaching biology to others, there is a route for you.
Botany
Cell Biology
Environmental Resources
Genetics
Ecology
General Microbiology
Human Physiology
Cognitive Neuroscience
You May Also Be Interested In