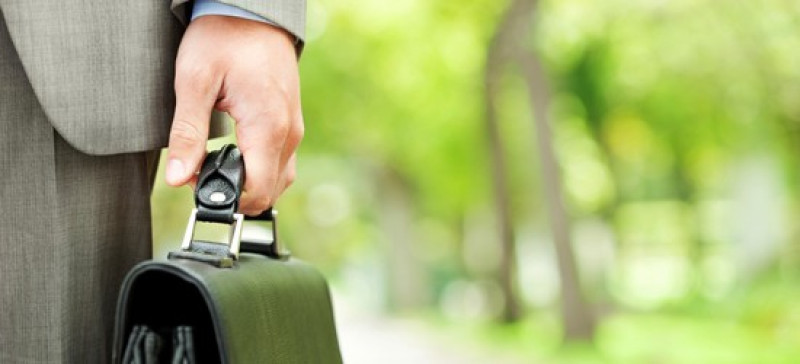 FORENSIC SCIENCE MINOR
Uphold the law with science
If you're considering pursuing a career in criminal justice or crime labs, studying forensic science is a strategic and solid choice of study. A forensic scientist is a critical component in upholding the law, as scientists can help lawyers, juries, and judges understand test results that may contribute to evidence discovery. As a future forensic scientist, you will perform on-site analysis, gather evidence, and use in-lab and field experience to assist and back your findings.
WHAT WILL I STUDY?
Forensic Science Curriculum
Combining elements of biology, chemistry, and criminal justice, the forensic science minor at Huntington University is a strong complementary minor for those wanting to pursue a career in upholding the law. From understanding the inner-workings of the body to the ins-and-outs of law enforcement, your courses will span a wide spectrum, equipping you for a future as a forensic scientist. There will also be practicums, labs, and hands-on experience to help you feel comfortable assessing and processing scientific tests.
Introduction to Forensic Science
Cell Biology
Principles of Chemistry
Quantitative Analysis
Instrumental Analysis
Introduction to Criminal Justice
Criminology
Anatomy and Human Physiology
Genetics
General Microbiology
Dedicated Faculty and Staff
You May Also Be Interested In