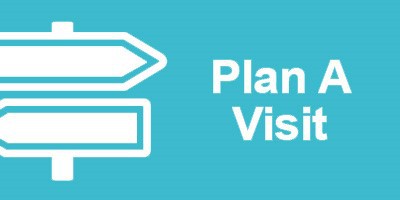 Do you love to read and discuss literature with interesting, passionate people? You may be an English major.

Do you love to express yourself through writing, artistic expression, and critical thinking? You may be an English major.

At Huntington University, the size of classes as well as the mission of the college allows for considerable individual interaction between faculty and students.
As an English major you will benefit from:
Small class sizes
Discussions with fellow English majors and English Department faculty
Participation in professional conferences that feature student and faculty research and writing
Opportunities to publish original work
Ictus, the departmental literary magazine featuring student writing
Internships in a variety of fields
Membership in Sigma Tau Delta International English Honor Society. Sigma Tau Delta recognizes outstanding English majors and offers a yearly scholarship conference.
Field trips opportunities to regional theatrical productions, lectures by renowned writers, and a prison Shakespeare program.
At Huntington University, you will study American, British, and World literature as well as poetry and fiction and nonfiction writing.
The English Department offers two Bachelor of Arts degree programs:
There is also a Bachelor of Science in English Education for those interested in teaching.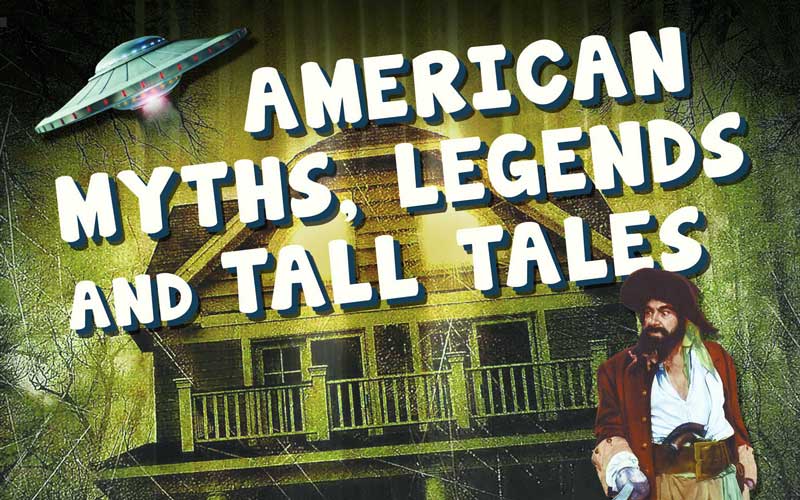 Huntington University's Dr. Jeffrey B. Webb, professor of American History and department chair of History & Political Science, has published the three-volume reference work titled American Myths, Legends, and Tall Tales: An Encyclopedia of American Folklore. The project also includes the work of three other Huntington University faculty and three recent graduates.
Drs. Todd Martin, professor of English, John Noble, assistant professor of Bible & Religion, and Linda Urschel, professor…
Featured Alum
Caitlynn Lowe
Two brothers' destiny rests on an ancient prophesy, and one woman is the key to unlocking their powers. This is the story told in "Wings of Shadow, Wings of Light," a novel from the mind of alumna Caitlynn Lowe. It is just one of three novels that the 2010 English graduate hopes to publish. "I never thought of myself as a writer before I came to college," Lowe said. "(But now) I just…
Featured Faculty
Todd Martin
Todd Martin earned his Ph.D. from Baylor University in 1998. His primary areas of interest are 20th century British and American literature, though he also dabbles in Science Fiction. He has presented his research at numerous academic conferences and has published articles on such varied authors as John Barth, E. E. Cummings, Clyde Edgerton, Julia Alvarez, and Edwidge Danticat.