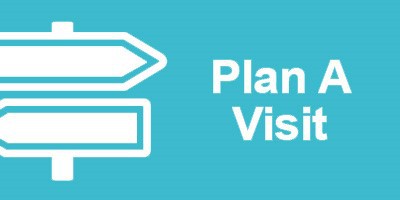 Do you love to read and discuss literature with interesting, passionate people? You may be an English major.

Do you love to express yourself through writing, artistic expression, and critical thinking? You may be an English major.

At Huntington University, the size of classes as well as the mission of the college allows for considerable individual interaction between faculty and students.
As an English major you will benefit from:
Small class sizes
Discussions with fellow English majors and English Department faculty
Participation in professional conferences that feature student and faculty research and writing
Opportunities to publish original work
Ictus, the departmental literary magazine featuring student writing
Internships in a variety of fields
Membership in Sigma Tau Delta International English Honor Society. Sigma Tau Delta recognizes outstanding English majors and offers a yearly scholarship conference.
Field trips opportunities to regional theatrical productions, lectures by renowned writers, and a prison Shakespeare program.
At Huntington University, you will study American, British, and World literature as well as poetry and fiction and nonfiction writing.
The English Department offers two Bachelor of Arts degree programs:
There is also a Bachelor of Science in English Education for those interested in teaching.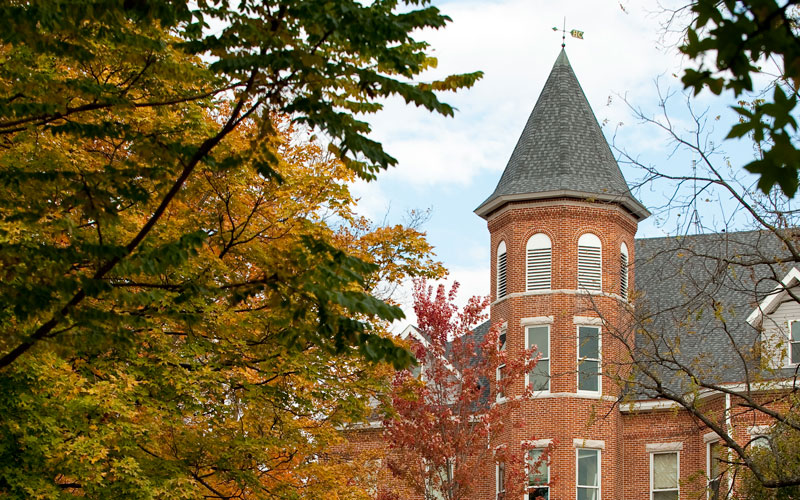 Huntington University has announced the faculty appointments for the 2016-2019 Edwina Patton and Luke J. Peters Chairs in the Arts & Sciences.
Dr. Todd Martin, professor of English, was selected for the Edwina Patton Chair of Arts & Sciences. Among other projects, Martin will be spending two months at the Newberry Library where he will be studying the manuscripts of Katherine Mansfield, comparing the various versions of the stories. He received a research fellowship from the Newberry…
Featured Alum
Janelle (Newhouse) Taylor
Janelle Taylor, a 1997 Huntington University graduate, provides encouragement to students who want to save themselves sexually for marriage. She has worked as the executive director of True Life Choices, an organization that promotes abstinence, since December of 2004. As part of her responsibilities, Taylor travels to schools in Indiana, giving students vital skills so they can make…
Featured Faculty
Linda Urschel
Dr. Linda Urschel serves as the chair of the Department of English and Modern Languages. She is a member of the National Council of Teachers of English, the American Popular Culture Association of the South, the College English Association and the Indiana College English Association for which she serves as President.