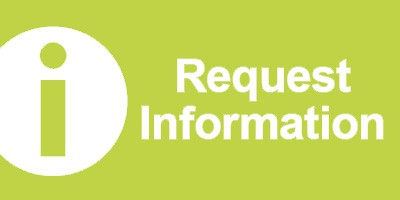 Do you love to read and discuss literature with interesting, passionate people? You may be an English major.

Do you love to express yourself through writing, artistic expression, and critical thinking? You may be an English major.

At Huntington University, the size of classes as well as the mission of the college allows for considerable individual interaction between faculty and students.
As an English major you will benefit from:
Small class sizes
Discussions with fellow English majors and English Department faculty
Participation in professional conferences that feature student and faculty research and writing
Opportunities to publish original work
Ictus, the departmental literary magazine featuring student writing
Internships in a variety of fields
Membership in Sigma Tau Delta International English Honor Society. Sigma Tau Delta recognizes outstanding English majors and offers a yearly scholarship conference.
Field trips opportunities to regional theatrical productions, lectures by renowned writers, and a prison Shakespeare program.
At Huntington University, you will study American, British, and World literature as well as poetry and fiction and nonfiction writing.
The English Department offers two Bachelor of Arts degree programs:
There is also a Bachelor of Science in English Education for those interested in teaching.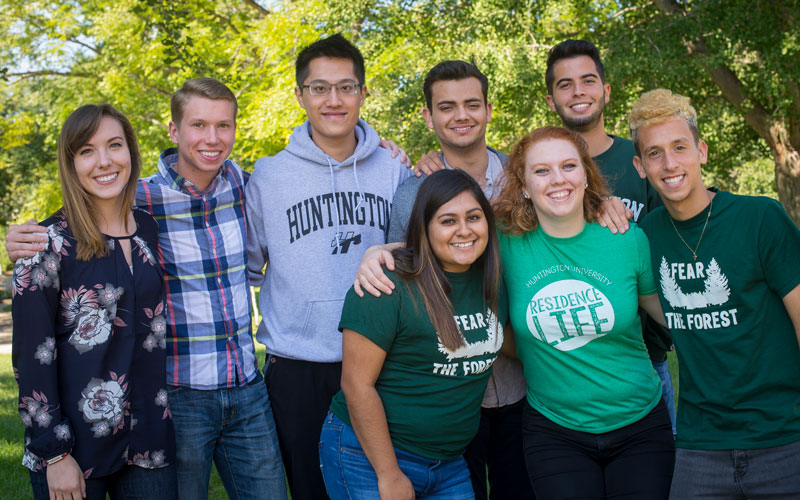 In a nationwide announcement made earlier this week, U.S. News & World Report has ranked Huntington University as the No. 16 Best Regional College (Midwest) and No. 31 Best Value Regional College (Midwest) in its annual guidebook, "Best Colleges 2018."
Huntington University has been ranked on the Best Regional College list for the 19th consecutive year and has consistently appeared in the top 20 among its peers. Ninety-two Midwest colleges made this year's list.
"These national…
Featured Alum
Leslie Newton
The country still felt like the days of the Soviet reign. They spoke limited English and were not accustomed to outsiders. Finances were limited, as was the diet, and the roads were underdeveloped and traversed by unreliable vehicles. For Leslie Newton, her time in the Republic of Georgia was rewarding, but not easy. To anyone following in her footsteps, she gives one piece of advice:…
Featured Faculty
Linda Urschel
Dr. Linda Urschel serves as the chair of the Department of English and Modern Languages. She is a member of the National Council of Teachers of English, the American Popular Culture Association of the South, the College English Association and the Indiana College English Association for which she serves as President.