The Off Campus & International Studies Office, also know as GoLearn, is a resource for students desiring information about or seeking opportunities to study abroad whether it be for a summer, a semester, or longer.
Studying abroad is a valuable opportunity for many students, giving them the chance to mature, broaden their worldview, and improve their résumé. However, many factors go into the study abroad decision, from deciding whether to go to picking a location and program. Not sure if studying or living abroad is for you? This might help!
Think you might be interestsed? Browse our programs!
For more information about study abroad options, visit us on the upper level of the HUB (#13 on the Campus Map). Call (260) 359-4104 to schedule an appointment, or email Kay Schwob, director of the ERC and GoLearn.
Application Information
The deadline to apply is February 15 for the upcoming academic year. Download application
Meet the Director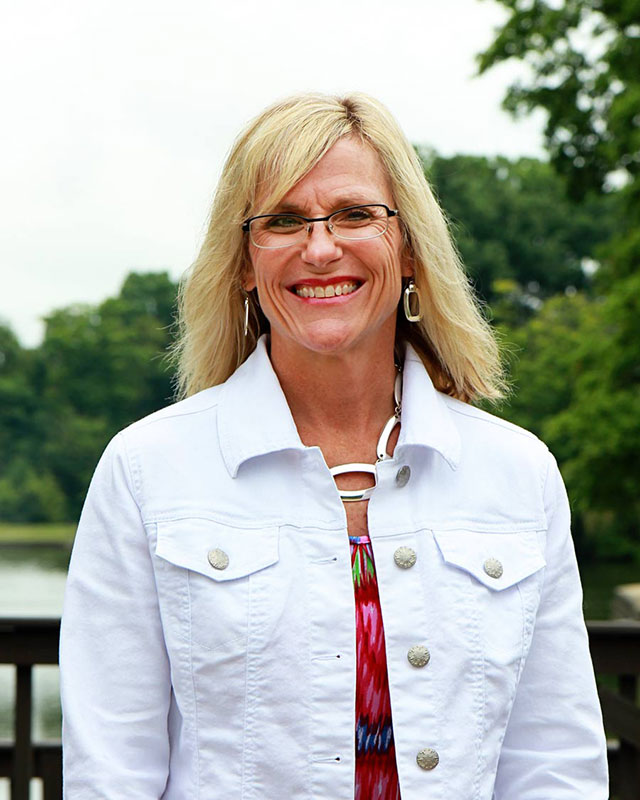 Kay Schwob
Kay Schwob came to Huntington University as the Director of the Enterprise Resource Center in May 2004. She is responsible for assisting students in finding experiential learning opportunities such as internships, practica and job shadows. The experiences are designed to help students gain real world experience while still in school. She is also in charge of off campus and international studies for HU students. Before coming to HU, Schwob worked in the staffing industry. Schwob was raised in Texas where she graduated from Sam Houston State University. She is married to Mark (alumnus 1984) and they have two sons, Heaston and Hunter. They attend College Park UB Church in Huntington. She is very active in the community and serves on several boards including The Rotary Club of Huntington, Parkview Huntington Hospital Foundation, Huntington County Economic Development, Junior Achievement of Huntington County and Huntington County Baseball. Schwob enjoys scrapbooking, baking and spending time with family, friends and their two labs, Duke and Diamond.