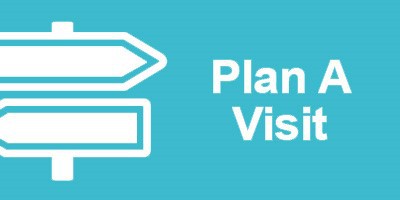 Huntington University's Pre-Law program prepares students for success in the law school admissions process and for the legal profession beyond law school. Huntington University has a 100% acceptance rate for students applying to law school.
Stretching Your Way of Thinking
Courses in the program are designed to enhance students' critical thinking and writing skills, including the ability to analyze complex problems, synthesize information, and present clear, focused, and persuasive arguments. Students are challenged to begin acquiring skills in advocacy, counseling, and negotiation in our Introduction to Law and Mock Trial courses in the first year of study.
Breadth of Study
In the Pre-Law program, students prepare for the LSAT and learn how to assemble competitive law school application materials. Moreover, they take demanding courses in academic subjects ranging from History and Political Science to Philosophy, Literature, and Economics. These courses offer numerous intellectual challenges designed to maximize the student's cognitive potential.
Along the way, our student-led pre-law club, Eunomia, offers peer mentoring and support. Huntington University is committed to providing an excellent program of study that brings together rigorous coursework, focused career exploration, and reflection on law and justice from a Christian perspective.