Prospective Students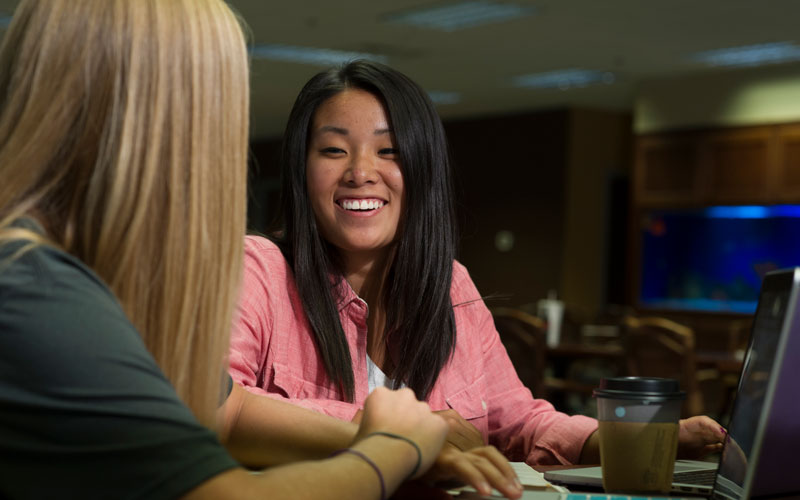 Starting your college career can be daunting, but the Huntington University Registrar's Office is here to make things simpler. We are your one-stop-shop for everything you need to know about your official college records, transcripts, and course information.
If you are still in the college perusal process, make sure you check out our:
If you are interested in transferring, check out the next steps you need to take to attend HU. Also, this form will get you started on transferring credits.
If you're the type of student that likes to plan, you'll find these tools helpful:
Guide to Typical Programs (GTPs): Each major has a GTP. The GTP gives you an overview of what is required for that major and when, in a typical 4-year college career, you would take those required courses.
Request Information
Want to learn more about Huntington University?
Get Started!