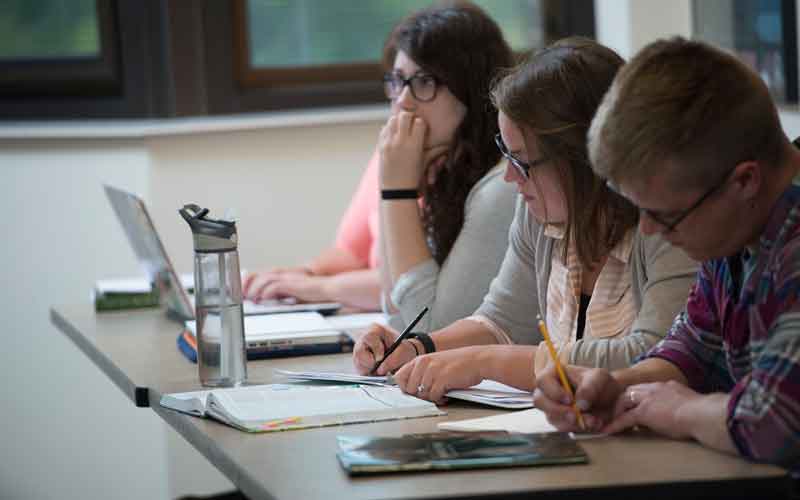 Welcome Back, Foresters!
Just because you have graduated doesn't mean you no longer have use for the Registrar's Office.
Transcript Requests
The main reason you might contact the Registrar's Office is for copies of your official transcript. HU provides transcripts for alumni at no charge. You may request a transcript electronically via the Portal (login required). Alternately, you may download the transcript request form to complete and send to us by mail, email, or fax, or you may simply write to us to request your transcript. Requests by email must include a scanned copy of your signed transcript request.
Name/Address Change
If you have changed your name or address, please fill out our online form (Portal login required) so that we can keep our records up-to-date.
Teacher Licensing
If you need to be licensed in a different state, the Registrar can help.