Master of Arts in Ministry and TESOL
Bring the Word of God to our brothers and sisters – in any language.
Ministry across cultures can be a challenge… are you up for it? HU offers a Master's Degree in Ministry that includes your TESOL/EL Certification.
You will have the opportunity to travel the world, teach, and minister with this all-in-one Master's degree. In coupling our TESOL certificate with courses in cross-cultural ministry, plus ministry electives of your own choosing, students are able to focus on their ideal career path.
Follow your calling — whether serving in church-based English learning programs, church planting around the world, or teaching in non-profit outreach programs to refugees and those in need. The best part? HU's Master of Arts in Ministry and TESOL can be completed in less than 2 years, with just 33 credit hours.
Contact us today — a new cohort begins every August.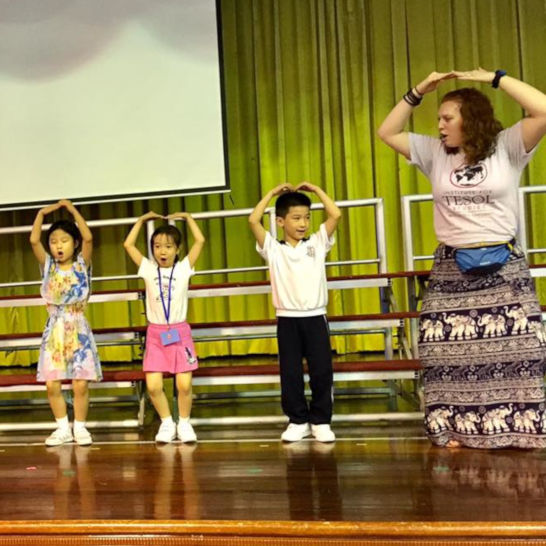 There's so much more we could tell you about Huntington University.
We would love to have a conversation with you about your goals and how we can help you reach them. To get started, tell us a little more about how our admissions team can contact you.
Interested in learning more?
Master of Arts in Ministry and TESOL — 32 hours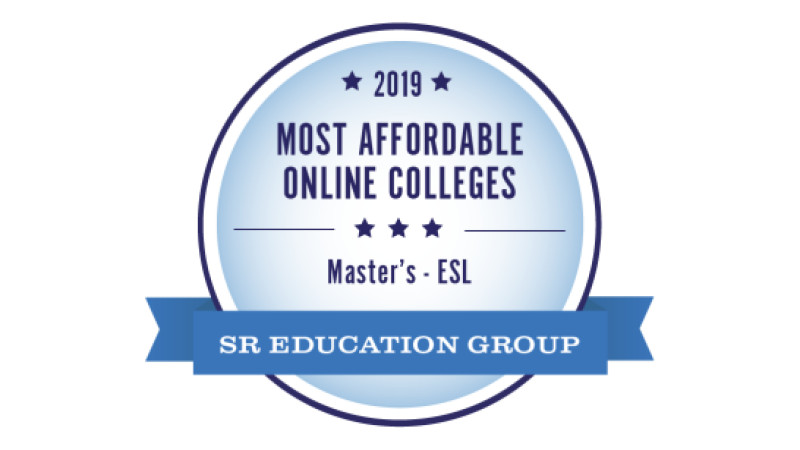 TE533 — Foundations of TESOL/EL
TE534 — Instructional Methods for TESOL/EL: Listening and Speaking
TE535 — Instructional Methods for TESOL/EL: Reading and Writing
CO522 — Intercultural Communication
MI500 — Personal Spiritual Formation
MI505 — Thinking Theologically
MI510 — Ministry Leadership
MI530 — Pastoral Counseling
MI550 — Multicultural Partnerships
MI600 — Qualitative Research
MI610 — Field-based Research
We'd love to speak with you!
Are you interested in enrolling in our TESOL program? Do you have questions? Send an email to its@huntington.edu, drop us a line at (260) 359-4296, or click the button below to use our convenient contact form!
Start a conversation!
A completed graduate program application
Official transcripts

Request official transcripts from the college/university awarding the highest degree you have completed
Transcripts must arrive via mail or electronic submission directly from the college/university
An undergraduate cumulative GPA of 3.0 is required for full acceptance (Students with a lower GPA may apply for provisional admission based on additional documentation and approval of the Program Director)

Two recommendation forms submitted online

One pastoral/spiritual mentor reference
One character reference

Academic prerequisites (see below)
Writing samples (see below)
Academic Prerequisites
To be eligible for full acceptance into Huntington University's graduate program in TESOL ministry, your undergraduate work must include:
6 credit hours of coursework in biblical studies, including both Old Testament and New Testament
3 credit hours of coursework in theology
If you do not currently have these prerequisites met, you can still be accepted into Huntington University's graduate program in ministry on a conditional basis. We can assist you in completing these requirements.
Writing Samples
Please submit a 2-3 page essay in response to each of the following prompts.
Describe your salvation experience and sense of calling to ministry.
Why are you pursuing a graduate degree in ministry?
Describe your experience in ministry.