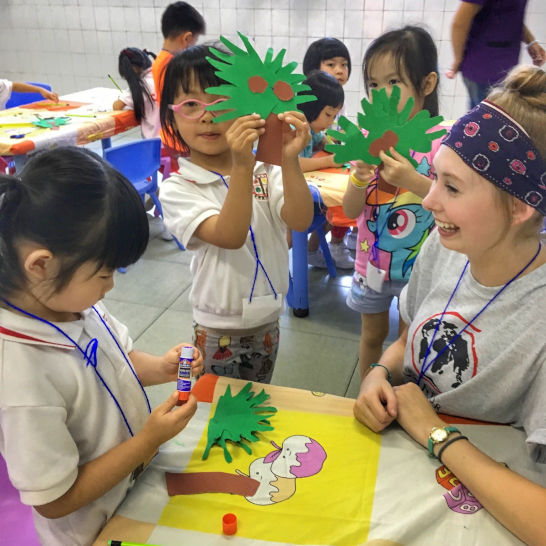 Bring the Word of God to our brothers and sisters – in any language.
Ministry across cultures can be a challenge… are you up for it? HU offers a Master's Degree in Ministry that includes your TESOL/EL Certification.
You will have the opportunity to travel the world, teach, and minister with this all-in-one Master's degree. In coupling our TESOL certificate with courses in cross-cultural ministry, plus ministry electives of your own choosing, students are able to focus on their ideal career path.
Follow your calling — whether serving in church-based English learning programs, church planting around the world, or teaching in non-profit outreach programs to refugees and those in need. The best part? HU's Master of Arts in Ministry and TESOL can be completed in less than 2 years, with just 32 credit hours.
Contact us today — a new cohort begins every August.
Master of Arts in Ministry and TESOL — 32 hours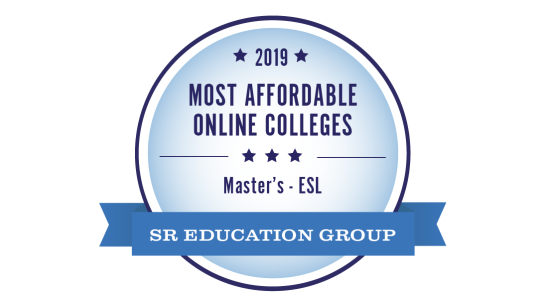 TE533 — Foundations of TESOL/EL
TE534 — Instructional Methods for TESOL/EL: Listening and Speaking
TE535 — Instructional Methods for TESOL/EL: Reading and Writing
CO522 — Intercultural Communication
MI500 — Personal Spiritual Formation
MI505 — Thinking Theologically
MI510 — Ministry Leadership
MI530 — Pastoral Counseling
MI550 — Multicultural Partnerships
MI600 — Qualitative Research
MI610 — Field-based Research