The Department of Theatre Arts seeks to cultivate passionate, creative, and effective communicators in order to challenge others to thoughtful examination of ideas, cultures, and values.
Real-World Skills
Students majoring in theatre arts will develop technical and artistic skills while engaging in critical thinking that reflects the historical foundations of the discipline as well as more current advances in theatrical training. Through traditional classroom instruction and collaborative production experience, students will enhance their abilities of observation, analysis, design, performance and artistry in order to better prepare themselves for their careers and lives beyond undergraduate training. Integration of faith is paramount as students learn to embrace a deeper understanding of their own humanity and the world at large.
Real-World Experiences
Majors will have the opportunity to develop their talents on stage and off through participation in our mainstage and lab seasons. Our students are challenged as they train with knowledgeable and experienced faculty and guest artists to create an entertaining, thought-provoking and diverse season of plays, musicals, student directed one-acts and studio productions. Theatre majors are also highly encouraged to participate in regional collegiate competitions as well as audition/interview for summer internships and professional summer stock companies.
Degree Options
The Department of Theatre Arts offers degree programs in General Theatre, Performance, and Design/Technology. All are broad-based majors designed to provide each student with a strong foundation for a career in theatre or continued training such as graduate programs, internships, or other related fields of study.
Whether you are interested in theatre performance or in our design and technical program, you will have the opportunity to cultivate and enhance your skills and talents while we relieve some of the financial burden.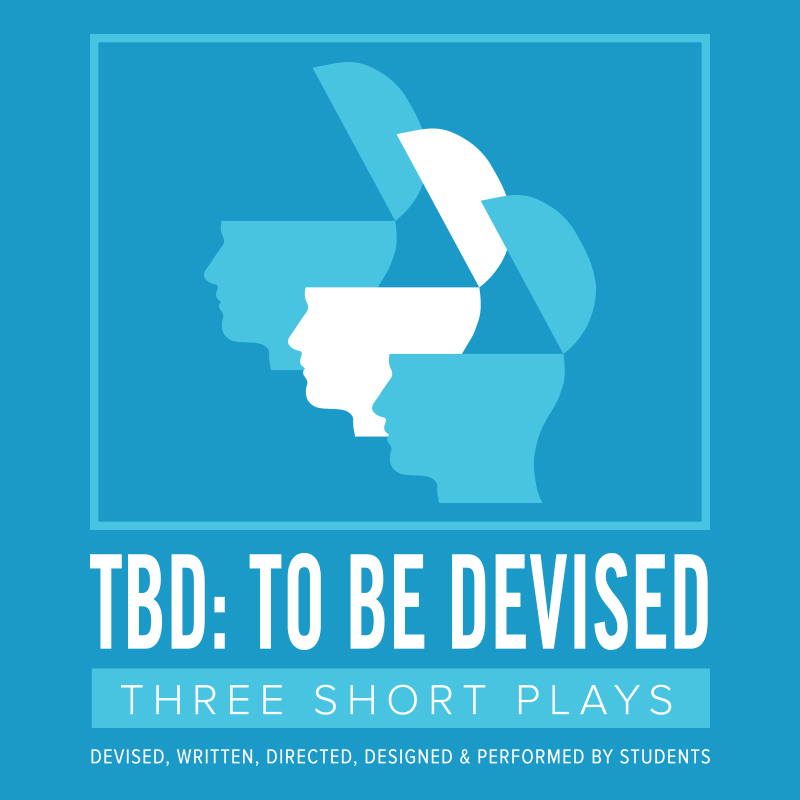 Huntington University's Theatre Department, in association with the student-led Entice Theatre Company (ETC), is gearing up for this season's final production, TBD: To Be Devised.
TBD consists of two original one-act plays written by HU's own students, as well as a one-act comedy written by an established playwright. All three plays are directed, designed and performed by HU students.
The Brothers Grimm Spectaculathon, written by Don Zolidis and directed by senior Trenidy Laine, is…
Featured Alum
Ryan Arent
When Ryan Arent got his breakout role in the fourth grade, he knew he wanted to be an actor. His dream was cut short when he didn't get a part in his high school play. After Arent shifted his work to sets and lighting, he knew he wanted to pursue a career in theater design. At HU, Arent had the opportunity to work back stage on HU theater productions starting out as a freshman. He…
Featured Faculty
Andrew Edmonds
Prior to his role as Technical Director as Huntington University, Andrew Edmonds worked as the Technical Director at the Honeywell Center in Wabash, Indiana, for the past 4 years and also works as a freelance theatre designer. Andrew was the resident Sound Designer at Maples Repertory Theatre in Macon, Missouri, for two seasons. At Maples, he designed sound for "Little Shop of…