The Department of Theatre Arts seeks to cultivate passionate, creative, and effective communicators in order to challenge others to thoughtful examination of ideas, cultures, and values.
Real-World Skills
Students majoring in theatre arts will develop technical and artistic skills while engaging in critical thinking that reflects the historical foundations of the discipline as well as more current advances in theatrical training. Through traditional classroom instruction and collaborative production experience, students will enhance their abilities of observation, analysis, design, performance and artistry in order to better prepare themselves for their careers and lives beyond undergraduate training. Integration of faith is paramount as students learn to embrace a deeper understanding of their own humanity and the world at large.
Real-World Experiences
Majors will have the opportunity to develop their talents on stage and off through participation in our mainstage and lab seasons. Our students are challenged as they train with knowledgeable and experienced faculty and guest artists to create an entertaining, thought-provoking and diverse season of plays, musicals, student directed one-acts and studio productions. Theatre majors are also highly encouraged to participate in regional collegiate competitions as well as audition/interview for summer internships and professional summer stock companies.
Degree Options
The Department of Theatre Arts offers degree programs in General Theatre, Performance, and Design/Technology. All are broad-based majors designed to provide each student with a strong foundation for a career in theatre or continued training such as graduate programs, internships, or other related fields of study.
Whether you are interested in theatre performance or in our design and technical program, you will have the opportunity to cultivate and enhance your skills and talents while we relieve some of the financial burden.
James and the Giant Peach - 2016 Summer Youth Camp (click here for brochure)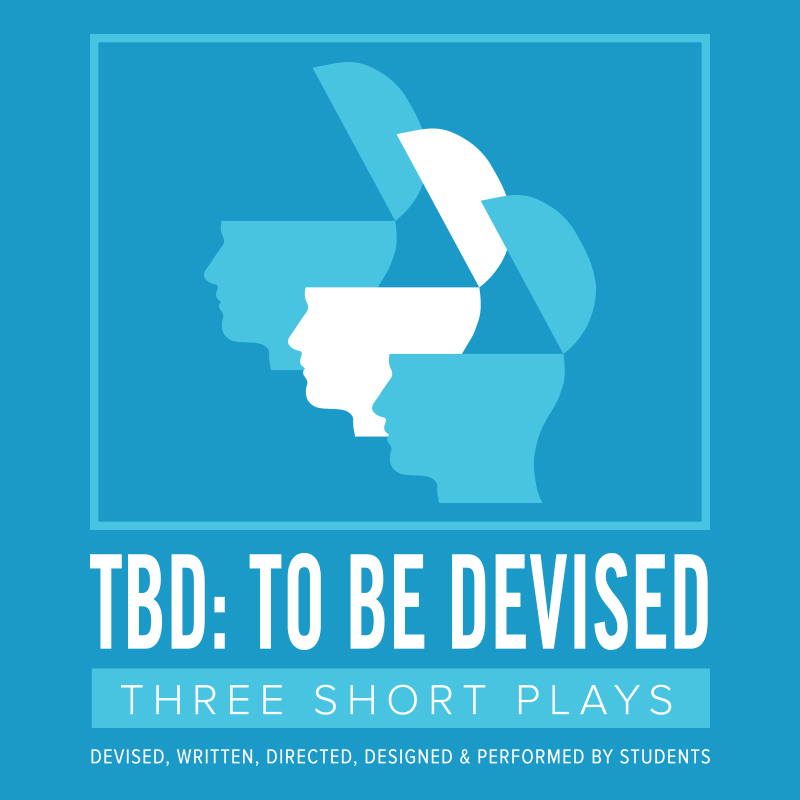 Huntington University's Theatre Department, in association with the student-led Entice Theatre Company (ETC), is gearing up for this season's final production, TBD: To Be Devised.
TBD consists of two original one-act plays written by HU's own students, as well as a one-act comedy written by an established playwright. All three plays are directed, designed and performed by HU students.
The Brothers Grimm Spectaculathon, written by Don Zolidis and directed by senior Trenidy Laine, is…
Featured Alum
Dan Olson
In Osaka, Japan, Dan Olson is known as the "big green monster." Universal Studios employed the 2005 Huntington University alumnus as a Frankenstein-esque character, singing, dancing and acting. "Because of all the shows I took on in college, I have a high level of comfort in front of people in all different kinds of shows," said Dan who earned a Bachelor of Arts degree in theater…
Featured Faculty
Jay Duffer
Jay Duffer currently serves as Chair of the Theatre Department and Division Chair of the Fine Arts and teaches the acting curriculum. Prior to joining the faculty at HU, Duffer spent many years as a professional actor, director and playwright living and working in New York City. He has performed in venues ranging from Off-Broadway to regional houses across the country.