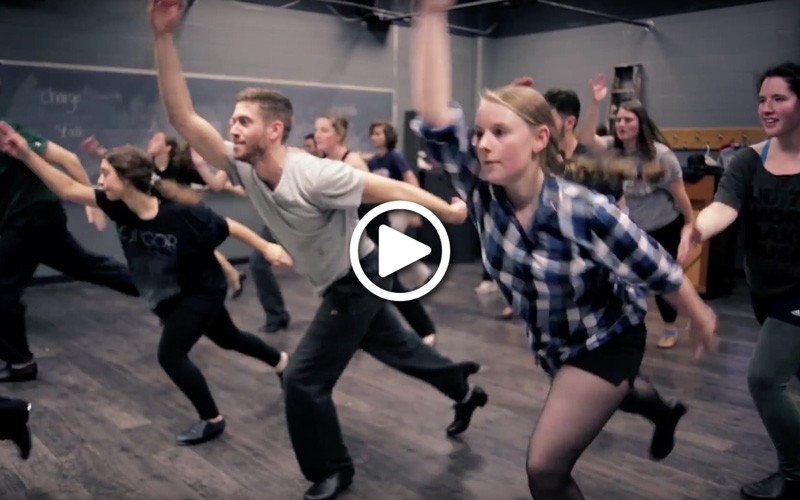 Life Onstage
The Department of Theatre Arts seeks to cultivate passionate, creative, and effective communicators in order to challenge others to thoughtful examination of ideas, cultures, and values.
Students majoring in theatre arts will develop technical and artistic skills while engaging in critical thinking that reflects the historical foundations of the discipline as well as more current advances in theatrical training.
The HU Difference
Through traditional classroom instruction and collaborative production experience, students will enhance their abilities of observation, analysis, design, performance, and artistry in order to better prepare themselves for their careers and lives beyond undergraduate training. Integration of faith is paramount as students learn to embrace a deeper understanding of their own humanity and the world at large.
Majors will have the opportunity to develop their talents on stage and off through participation in our mainstage and lab seasons. Our students are challenged as they train with knowledgeable and experienced faculty and guest artists to create an entertaining, thought-provoking and diverse season of plays, musicals, student-directed one-acts, and studio productions. Theatre majors are also highly encouraged to participate in regional collegiate competitions as well as audition/interview for summer internships and professional summer stock companies.
Meet the Director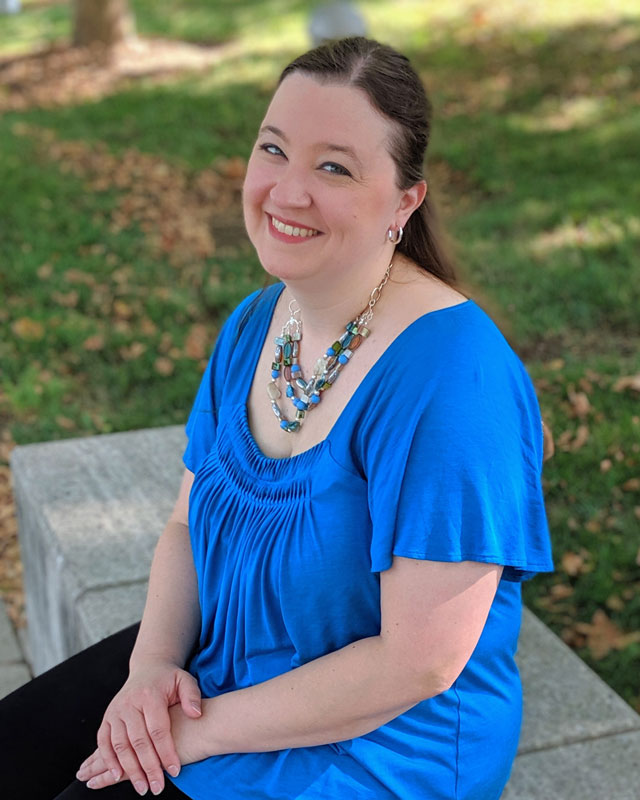 Ryan Long, Assistant Professor of Theatre
Ryan Long is an experienced theatre professional with a demonstrated history of working in the higher education industry. Her education includes a Master of Fine Arts (M.F.A.) in Visual and Performing Arts from the Savannah College of Art and Design, summer coursework from the London Academy of Music and Dramatic Art, and advanced training in Knight-Thompson Speechwork.