Money For Your Photos
Your photography will become the means by which we tell the Huntington University story!
Good photos are a game changer and thanks to technology everyone has the opportunity to be a photographer. If you've ever wanted to have your work be seen, here's your chance. Submit your photo(s) to Huntington University's Marketing Team and see how far your photos can go! And the best part? The HU Marketing Team will pay you for your photos!
We are looking for photos of campus, of class, during class, after class, with friends, with strangers, in res halls, in labs, at student events, after student events, etc.
Simply fill out this short form and upload your photos. For every one of your photos that the HU Marketing Team chooses to use, you'll receive $20. But wait, there's more! At the end of the semester, the HU Marketing Team will select their favorite photo and the photographer of that shot will receive $200!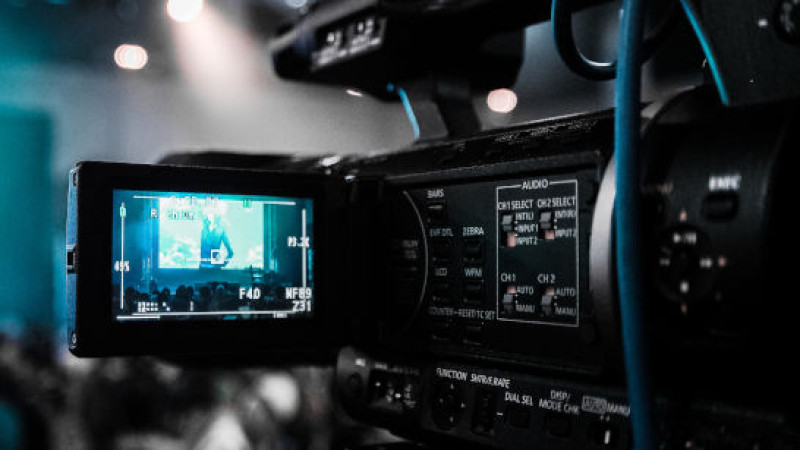 There are only a few simple criteria:
Submitted photos must be taken on HU property and/or of HU students.
The person who submits a photo must be the person who took the photo.
Submitted photos must have been taken after January 2018.
Other than that, the sky is the limit!
Huntington University Is a Happenin' Place
Show us your corner of the awesome.
Submit Your Photos!