Social Media
Creating a Social Media Account
If you have a vision for a social media account that is related to Huntington University or that represents an HU department, office, group, team, club, etc., you must complete the application process. Note: Creating and submitted the application does NOT guarantee account approval.
Review our social media policy.
Create a strategic plan — This plan would answer questions like: What is the goal of the account? How does this page further the mission of the group/department/team? How do you intend to garner an audience?
Create a tentative posting schedule — This gives an outline of content for the account, ideally for 3–6 months. This is more than saying that you plan to post about upcoming events, student achievements, and articles relating to your office/department/group; this is where you actually create content and show that you have thought out a strategy for the page beyond the first 2 weeks.
Specify your target audience
List your administrative plan — Who is in charge of creating content and posting content regularly? Who is the backup person? If any of those individuals are students, what is the succession plan when the student graduates?
Create a target three-month, six-month, and 12-month goal — To determine if a page is succeeding, goals must be set. This can be in terms of followers or follower interaction.
Once you have this information compiled, please submit it to socialmedia@huntington.edu.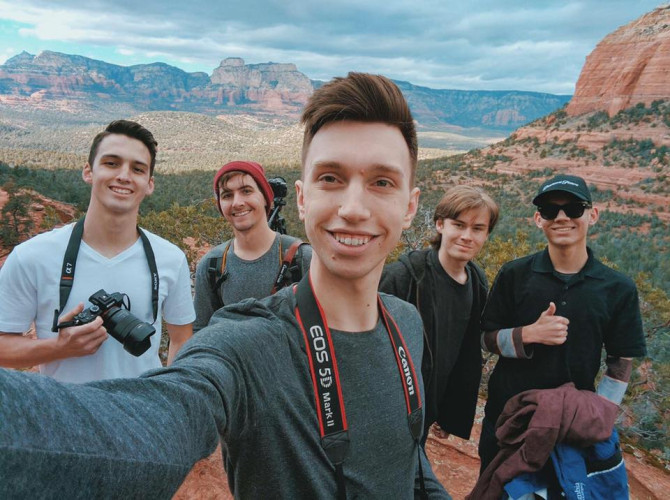 We are looking for photos of campus, of class, during class, after class, with friends, with strangers, in res halls, in labs, at student events, after student events, etc.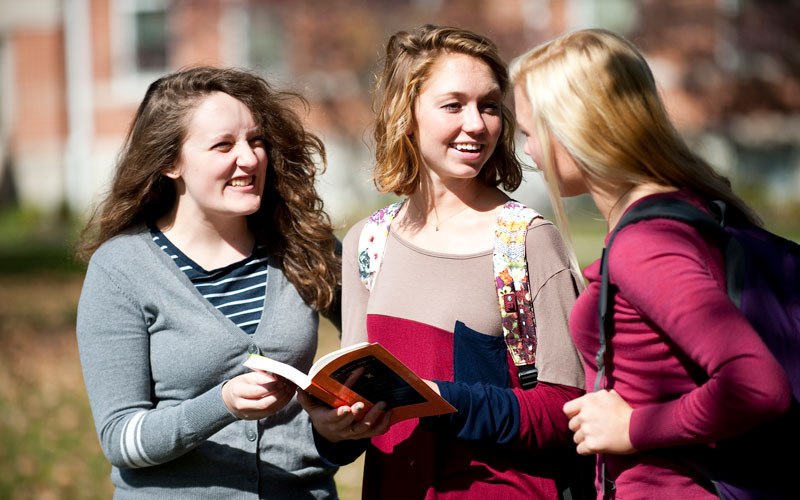 Huntington University Ambassadors are passionate  about the University, dedicated to telling the HU story, and invested in the success of the institution.  If you are a proud Forester (PS — you don't have to be a student or alumni!), help us share the HU story! The stronger the reputation of Huntington University, the more impressive your degree from HU is.
Interested in submitting information for publication on Huntington University's social media?
We'd love to work with you.
Send it our way!