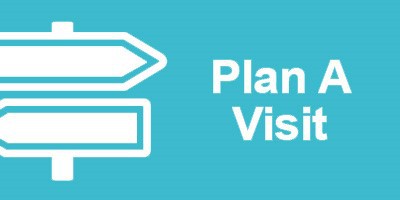 The business department instills in its students a Christian foundation for making business decisions. Our goal is not just to train business people, but to educate the heart and mind – to help you become an effective steward.
We offer degrees in:
Huntington also offers an interdisciplinary degree in Music Business.
Real world experience
It is essential that business students get "real-world" experience while studying in the program. Huntington offers several opportunities through practicums, internships, and job shadowing.
In addition, the University's Enterprise Resource Center assists Huntington University students with meaningful experiences by connecting them with area businesses, not-for-profit organizations, social service agencies, churches, and local governments.
Make connections
Through our Executive-in-Residence Program and Visiting Executive Seminars, you will have opportunities to wrestle with contemporary business issues alongside fellow students, faculty, and regional business leaders.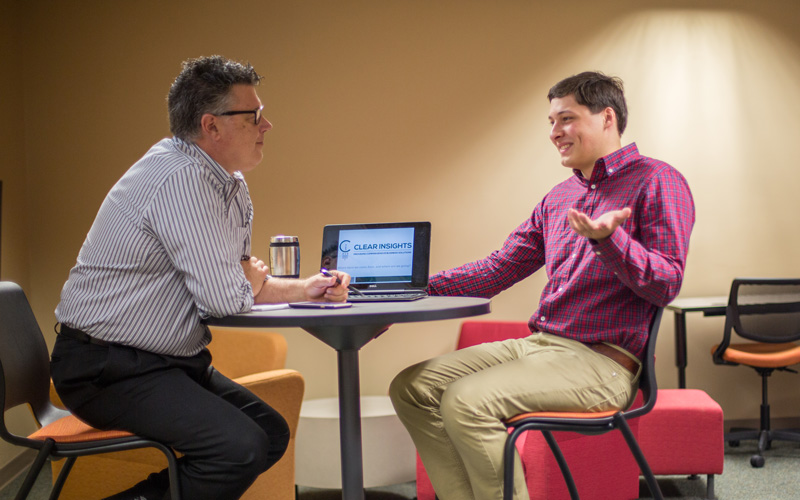 QUESTION:
What does a church-funded village school in Sierra Leone have in common with an American college-based counseling center and an international trade and craft support organization?
ANSWER:
They are all involved with and assisted by Clear Insights, an entirely student-led business services company.
Launched in 2015 by students and advisory professors, Clear Insights holds the distinction of being Huntington University's first completely student-led, profit-based…
Featured Alum
Andrew Jackenheimer
Huntington University's biology major is challenging, but 2006 alumnus Andrew Jackenheimer, M.D., says the rigorous expectations of HU left him feeling a year more advanced when he entered medical school than those coming in from larger schools. Andrew had not planned to attend Huntington University, but after one visit and observing a mix of faith and science, he knew HU was a unique…
Featured Faculty
Karen Jones
Dr. Karen Jones has more than 20 years of experience working in the field of youth ministry. She continues to give leadership to student mission projects each year, both in the United States and internationally.